Home of Dr. Daniel Hale Williams
Introduction
Found within Chicago's South Side neighborhood is the former home of one of America's pioneering minds of medicine and a significant figure in African American history. Dr. Daniel Hale Williams is one of the first major African American surgeons and is considered the first American surgeon to perform open heart surgery on July 9, 1893. Williams lived in the house with his family from 1905/6-1929. The house was added to the National Register of Historic Places and designated a National Historic Landmark on May 15, 1975.
Images
445 E 42nd St Chicago, IL 60653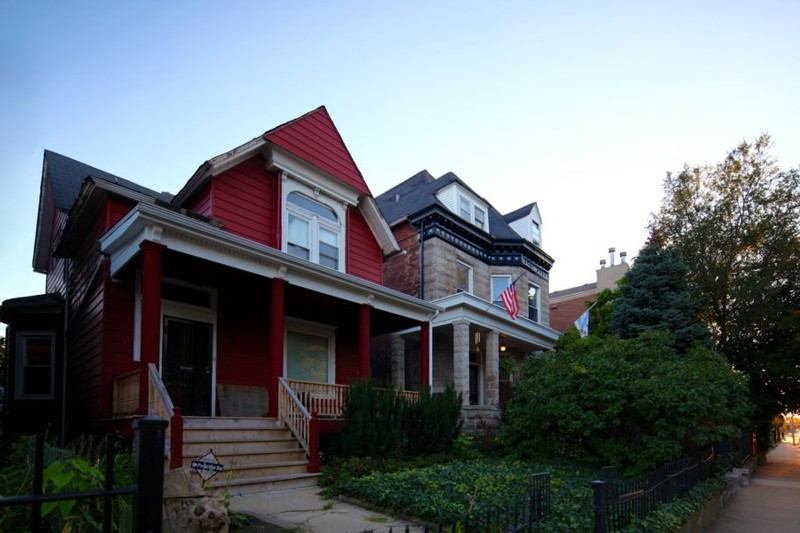 This early, 20th century house was constructed using the "Queen Anne" architecture style.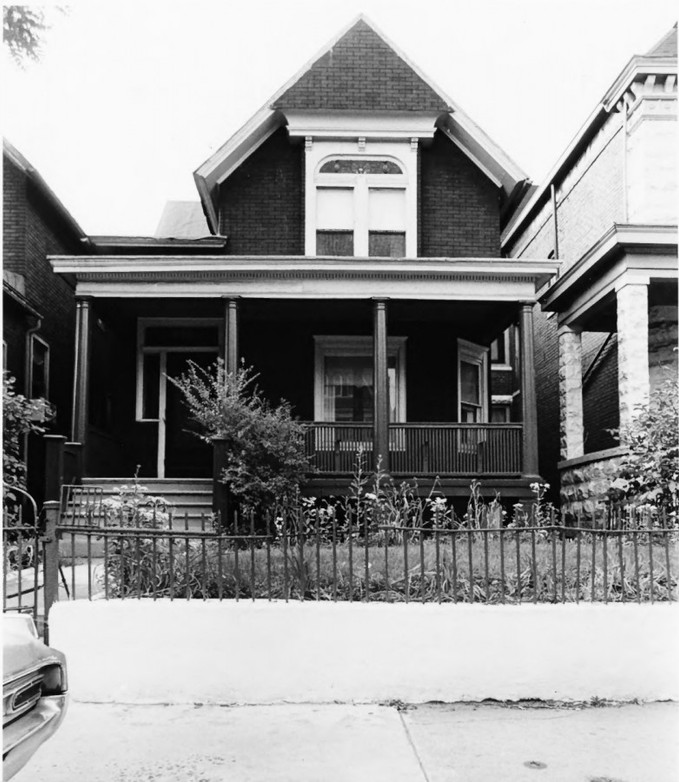 Dr. Daniel Hale Williams.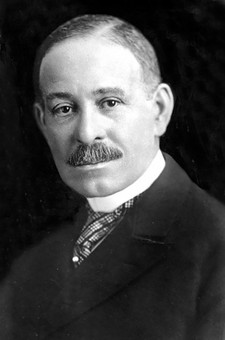 Founded by Dr. Williams, Provident Hospital (above) in Chicago, was one of the nations first racially integrated medical facilities.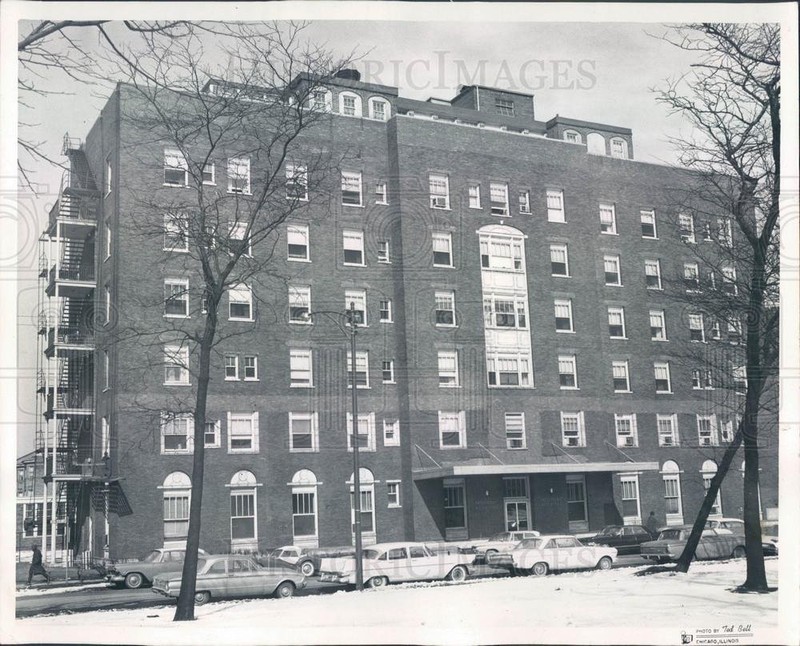 James Cornish, recipient of the first open heart surgery which was sucessfully completed by Dr. Daniel Hale Williams in 1893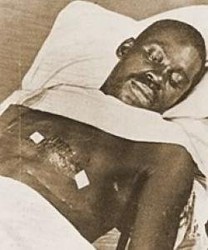 Backstory and Context
The Home of Dr. Daniel Hale Williams, which is located a few miles from Martin Luther King Jr. Blvd. in Chicago IL, is believed to have been constructed and purchased by Dr. Williams around 1905. It was occupied by him until the mid 1920s. It is a Red, wooden house with a sloping gabled roof and large windows on the first and half story. Stretching the length of the entire front of the building, is a large porch. Its architectural style is considered "Queen Anne".
Dr. Daniel Hale Williams is best known as one of the first African American surgeons. He is also credited to being one of the first person to successfully complete open heart surgery. Williams was born January 18, 1856; Hollidaysburg, Pennsylvania. Before pursuing the medical field, William apprenticed as a barber, cobbler, and roustabout. Dr. Williams would eventually attended Chicago Medical School, graduating in 1883. He would then go on to work in various Medical institutions in Chicago during the years of 1884-1893 such as South Side Dispensary and physician for the Protestant Orphan Asylum. Williams would eventually go on to establish the first desegregated Hospital in America, Provident Hospital, which treated white and Black patients as well as trained and employed several African American nurses and doctors. He served as a surgeon at Provident Hospital from (1892–93, 1898–1912).
Dr. Daniel Hale Williams most famous medical accomplishment was completing the earliest successful open heart surgeries. On July 9, 1893, Williams proceeded to operate on a stab victim, James Cornish. Cornish had received a wound in his thoracic cavity that had damaged an internal mammary artery and the pericardium surrounding his heart. Without the use of blood transfusions or of any modern operating or diagnostic technology, Dr. Williams successfully repaired both the pericardium and mammary artery. Weeks later, an additional minor surgery would be performed to drain fluid that had accumulated in Cornish's pleural cavity. James Cornish would go on to live several more decades.
Dr. Daniel Hale Williams notable medical and professional accomplishments:
Chicago Medical College – Graduate (1883)
South Side Dispensary, Chicago, IL - Surgeon (1884–92)
Protestant Orphan Asylum - Physician(1884–93)
Provident Hospital – Founder (1891), Surgeon (1892–93, 1898–1912)
Freedmen's Hospital, Washington, DC – Surgeon in chief (1894-1898)
Cook County Hospital – Staff (1903-1909)
St. Luke's Hospital – Staff (1912-1931)
Medical College, Nashville, Tenn. - professor of clinical surgery (1899)
Illinois State Board of Health – member (1889–91)
American College of Surgeons – charter member (1913)
American Board of Surgery - inductee (1913)

Sources
Bankston, Carl L. 2011. Great Lives From History. Great Lives From History. Pasadena, Calif: Salem Press. http://search.ebscohost.com.marshall.idm.oclc.org/login.aspx?direct=true&db=e900xww&AN=384804&site=ehost-live.

Encyclopædia Britannica, 2018, Encyclopædia Britannica, inc., July 31, 2018, "Daniel Hale Williams", https://www.britannica.com/biography/Daniel-Hale-Williams

"Daniel Hale Williams (1856–1931)." In African American Almanac, by Lean'tin Bracks. Visible Ink Press, 2012. https://marshall.idm.oclc.org/login?url=https://search.credoreference.com/content/entry/vipaaalm/daniel_hale_williams_1856_1931/0?institutionId=3309

Greenlee, Marcia M. National Register of Historic Places Inventory - Nomination Form. National Park Service. May 15, 1975. January 23, 2019. https://npgallery.nps.gov/NRHP/GetAsset/NHLS/75000655_text.


Additional Information