Winnekenni Castle
Introduction
Designed to resemble an European castle, this structure was built in the late 1800s by Dr. James R. Nichols. The home remained in Nichols's family for a number of years until 1895, when it was purchased by the City of Havehill The surrounding grounds became Haverhill's first park and is still one of the most beloved sites in the city.
Images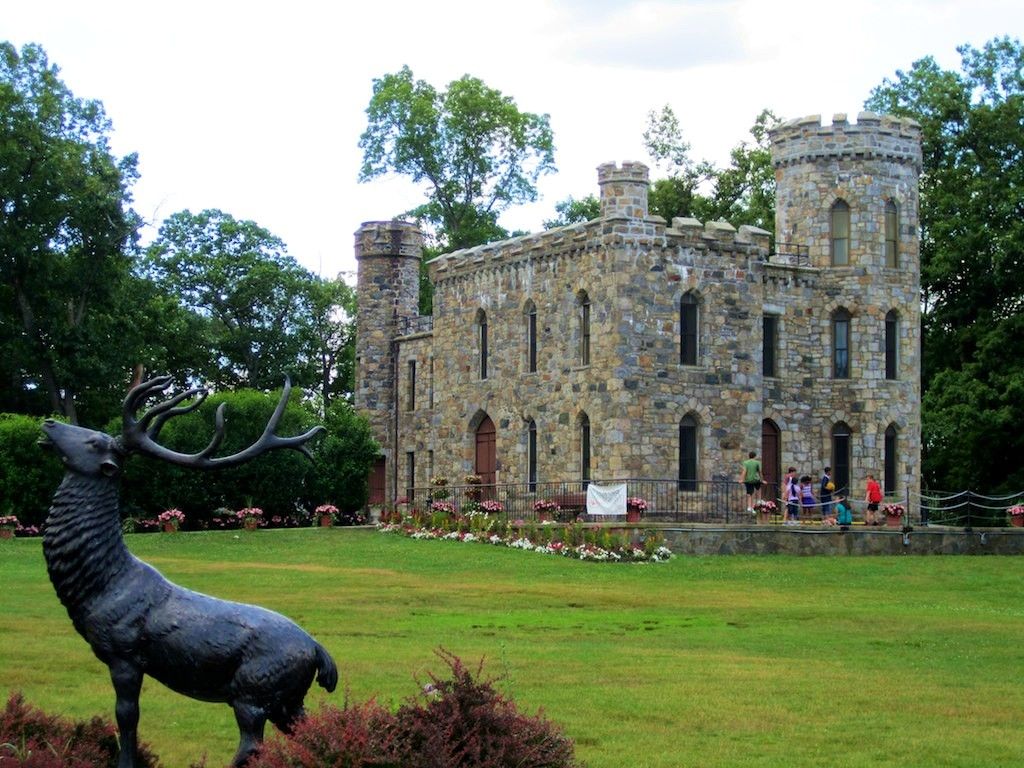 Backstory and Context
One of the most striking sites in Haverhill, Winnekenni Castle was built between 1873 and 1875 by Dr. James R. Nichols. Nichols was a Dartmouth-trained chemist and agriculturalist who often experimented with modern farming techniques and had already purchased the nearby Darling Farm to use for his experiments with fertilizer.

During a trip to Europe in the early 1870s, Nichols was inspired by the architecture he encountered there, particularly the buildings constructed of native stone. He built the home--which was to be a summer home--using the rocks that were common to most New England fields, in part because of their longevity and in part to demonstrate their usefulness to local farmers. The walls of the home are four feet thick. Nichols named the home Winnekenni, which is an Algonquin word meaning "very beautiful."

Because of his declining health, Nichols was forced to sell the estate to his cousin, William Webb, in 1885. Like Nichols, Webb used Winnekenni as a summer home for ten years, before selling it to the City of Haverhill in 1895.

Though a substantial portion of the castle's interior was destroyed by fire in 1969, the castle's exterior--clad in formidable New England rock--survived and has survived, just as Nichols predicted. Though the castle is not open to the public except for events, the surrounding park is open year-round for hiking, biking, or skiing.

Sources
Winnekenni Castle. Boston Central. . Accessed July 29, 2018. https://www.bostoncentral.com/activities/landmarks/p1891.php.

History. Winnekenni Castle. . Accessed July 29, 2018. http://www.winnekenni.com/history.html.