Athletic Park
Introduction
English/Spanish. This vast park was established in 1897 and spans 39.12 acres. The park's many amenities and open spaces make it a great location for community events. This park has been an essential location for the Mexican American community in Newton. The Men's fastpitch softball tournament takes place in Athletic Park which consist of hundreds of people eager to eat Mexican American food, watch the softball tournaments, and enjoy the cultural events taking place that day. This park is an essential location for the Mexican American community. Spanish Translation/Traducción en Español Este parque vasto fue establecido en el 1897 y se extiende a 39.12 hectáreas. Las comodidades y espacios abiertos del parque lo hace un lugar idóneo para eventos comunitarios. Este parque ha sido una ubicación esencial para la comunidad méxico-americana en Newton. Los torneos de softbol de lanzamientos rápidos de hombres se llevan a cabo en el Parque Atlético lo cual consiste de cientas de personas ansiosas por comer comida méxico-americana, ver los torneos de lanzamientos rápidos y disfrutar de los eventos culturales que se llevan a cabo durante ese día. Este parque es una localización esencial para la comunidad Mexicano americana en Newton.
Images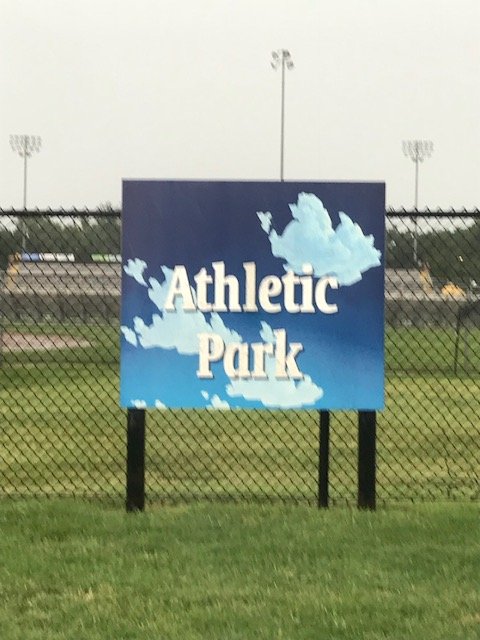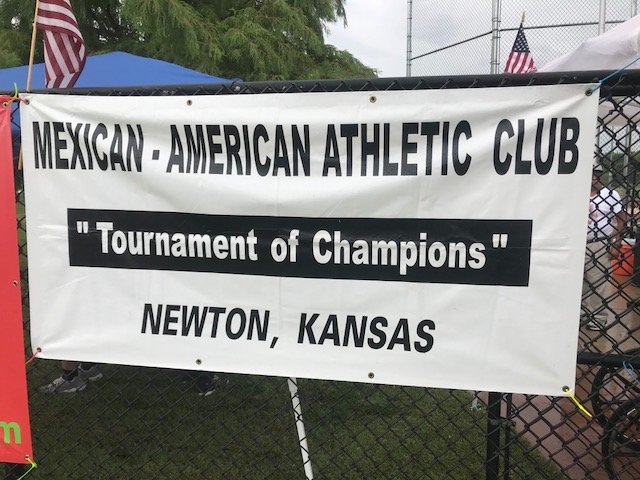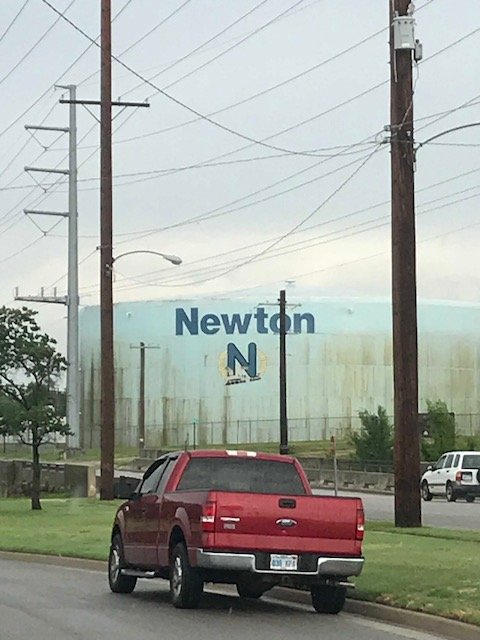 Mexican Fast Pitch Softball Tournament trophy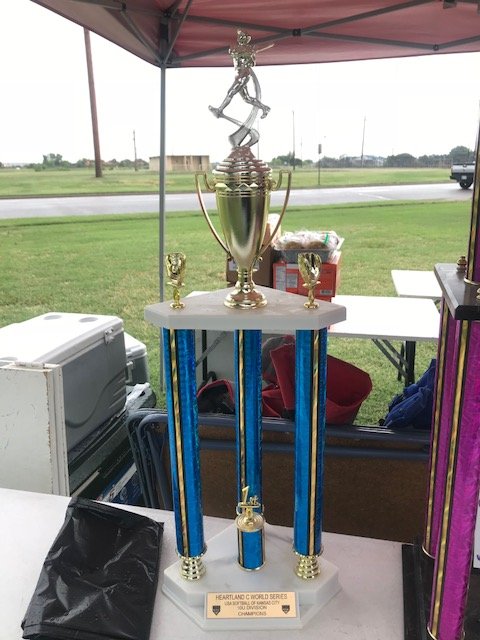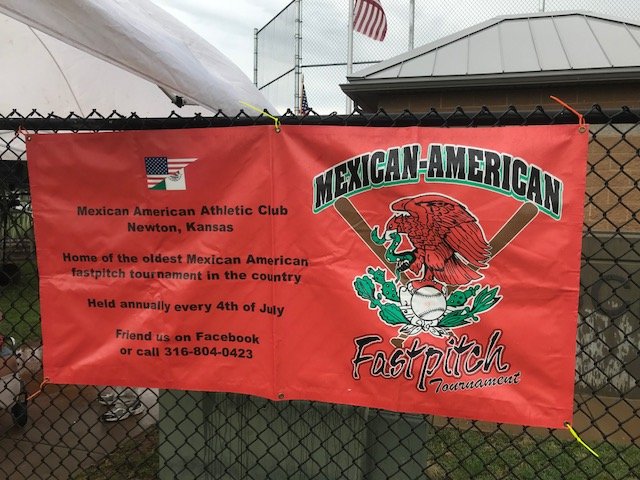 Backstory and Context
Going to a Mexican American Softball Tournament in Newton is an interesting experience. The combination of traditional Mexican and North American cultures blend together in neighborhoods like Newton. The smell of tacos combined with baseball and softball scenery could be considered an oxymoron for many around the United States but in Newton they are considered interdependent forms of cultural expression.
The Mexican American Softball Tournament is always packed with people from all over Kansas bringing together different communities that consider these tournaments part of their culture.
Additional Information