Asheville Museum of Science
Introduction
First opened in 2016, the Asheville Museum of Science was built upon the collections of the Colburn Earth Science Museum. The museum is geared towards families, with numerous exhibits related to geology and earth science. The museum offers programs for children, exhibits that teach scientific principles, and artifacts about the natural history of the earth along with the museum's popular Teratophoneus dinosaur skeleton,
Images
The museum has other exhibits as well, teaching guests about many of the most important aspects of earth science and the natural world.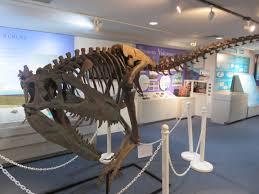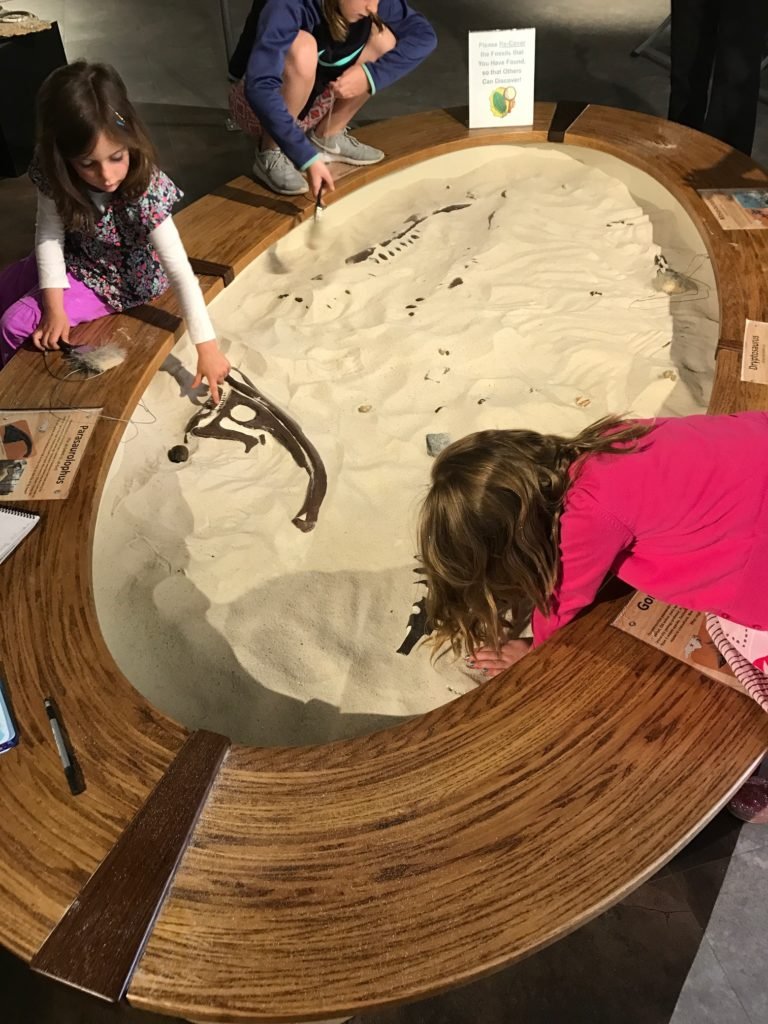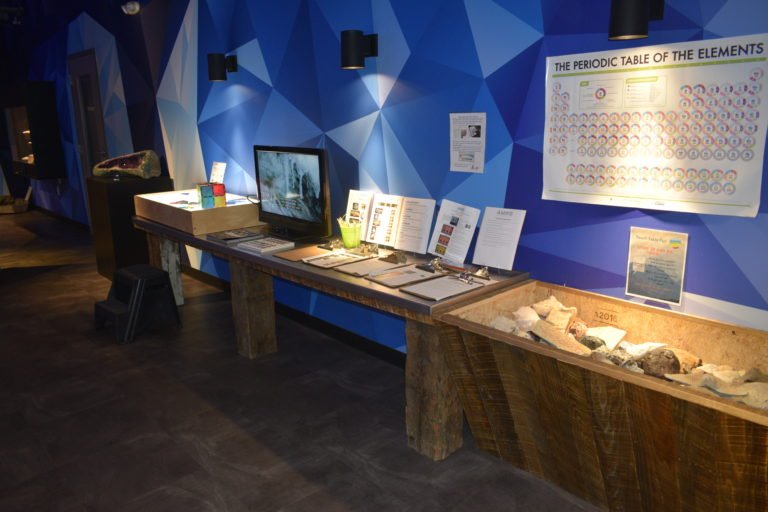 French Broad River Water Table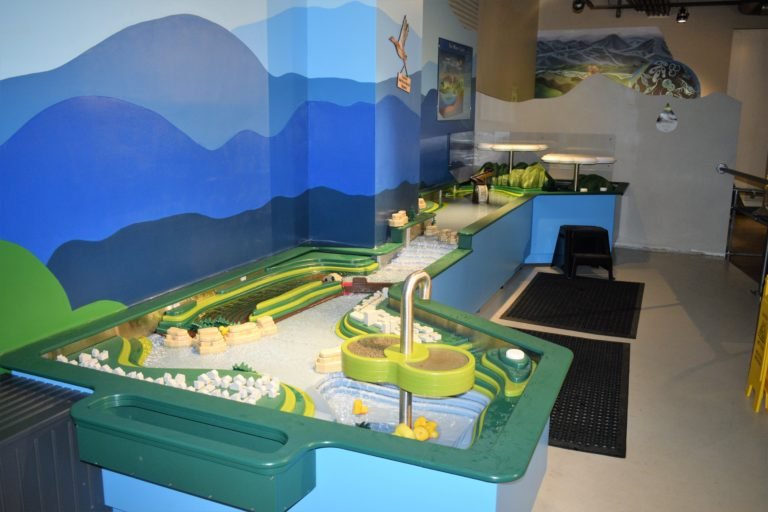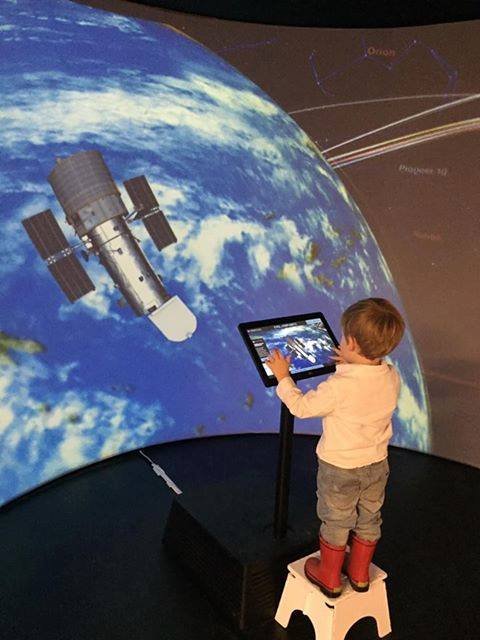 Backstory and Context
The Asheville Museum of Science aims to educate children about the world around them through fully interactive exhibits and artifact displays. The museum also offers educational programs that immerse children in specific learning environments, allowing them to experience geology, forestry, and other activities firsthand.

The museum was formerly known as the Colburn Earth Science Museum. Growing from the collections of local residents, this museum first opened as a small collection and grew into an Asheville institution. The museum moved to Pack Place in the 1980s and offered visitors a look at their collection of minerals and gems from North Carolina and around the world. The museum moved to its current location after years at Pack Place and now offers exhibits dedicated to numerous scientific fields. Reflecting its roots, it continues to offer exhibits about North Carolina's mining history and minerals.

The Colburn Earth Science museum, the predecessor of the Asheville Museum of Science, was established primarily from the mineral collection of Burnham Standish Colburn, one of the founders of the Southern Appalachian Mineral Society (S.A.M.S.). Burnham died in 1959, and his family shared much of his collection with S.A.M.S.. Other members of the society donated to increase the collection, allowing the society to open the Burnham S. Colburn Memorial Museum.
Sources
1. Hunt, Max. Asheville Museum of Science celebrates new location with soft-opening reception. Mountain Xpress. November 11, 2016. Accessed February 17, 0017. https://mountainx.com/news/asheville-museum-of-science-celebrates-new-location-with-soft-opening-reception/.

2. Asheville Museum of Science. Accessed June 02, 2019. https://ashevillescience.org/.


Additional Information