Bonafield House
Introduction
The Bonafield House of Wesley United Methodist Church is believed to have been built in the early 1850s.
Images
View from High Street (view from northwest to southeast)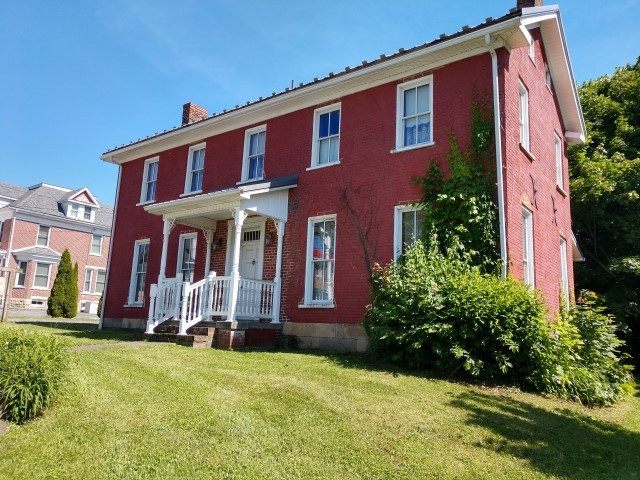 View from High Street (view from north to south)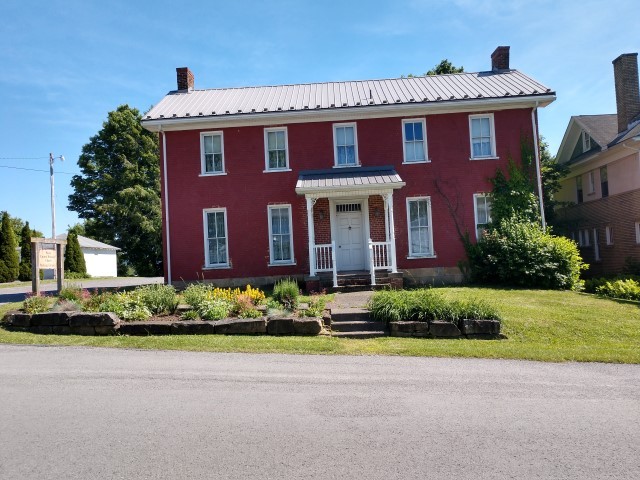 Side view from church parking lot (view from east to west)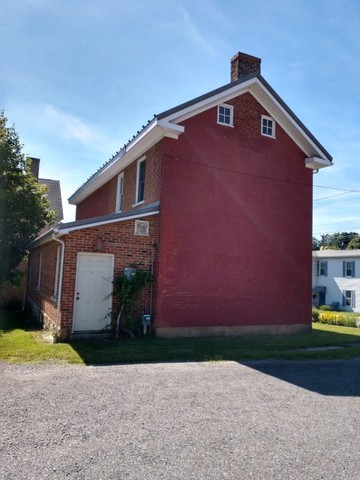 Rear of house (view from south to north)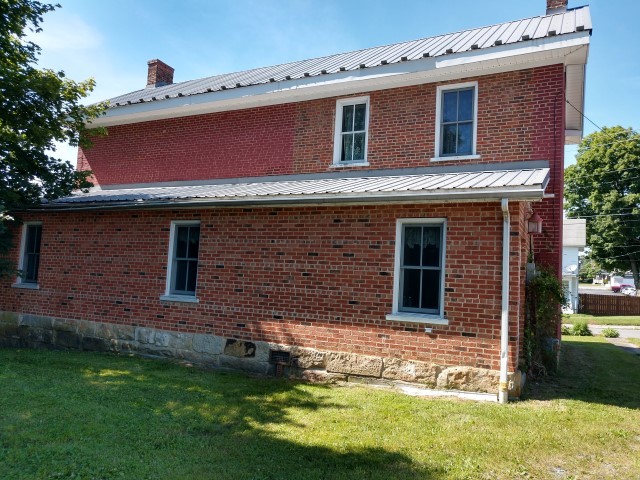 Backstory and Context
This building was recently slated to be demolished to make space available for church parking. After much discussion, the Administrative Board voted to authorize a committee of church members to bring the building into condition for future use by the church and community. An additional committee has been exploring possible uses for the site, which will benefit both the church and community as a whole. Fund raising events and work on the building are in the early stages.
Sources
Ward, Bryan. Kingwood Preservation Plan. Morgantown, WV. West Virginia University, 1997. This book was produced by the Eberly College of Arts and Sciences, Institute for the History of Technology and Industrial Archaeology at West Virginia University for Main Street Kingwood. Printed in the United States of America Copyright 1997 Main Street Kingwood. All rights reserved. Cover illustration by Paul Boxley and cover photograph courtesy of W.G. (Bill) Williams. Main Street Kingwood, 101 East Main St., P.O. Box 357, Kingwood, WV 26537