McKibbon House
Introduction
McKibbon House is a classic house in Montevallo, famous for it's characteristic architecture and history serving as both a private residence and Inn. Originally built for Robert Fulton McKibbon around the turn of the 20th century, the house has outlived many similar Victorian buildings. In recent years the house has functioned as McKibbon Bed and Breakfast, though it remains unclear what purpose the house will serve in the future.
Images
McKibbon House is the finest surviving example of Victorian architecture in Montevallo, complete with the signature "haphazard" geometric look that has become emblematic of a bygone era.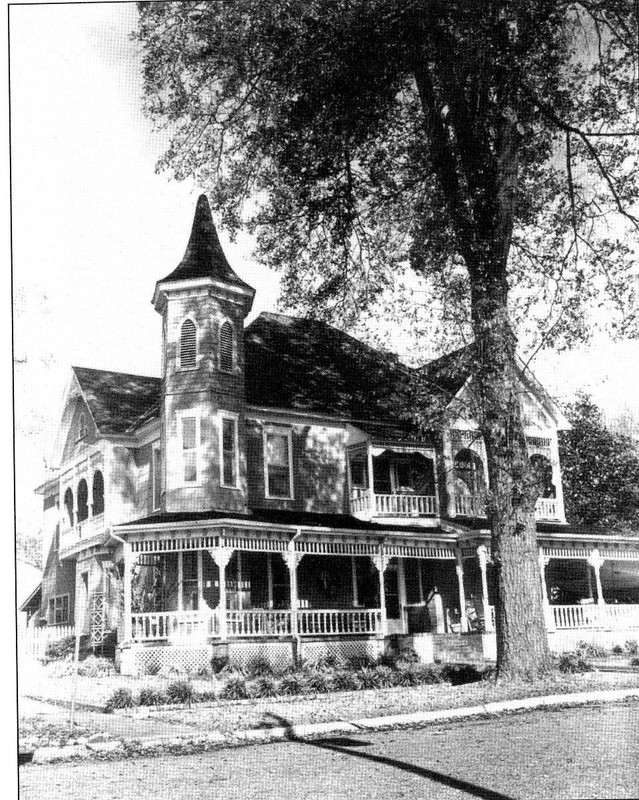 McKibbon House functioning as a bed and breakfast c. 2001.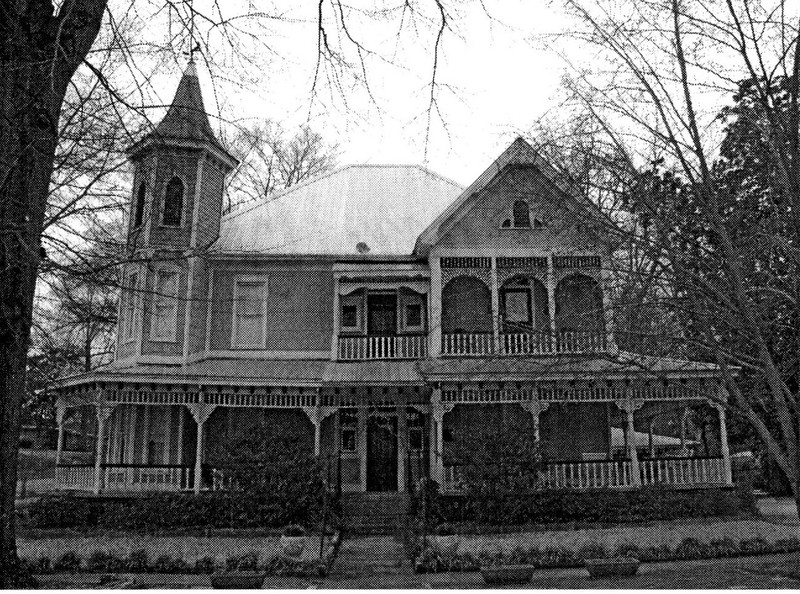 McKibbon House whilst shrouded with asbestos in 1979.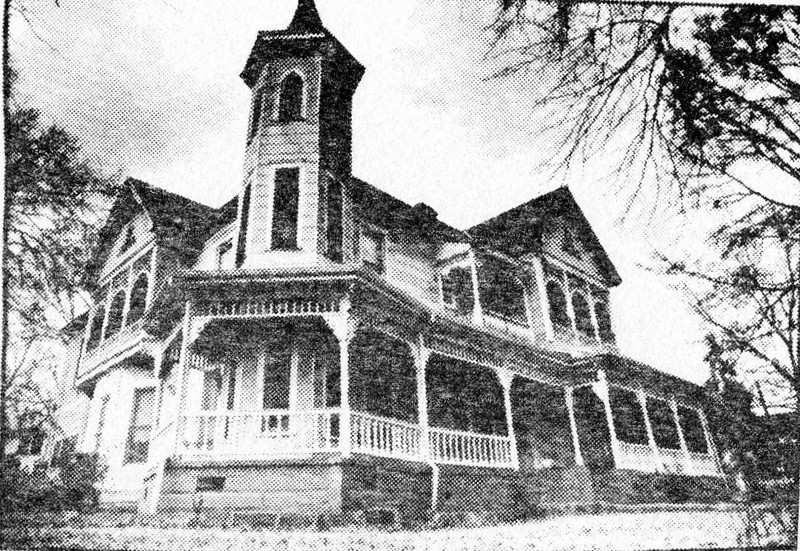 Backstory and Context
McKibbon House was built in 1900 for Robert Fulton McKibbon, and was originally intended to be used as a meeting house for the Montevallo Presbyterian Church. Completed in the "Queen Anne" Victorian architectural style, it remains one of a few examples left standing in Montevallo today. The house has a long and varied history of ownership and purpose; first functioning as a private residence, then apartments, then a home again, then McKibbon Bed and Breakfast Inn. Some previous owners include: J.W.D. Galloway, Melvin T. Smitherman and Leonard Lawley. Today, the fate of the house remains uncertain, as according to Google, it is permanently closed.

Since 1978, the house has secured a spot on the Alabama Register of Landmarks and Heritage and since 2001 it's been on the National Register of Historic Places. Though in 1979, the house was accordingly shrouded with asbestos, it functioned successfully as a Bed and Breakfast for many years. Famed local photographer and author, Mike Mahan, cites the house as being part of his roots in his book "No Hill Too High for a Stepper."
Sources
Seaman, Janice, and Martin Everse. Celebrating an Era: 19th Century Montevallo Architecture: the Gallery, University of Montevallo, Montevallo, Alabama, March 25 - April 20, 1979. The Gallery, 1979.

Mahan, Mike, and Norman McMillan. No Hill Too High for a Stepper: Memories of Montevallo, Alabama. NewSouth Books, 2014.


Additional Information