North Carolina Arboretum
Introduction
The North Carolina Arboretum (434 acres) is an arboretum and botanical garden located within the Bent Creek Experimental Forest of the Pisgah National Forest at 100 Frederick Law Olmsted Way, southwest of Asheville, North Carolina near the Blue Ridge Parkway. It is open daily except for Christmas Day. There is no admission charge, but some parking fees do apply. Although the idea for the arboretum stretches back to landscape architect Frederick Law Olmsted in 1898, who wished to create an arboretum at the nearby Biltmore Estate, today's arboretum was established by the General Assembly relatively recently, in 1986, as a facility of the University of North Carolina. In 1989 the site was officially designated the North Carolina Arboretum. The arboretum is still under active development. It includes many hiking and bicycling trails, a bonsai collection, a holly garden, a stream garden, etc., as described below. Its tree collection includes a fine set of Metasequoias planted in 1950, and now said to be the tallest in the south (over 100 feet (30 m) in height).
Images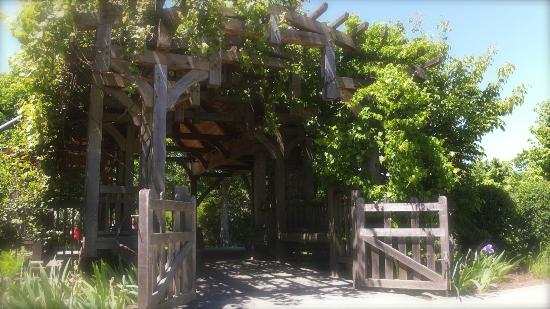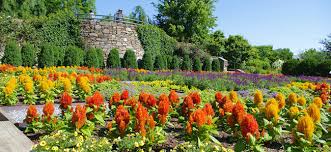 Backstory and Context
Natural History Walks and Activities
The Blue Ridge Mountains offer the perfect place to learn more about the natural world, and the Arboretum has five different ways you can experience the natural history of the great outdoors.
Sources
http://www.ncarboretum.org/plan-a-visit-or-event/guided-trail-walks-and-natural-history-activities/ http://en.wikipedia.org/wiki/North_Carolina_Arboretum
Additional Information