Nike Inc. Headquarters
Introduction
Nike, Inc. is a company that was built from the love of running by two Oregon natives. Members of the University of Oregon track and field team would wear-test the first shoes created by their coach, Bill Bowerman. Today the company has grown to a multi-billion dollar company and is one of the largest brands for athlete products.
Images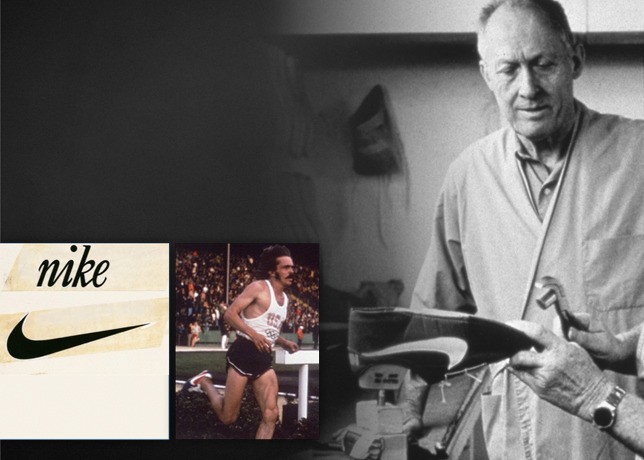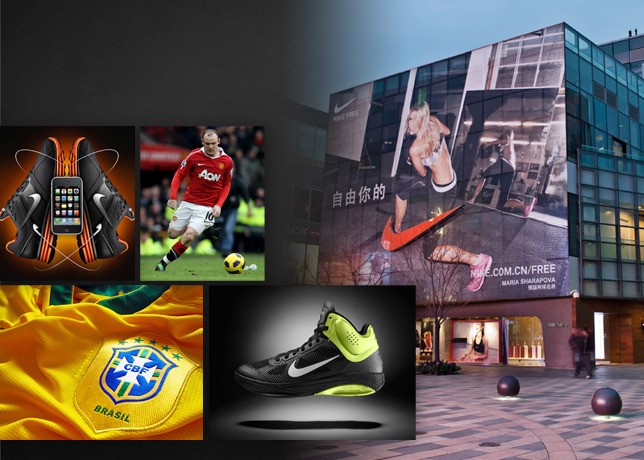 Backstory and Context
Nike is a company that was born from the love of running. The two founders of the company were Oregon natives that met at the University of Oregon on the track. Bill Bowerman was the track and field coach and Phil Knight was a talented mid-distance runner with a passion for business. After Phil completed his undergraduate studies at the University of Oregon he went on to Stanford University to complete his MBA. As part of his studies at Stanford, Knight proposed that quality running shoes could be manufactured in Japan and could compete with German Brands. Knight tried unsuccessfully to make connection in Japan and Asia to start manufacturing shoes. Knight persuaded Tiger shoes, a Japanese shoe company, to make him a distributor in the United States. After receiving his first shipment of shoes Knight sent some to Bill Bowerman, his former track coach, in hopes that he would outfit his track team with the shoes. Bowerman surprised Knight by asking to be a partner in Tiger shoes and providing them with shoe designs. While Knight continued to sell the shoes while Bowerman broke them down and redesigned them to make them better shoes for runners. His goal was to make them lighter, he enlisted the track team to wear-test his creations and provide him with feedback to make the better. The pair needed more help with their start up business since they both had other full time careers, so Knight called on a friend he met at Stanford University named Jeff Johnson. Jeff was very instrumental in the everyday operations of the company. He was the person that created print ads and marketing material he also managed the inventory and shipping and receiving.
As Bowerman and Knight's ideas begin to grow their partnership with Tiger shoes began to fall apart. In 1971 Jeff Johnson came up with the name Nike and in 1972 the new athletic shoes were debuted just in time for the U.S. Track and Field Trails in Eugene, Oregon. Knight, Bowerman and Johnson had created a new name, new logo and new design innovations now all they needed was a runner to endorse the brand. Since this is a company built by Oregon natives it is only fitting that the first promoter also be an Oregon native. Steve Prefontanie (Pre) was an exciting track and field star from Oregon University who never lost a race at his home track over the mile distance. Pre gained national exposure and was featured on the cover of Sports Illustrated. Pre challenged Bowerman and Johnson to stretch their creative talents to create better running shoes. He also made numerous appearances supporting and promoting the new Nike shoes and would send pairs of the shoes to prospective runners with personalized notes. Unfortunately Prefontanie was killed tragically in an automobile accident in 1975 and was not able to watch Nike turn into the company it has become today. Knight has said that Pre's fiery spirit lives on within Nike, saying he is the "soul of Nike."
Today Nike continues to bring innovations to athlete products. The company continues to expand and was named the official sponsor of the National Football League in 2012. Nike, Inc. has projected 2015 revenue to be $28-30 billion. Today the Nike "swoosh" is one of the most recognized trademarks in the world.
Sources
http://nikeinc.com/pages/history-heritage http://www.nikerepository.com/nike-company-history
Additional Information