Home of J. Chester and Elizabeth Fletcher Allen
Introduction
J. Chester and Elizabeth Fletcher Allen were both lawyers and were instrumental in causes involving the fight for justice for African-American residents, including ending discrimination at the Engman Public Natatorium.
Images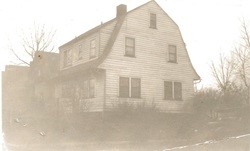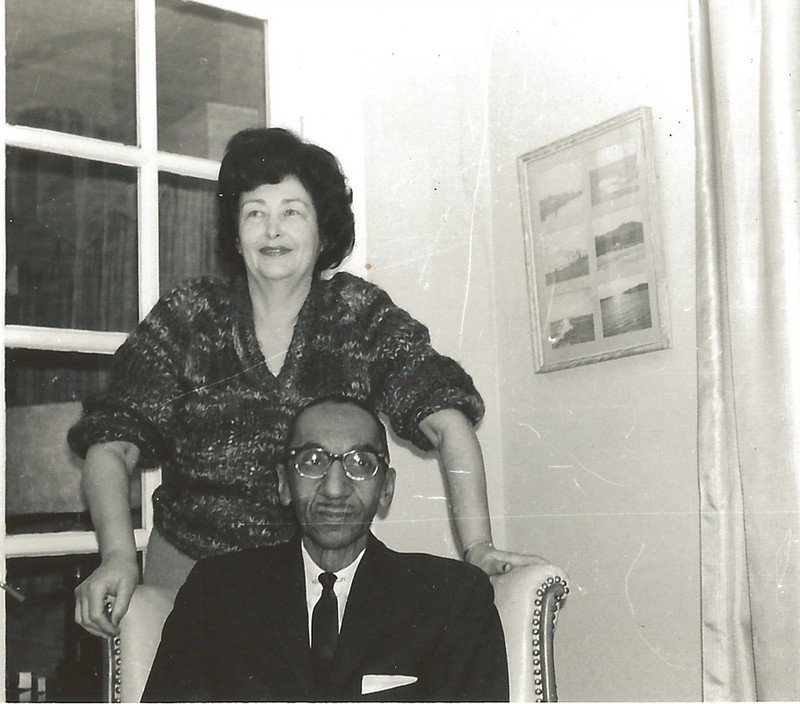 Backstory and Context
J. Chester and Elizabeth Fletcher Allen were instrumental in the campaign to open the Engman Public Natatorium to African Americans. The Allen's lived in this house their entire lives. Although a family residence, the home also served as a meeting place for civic engagement, politics, and neighborhood gatherings. Their son, Dr. Irving Allen, said his grandmother would give music lessons at the home, where people would practice formal music for events in the African American community. The Allen's maintained a law practice with their office located in the Lafayette Building (115 S. Lafayette St.) for 40 years.
J Chester Allen Sr. was a member of the National Association for the Advancement of Colored People (NAACP) and served as a member of the South Bend City Council, and the South Bend School Board. He was the first African American president of the St. Joseph County Bar Association, and was elected to the Indiana State Legislature. As an NAACP lawyer he participated in national efforts to desegregate public accommodations and other civil rights issues as a member of the local chapter.
Sources
Robinson, Gabrielle. Better Homes of South Bend: An American Story of Courage. South Bend, In.. Wolfson Press, 2015.

O'Dell, Katherine. Our Day: Race Relations and Public Accommodations in South Bend. On Their Shoulders Series. South Bend, In. Wolfson Press, 2012.