William V. Banks Broadcast Museum & Media Center (WGPR-TV Detroit)
Introduction
Named for William Venoid Banks, the founder of WGPR-TV, this broadcast center and museum shares the history of the first television station owned and operated entirely by African Americans. Banks hoped that his station would support educational and training opportunities while also providing a space for Black experiences and perspectives. The station went on the air September 29, 1975 until it was sold on July 25, 1995. The Detroit station offered a mix of local and community programs and news along with R&B music, syndicated shows, religious programming, off-network dramas, and children's programs. Banks formed the station in hopes of providing African Americans in Detroit with television programs along with job opportunities and training in all aspects of television production. During its twenty years, WGPR provided training and employment for many local residents in producing, acting, filming, and directing television shows.
Images
WGPR-TV first African American owned and operated television station in the United States. Its first broadcast was September 29, 1975.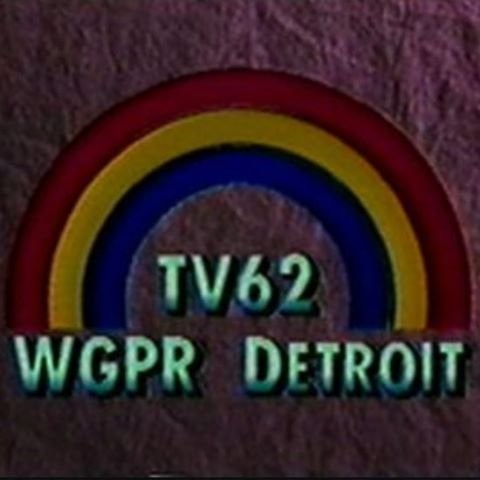 William Venoid Banks founded WGPR-TV owned and operated the television station. He created opportunities for African Americans to learn the television industry.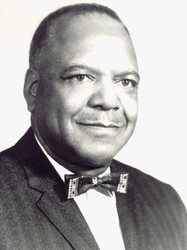 A show that allowed local teens in Detroit to exhibit their dancing skills. The show ran from 1975-1987.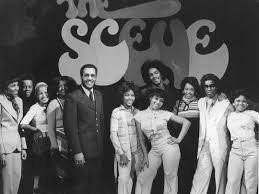 Backstory and Context
William Venoid Banks became the first African American to own and operate a television station in the United States when he founded WPGR-TV in Detroit. The station's call letters stand for "Where God's Presence Radiates and reflects the founder's religious nature. Banks was born in Geneva, Kentucky and he became a lawyer after graduating from Wayne State University, Lincoln Institute, and Detroit College of Law (now Michigan State University College of Law). He was a also an ordained minister at the Detroit Baptist Seminary who had founded a local branch of the International Free and Accepted Modern Masons and Eastern Star in 1950.
Banks' station trained African Americans in all aspects of television from producing, writing, directing and other opportunities that were not open at other stations. The station produced a variety of original programs such as The Scene, a nightly broadcast dance show. This program allowed many local African Americans to exhibit their dancing talent, and the show ran from 1975-1987. The station also had a news program that focused on local the African American communities called Big City News. The show dealt with local challenges and also displayed local success stories until the show ended in 1992.
The station's success inspired competition with the creation of national cable outlets such as BET (Black Entertainment Television) that began broadcasting in 1979. WGPR was only using half the signal of larger Detroit stations, and they were unable to broadcast to the entire Detroit metro and could only afford limited original programming. As other stations made inroads into their market, the station began airing more reruns and infomercials in the 1990s. This naturally led to decreased viewership and the station was eventually sold on July 25, 1995. When WGPR was sold to CBS, many members of the Black community protested and some felt that the Masons were selling a pried community institution. CBS changed the name from WGPR to WWJ-TV a few months later.
Sources
WGPR (1975-1995). Blackpast. . Accessed April 01, 2018. http://www.Blackpast.org/aah/wgpr-tv-1975-1995.

Wililam Venoid Banks. Notable Kentucky African American Database. . . http://nkaa.uky.edu/nkaa/items/show/1774.


Additional Information