Elizabeth Ashburn Duke
Introduction
Early in Elizabeth Duke's banking career, she became chief financial officer of the Bank of Virginia Beach (now inactive), which was headquartered at this location. As a member of the Federal Reserve's Board of Governors, Duke helped implement the Federal Reserve System's response to the financial panic of 2008.
Images
Photograph of Elizabeth Ashburn Duke, courtesy of Elizabeth Duke.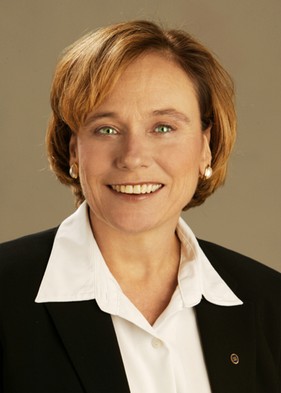 The Library of Virginia honored Elizabeth Duke as one of its Virginia Women in History in 2014.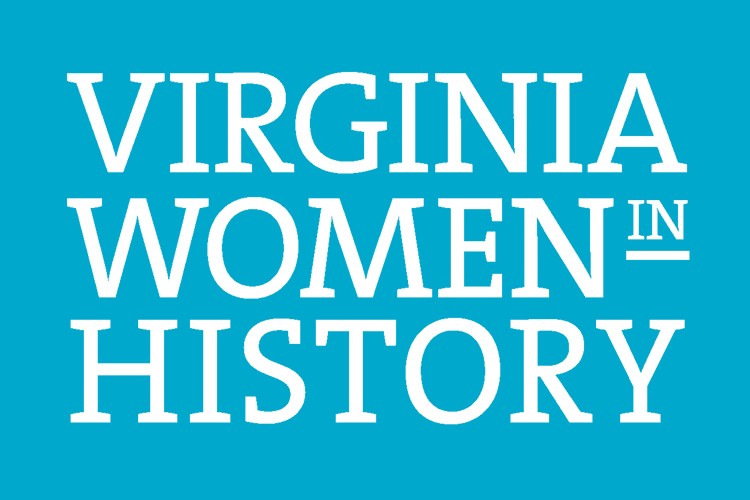 The Virginia Women in History Digital Trail is made possible by the Library of Virginia and American Evolution: Virginia to America, 1619–2019.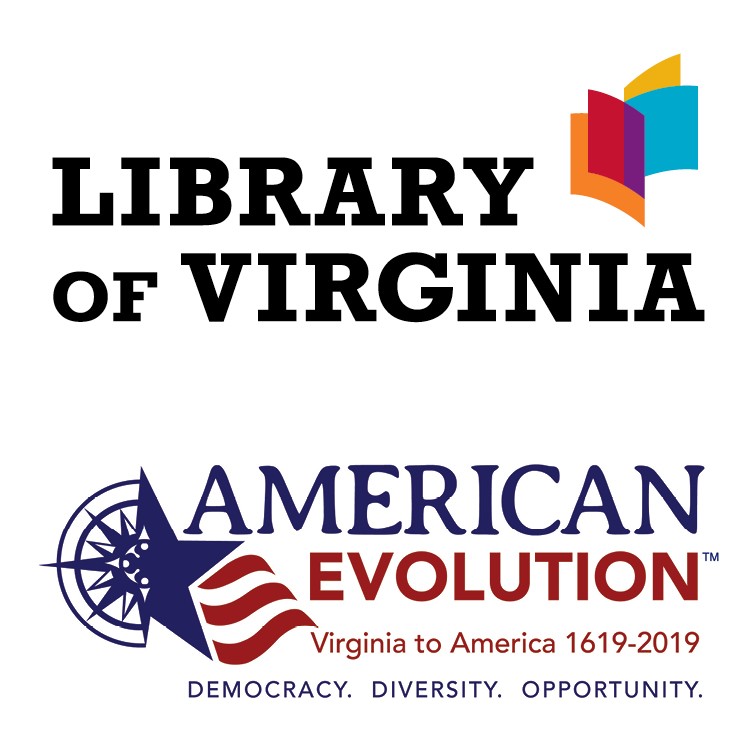 Backstory and Context
Portsmouth native Elizabeth Duke (b. 1952) majored in dramatic arts at the University of North Carolina at Chapel Hill, but when she needed a job after graduation she began working as a part-time bank teller. As she gained experience, Duke took on more responsibilities and eventually became chief financial officer of the Bank of Virginia Beach. While working, she also earned an MBA at Old Dominion University in 1983. Two years later she helped establish the new Bank of Tidewater, becoming its president in 1987 and chief executive officer in 1991. She was named chief operating officer of TowneBank in 2005.
Duke has taught bank management at banking schools around the country and is active in banking associations. From 1998 to 2000 she sat on the board of the Federal Reserve Bank of Richmond. In 1999, the Virginia Bankers Association elected her the organization's first female president. Duke achieved another first in 2004 when she became the first woman to chair the American Bankers Association.
President George W. Bush nominated Duke to fill an unexpired seat on the Board of Governors of the Federal Reserve System in May 2007 and she took her oath of office in August 2008. During the subsequent economic crisis, she focused on issues related to housing and mortgage markets, foreclosures, and neighborhood stability, working to balance new regulations and continued access to homeownership. She also promoted community banks as vital contributors to the nation's banking system. Her term ended in 2012, although Duke continued to serve through August 2013.
Duke was the recipient of the VABPW Foundation Business Leadership Award in 2014.

Reprinted with permission of the Library of Virginia.
Additional Information