Monument to John and Billie Harden, Owners of the Atlanta Black Crackers
Introduction
From 1937 to 1949, John Harden owned and managed the Black Crackers, Atlanta's famed Negro League baseball team. The team was originally named the Atlanta Cubs and played alongside a group of local African American college students. The team began to play independently in a southern African American league in 1919, and remained members of that league for many years. Like their white counterparts, the Black Crackers played at Ponce de Leon Park. On days when the white Atlanta Crackers were scheduled to play a home game, the Black Crackers played their games at either Morehouse College or Morris Brown College. The Atlanta Black Crackers disbanded in 1952.
Images
Logo, Atlanta Black Crackers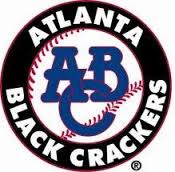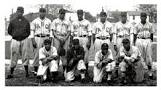 Pennant, Atlanta Black Crackers

The Harden family owned a service station at this location. John Harden is best known as the manager of the Atlanta Black Crackers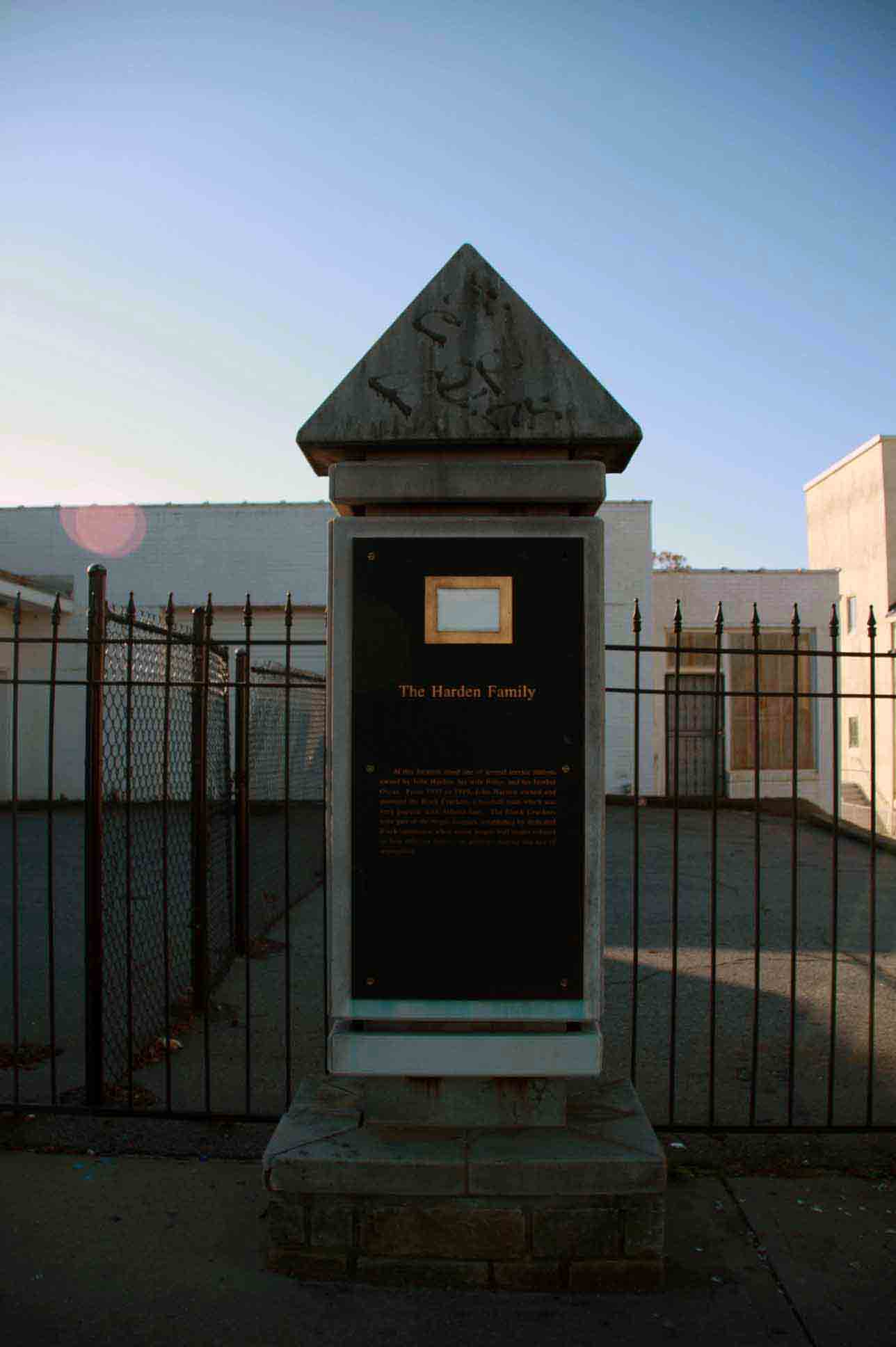 Backstory and Context
The Black Crackers' uniforms have made re-appearances in a number of modern day Major League Baseball games. The Atlanta Braves wore the home uniforms of the 1938 Black Crackers in a match-up against the visiting Philadelphia Phillies, who wore the traveling jerseys of the 1938 Philadelphia Stars. The uniforms made a re-appearance in May 2011 when the two teams again competed against one another. Likewise, the Braves sported the Black Crackers' jerseys in a game against the Detroit Tigers on April 27, 2013. The jerseys made their most recent appearance when the Braves met the San Francisco Giants on May 3, 2014.
Sources
1) www.georgiaencylocpedia.org/articles 2) www.wikipedia.org
Additional Information