Carson McCullers Home
Introduction
Though she was born in Columbus, Georgia, and most of her work was set in the South, the writer Carson McCullers lived most of her adult life in Nyack. She moved to the city to work and recuperate in 1945 and lived there until her death in 1967. Some of her most famous works were completed while living in Nyack. The home is now listed on the National Register of Historic Places.
Images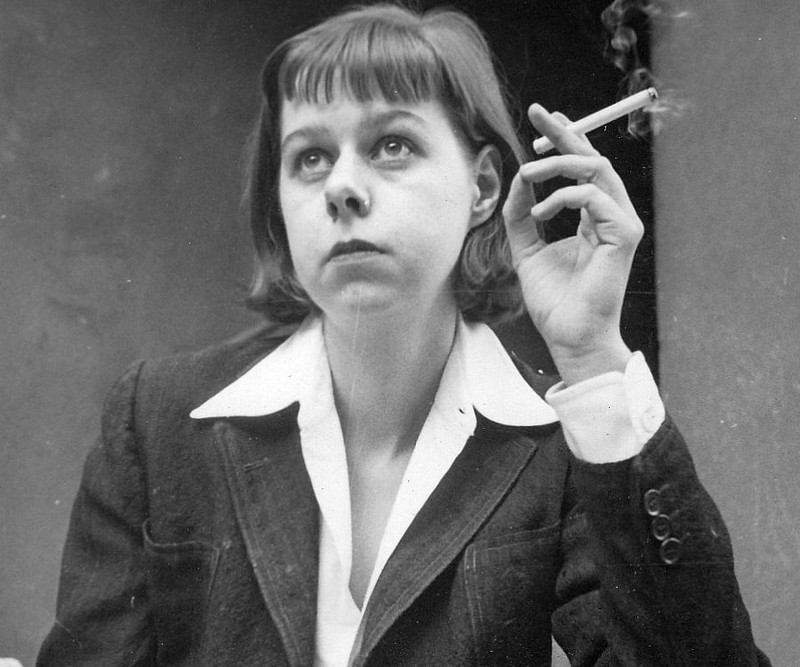 The former home of Carson McCullers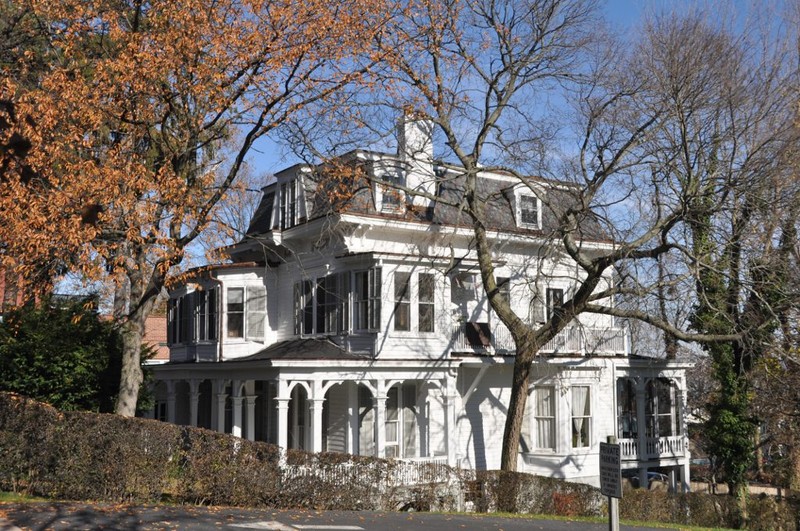 Backstory and Context
The writer Carson McCullers was born in Columbus, Georgia, in 1917. After graduating high school, she headed for New York with the intention of studying music at Juilliard. After contracting rheumatic fever, however, she returned to Columbus to recuperate and changed her mind about pursuing music as a career.

McCullers later decided to move to New York City and study creative writing at Columbia University. She took night classes, splitting her time between the city and Columbus. She also lived and worked for a time at the Yaddo artists' commune and February House, another commune in Brooklyn.

In 1945, McCullers moved to Nyack. The move was intended to allow her to recuperate from chronic poor health; McCullers suffered a series of strokes in her youth and by her early 30s, she was partly paralyzed as a result. She also suffered from the effects of long-term alcoholism and poor mental health.

Though her writing is regarded as deeply Southern, it was also in Nyack that McCullers wrote most of her most well-known work, including The Member of the Wedding, The Ballad of the Sad Cafe, and Clock Without Hands.

During the time that McCullers lived in the house, it was a gathering place for writers and artists, as well as her famous friends. It was her friend, the writer Tennessee Williams, who suggested dividing the home into apartments to bring in extra income to cover her medical expenses. When McCullers died in 1967, her psychiatrist and friend, Mary Mercer, bought the property. As a tribute to her friend, Mercer decided to continue renting out the apartments, but only to artists and writers, a practice that continues today. The home is listed on the National Register of Historic Places.
Sources
Batson, Bill. Nyack Sketch Log: Carson McCullers. Nyack News & Views. September 25, 2012. Accessed December 31, 2017. https://nyacknewsandviews.com/2012/09/bb_carsonmccullers/.

Gross, Jane. Home of Carson McCullers Nurtures a New Generation of Writers and Artists. New York Times. May 14, 2000. Accessed December 31, 2017. http://www.nytimes.com/2000/05/14/nyregion/home-of-carson-mccullers-nurtures-new-generation-of-writers-and-artists.html.