F. Scott Fitzgerald Childhood Home
Introduction
Though acclaimed author F. Scott Fitzgerald is most associated with St. Paul, Minnesota, where he spent most of his early life, and Manhattan, where much of fiction took place, the writer lived for a time as a child in Buffalo. Fitzgerald's father was employed by Proctor & Gamble in Buffalo, and their one-time residence at 29 Irving Place was a short distance away from the company. The house is now part of the Allentown Historic District.
Images
The childhood home of F. Scott Fitzgerald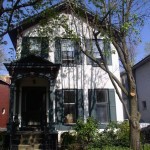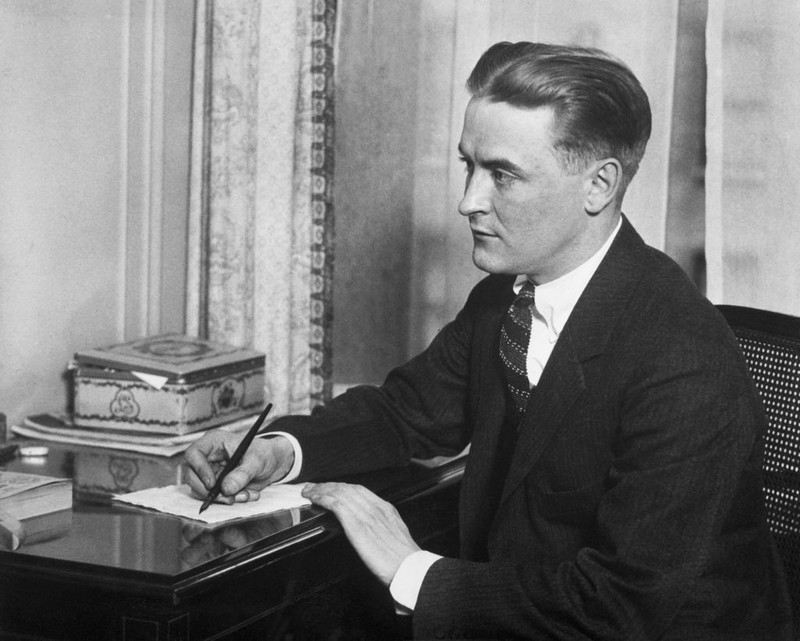 Backstory and Context
F. Scott Fitzgerald was born in St. Paul, Minnesota and spent much of his early life there, but he also lived for a time in Buffalo. The family moved to Buffalo when Scott's father became a soap salesman for Proctor & Gamble. The family lived at a few addresses in Buffalo and briefly moved to Syracuse before moving back to Buffalo.
One of the Fitzgerald family's Buffalo residences is now part of the Allentown Historic District. The home at 29 Irving Place was the Fitzgerald residence from 1903 to approximately 1905. The Irving Place house is a short distance from the Proctor & Gamble offices. One of the may stories told of Fitzgerald during his childhood years in Buffalo is that he and friends would perform plays in the Irving Place House.
The Fitzgeralds lived at Irving Place for roughly two years. During that time, the future writer was enrolled at Holy Angel's Academy and later at Nardin Academy. In March of 1908 his father lost his job at Proctor & Gamble and later that year, the family moved back to St. Paul.
Sources
Zimmerman, Bill. March 26, 2007. Accessed December 06, 2017. https://www.buffalorising.com/2007/03/fitzgeralds-many-buffalo-addresses-could-make-a-whole-days-hike/.