Jesse Knight House
Introduction
Jesse Knight was born in Nauvoo, Illinois, and migrated to Utah with his family in 1857 at the age of twelve. Knight eventually became wealthy through his mining enterprises in Eureka. Knight parlayed his wealth into other mines, banking, and real estate. It's likely that Knight was the wealthiest man in Provo in his lifetime. The home Knight built is listed on the National Register of Historic Places.
Images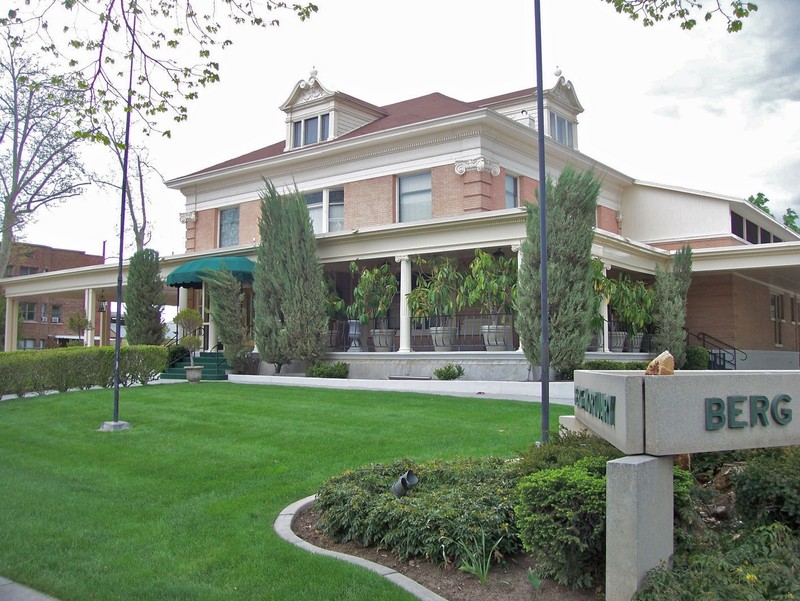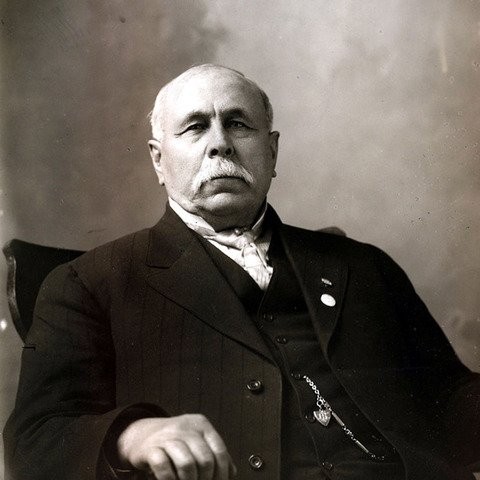 Backstory and Context
Although Provo began as primarily an agricultural center, within a number of years mining became more important to the region. Even then, few Mormons became engaged in mining; it was largely an industry that attracted non-Mormons. Jesse Knight was an exception to that rule—he was not only wildly successful in the mining industry, but a devout member of the LDS Church.
Knight began his career in ranching but in the 1870s he began prospecting near Tintic. He discovered the Humbug Mine in 1886. That discovery would eventually lay the foundation for Knight's fortune. With the success of the Humbug Mine, he purchased other mines, including the Uncle Sam, Beck Tunnel, Iron Blossom, and Colorado.
Knight's mining camps reflected his Mormon faith. Nineteenth century mining camps were often notoriously lawless places where every manner of vice flourished. Knight's, on the other hand, were shaped around the teachings of the church. Alcohol and prostitution were forbidden in his mines, a rarity for the time. Knight was also known for treating his men fairly, paying them a higher wage than those at other mines, and taking steps to avoid workplace accidents.
As his mines prospered, Knight began to purchase the auxiliary facilities necessary for mining. He founded a company to manufacture the tools and railroad track needed in the mines. His Consolidated Power Company supplied electric power to the mines. He also invested in railroads, agriculture, and real estate. At one time, Knight was possibly the wealthiest man in Provo.
As Knight's fortune grew, he became a committed benefactor of Brigham Young University. "Uncle Jesse," as he was known, contributed more than $500,000 to the university between 1898 and his death in 1921. He was also active in the administration of the university, serving numerous positions in the governance of BYU.
The Knight Mansion was built in 1905. It was listed on the National Register of Historic Places in 1982.
Sources
Peterson, Richard. "Uncle Jesse" Knight:Utah's Mining Mogul. Daily Herald. November 23, 2003. Accessed November 08, 2017. http://www.heraldextra.com/lifestyles/uncle-jesse-knight-utah-s-mining-mogul/article_4e8cc718-8577-55bb-92ef-e8b2d4268f2e.html.