Provo Public Library (formerly Brigham Young Academy)
Introduction
The Brigham Young Academy opened in 1892 after six years of construction with 1,000 students. It was built by architect Don Carlos Young, the son of Brigham Young. At the time, the school was the largest in the Rocky Mountain region. Brigham Young Academy was a forerunner of Brigham Young University.
Images
Provo Public Library, formerly Brigham Young Academy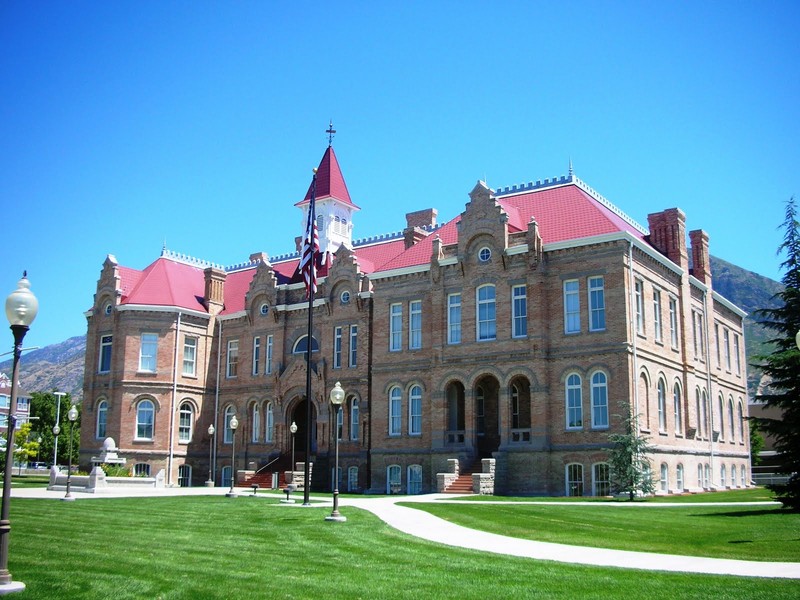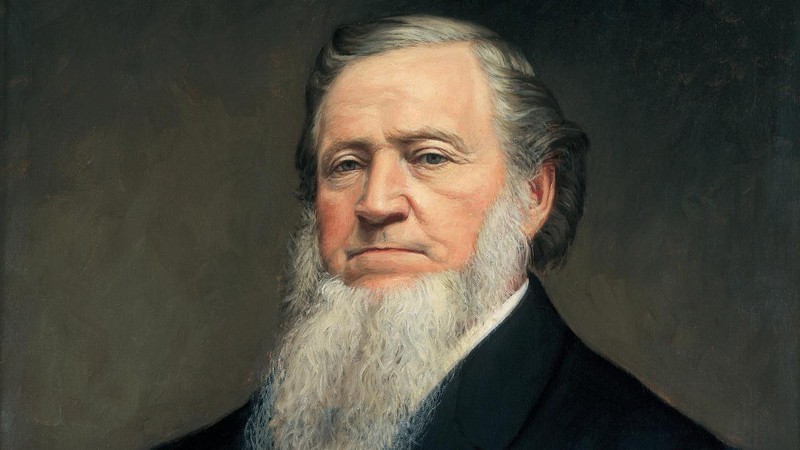 Backstory and Context
Brigham Young Academy was founded in 1892 to provide young Mormons an education more suited to the teachings of the LDS Church than they would receive at a secular institution. At the time, the academy functioned as both a high school and a college, with most of its students being high school age. When it opened in 1892, the school already had 1,000 students enrolled, among them Reed Smoot, who would later be elected to the United States Senate.
The building was one of the largest buildings in the Rocky Mountains and featured modern amenities like electric lights and forced air heat from radiators.
In 1903, the school was renamed Brigham Young University. The building continued to play a vital part in the life of Provo until 1908, when the University announced plans to dedicate University Hill as the site of a new "University of Zion."
The building continued to be used as a high school and for some college classes until 1968. When the school closed its doors that year, it marked the beginning of a long period of decline for the building. The property changed hands nineteen times over the years, and all plans—everything from retail to museums to a movie studio—fell through. Vagrants and bats moved in, and the building was considered to be in such a deplorable state that fire department said it would let the building burn rather than risk firefighters' lives trying to save it.
At one point, bulldozers were poised on the property in preparation to demolish the building, but preservationists were determined to save it. Finally, in 1999, city officials decided to use the building as the new Provo Public Library, which opened in 2001.
Sources
Brigham Young Academy, Provo. Utah Heritage Foundation. Accessed November 07, 2017. http://www.utahheritagefoundation.com/tours-and-events/heritage-awards/2001ha/item/439-brigham-young-academy-provo#.WgJbLVtSzIU.

BYU. Utah.com. Accessed November 07, 2017. https://utah.com/colleges-universities/byu.