Stones River National Battlefield
Introduction
In memoriam to the Union and Confederate soldiers who fought and died during the Civil War's Battle at Murfreesboro, the Stones River National Battlefield stands to commemorate those men that fought and died in the battle that decided the fate of Middle Tennessee, and sparked the Union's first victory and coming advancements, in 1863.
Images
A cannon at the battlefield.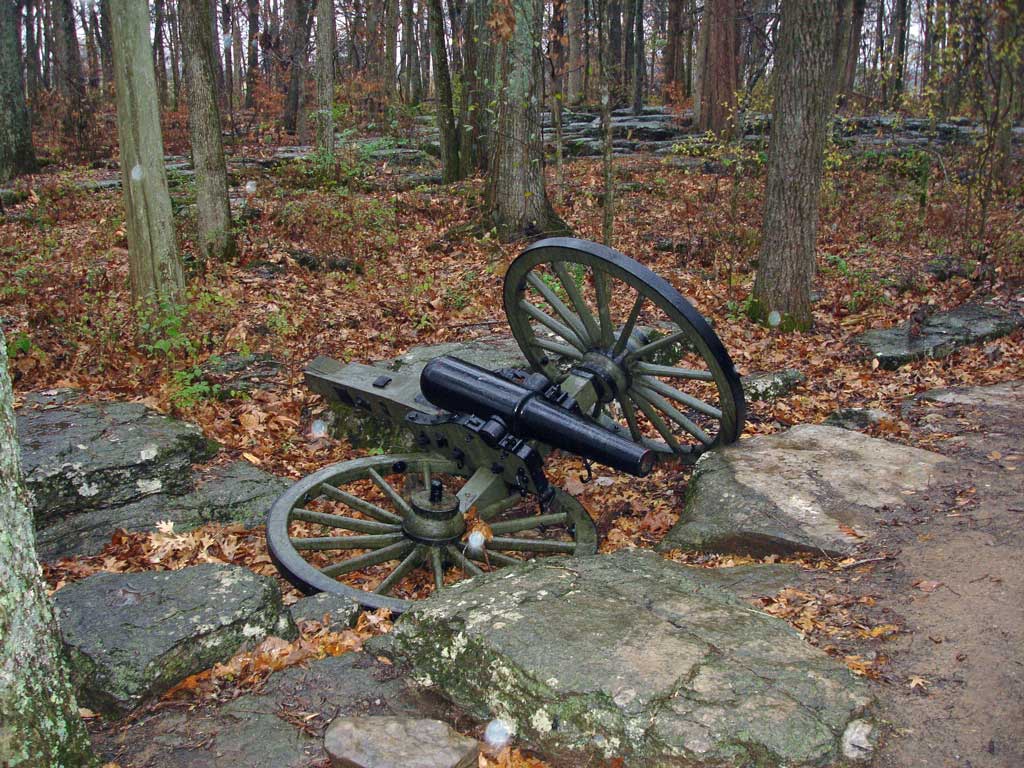 A depiction of the battle.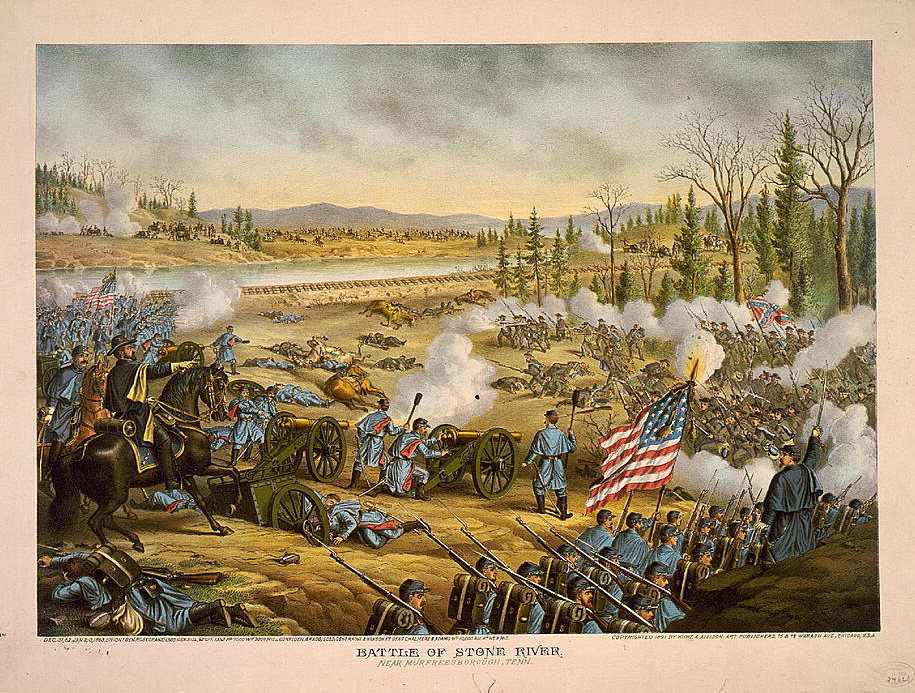 Entrance to the battlefield's visitor's center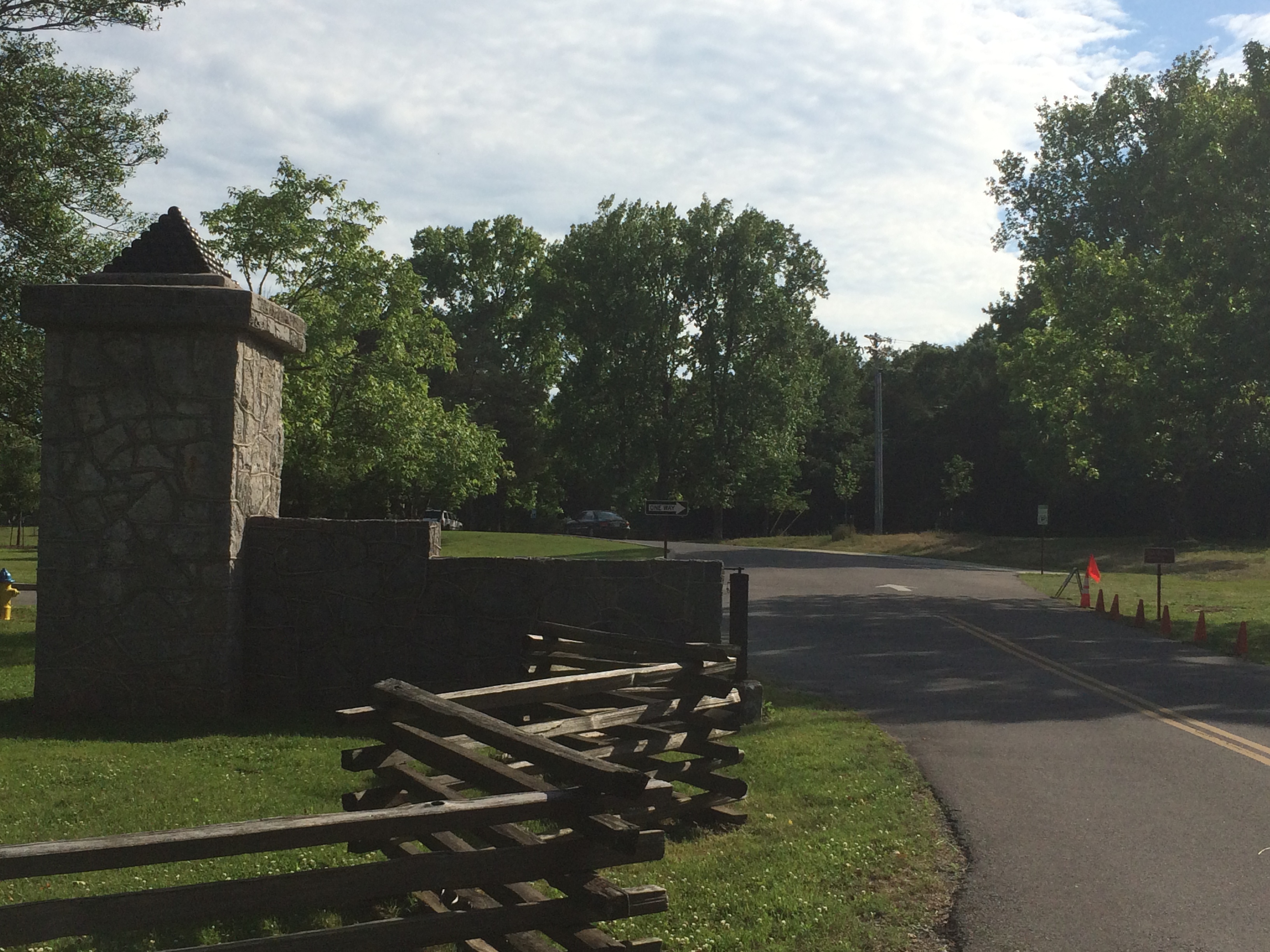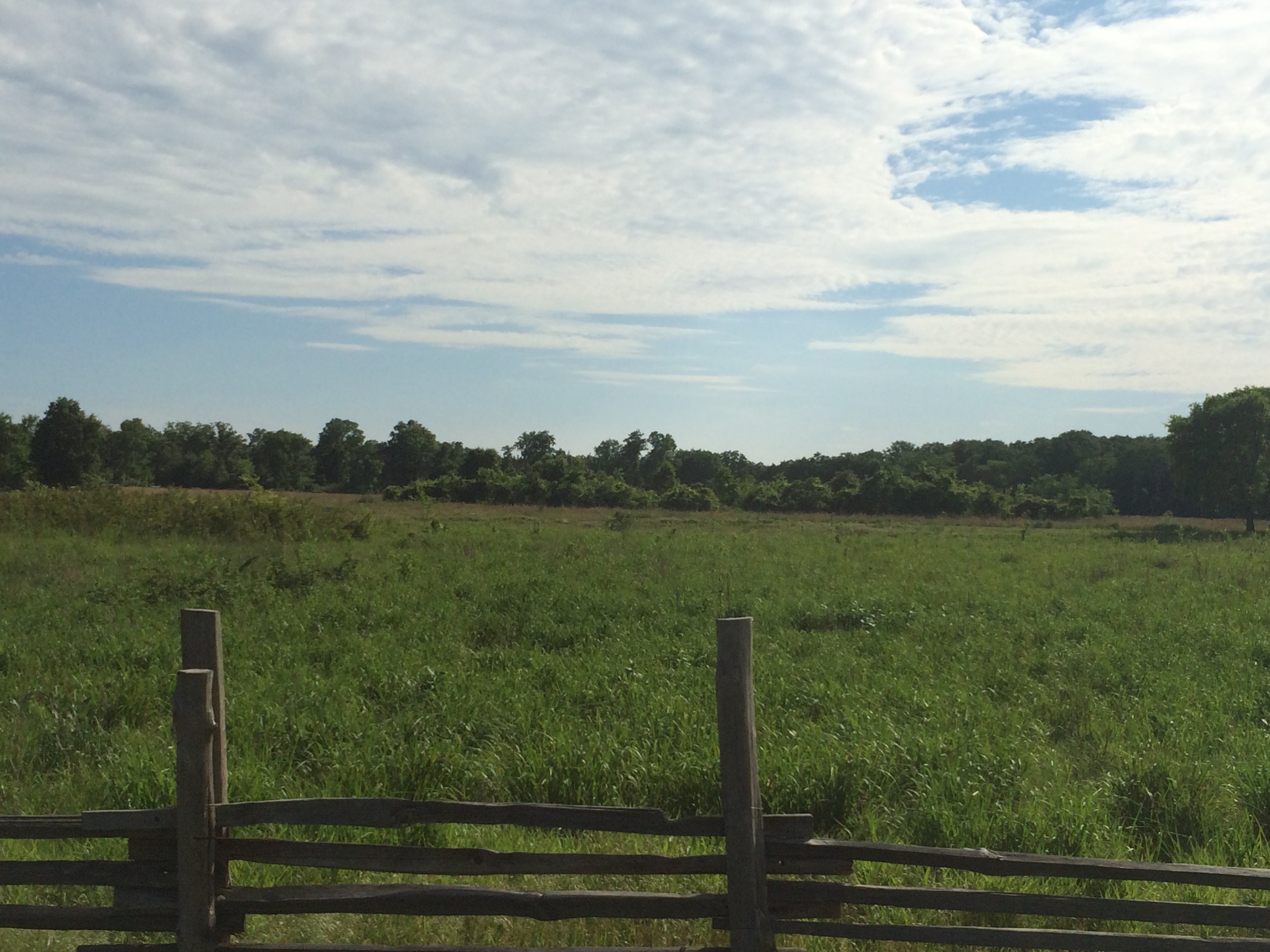 Stones River National Battlefield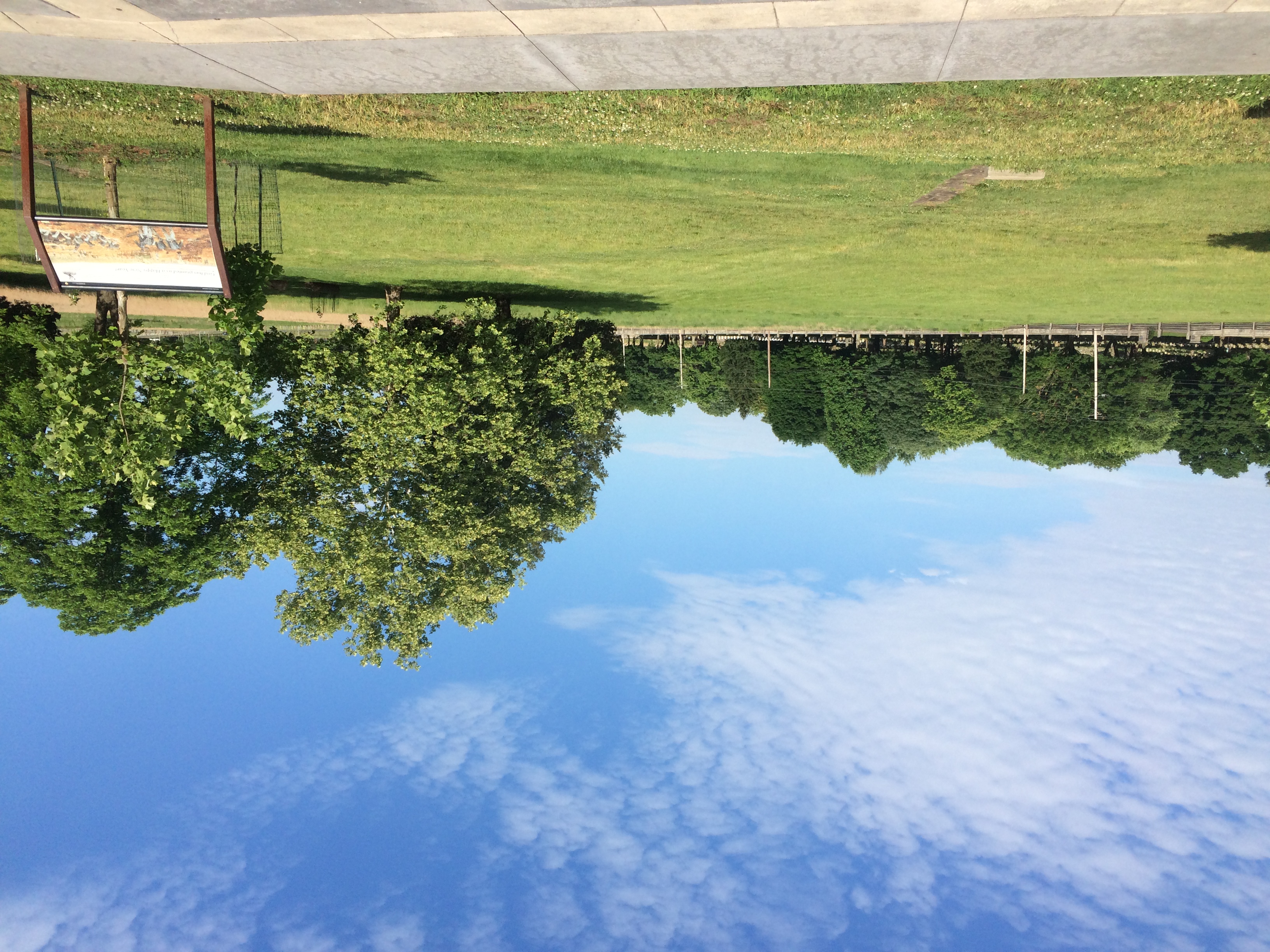 A canon on the battlefield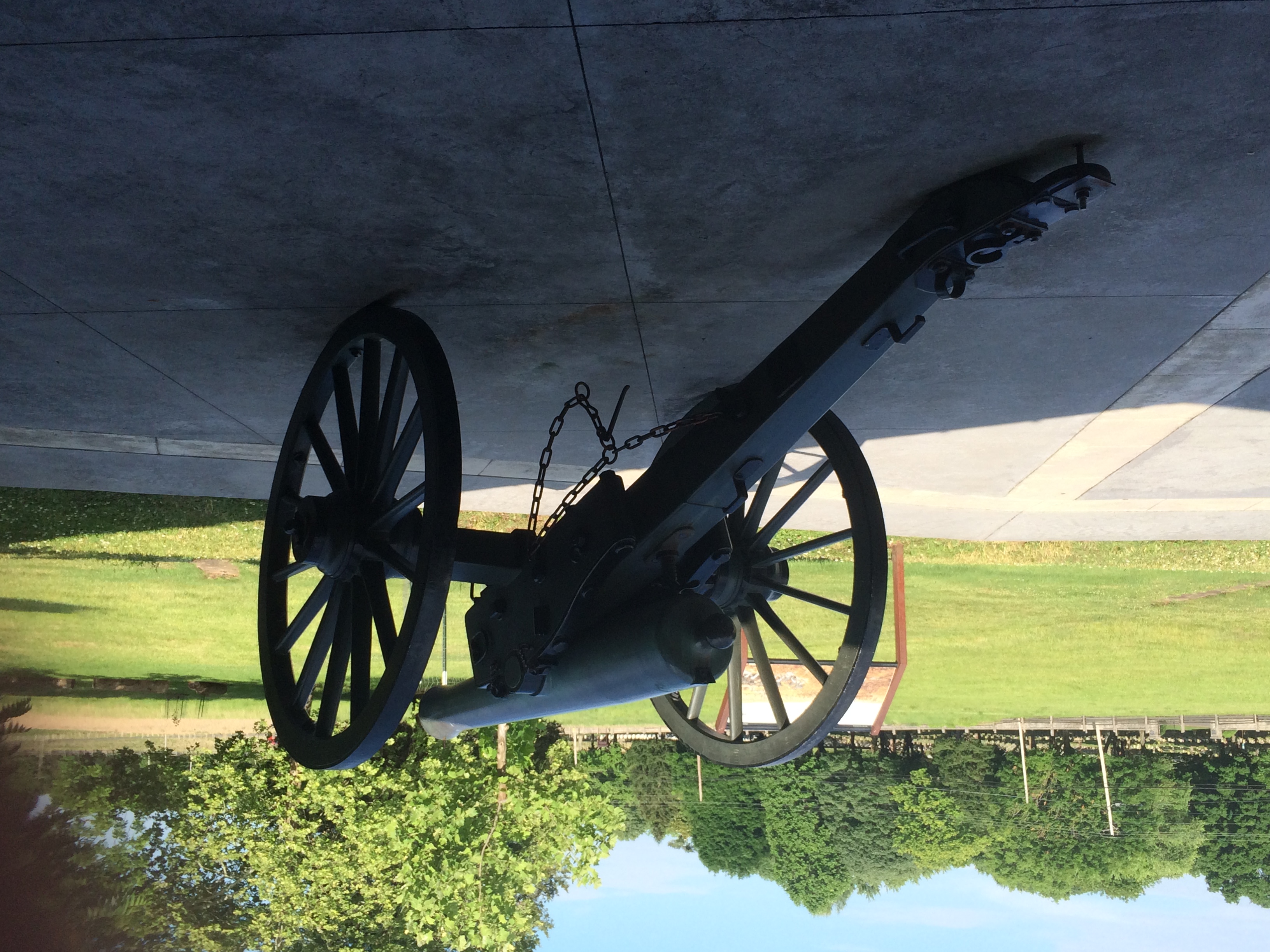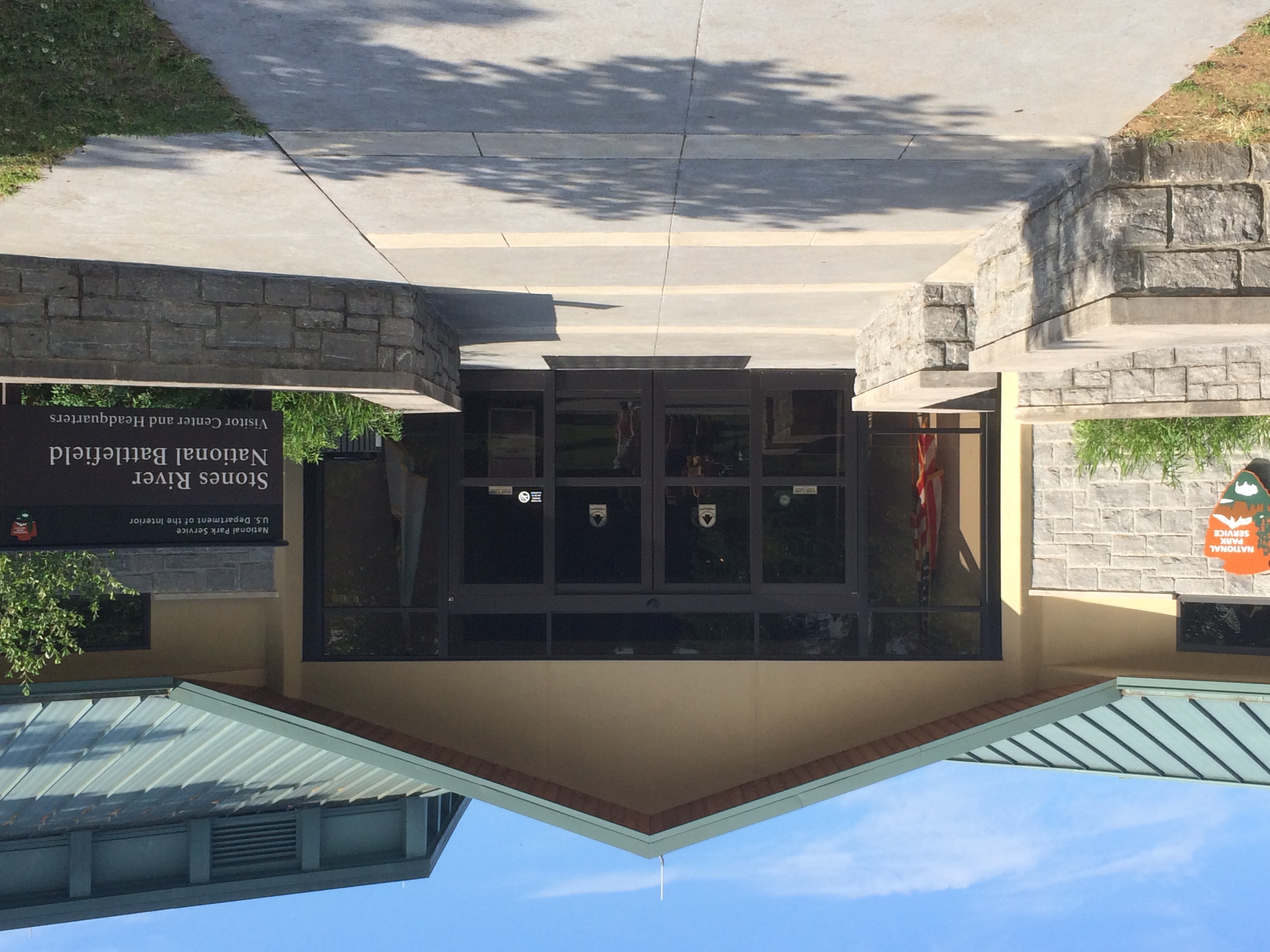 Backstory and Context
As 1862 came to an end, President Lincoln was extremely worried about the Union Army, the effect of the Emancipation Proclamation, and the fate of the United State. Up until this point, the Union Army had not won a battle, suffering significant losses at Fredericksburg, Vicksburg, and Antietam. However, Lincoln sent General Rosecrans's Army of the Cumberland onward to Murfreesboro, targeting General Bragg's Confederate Army of Tennessee. From the last day of 1862 to the second day of 1863, war waged across the township of Murfressboro and its surrounding territory.

Fighting commenced on December 31, 1862 and the Confederate army attacked first and struck the Union hard, so much so that Braggs believed his army had already succeeded and he sent a telegram to Jefferson Davis telling him that it indeed was a happy new year. Both armies spent New Year's Day 1863 tending to their injured and burying their dead. Battle returned on January 2 with the Union Army enraging a surprise attack on the Confederates, who thought the Union had already retreated. Bragg's army stood their ground, fighting back and pushing Rosecrans's army back across the river. However, supporting Union troops had 57 cannons pointing straight at the coming Confederates, who withdrew from the deadly attack, and the Union took victory at Stones River, the 7th deadliest and most bloodiest (in terms of percentage of casualties to soldiers since 76,400 men fought) Civil War battle with 24,645 total dead, wounded, and captured soldiers Casualties.

The aftermath was murky, but the Union's victory was a much needed morale boost for the then downtrodden troops. Victory, albeit ragged, was long overdue, and the gain of any territory was good news to the Union. Thanks to their win in Murfreesboro, the Union gained back confidence that propelled them forward to many more victories. Today, the land and the adjacent graveyard, stand as a monument to those who served.
Sources
"The Battle of Stones River Summary And Facts" http://www.civilwar.org/battlefields/stones-river.html Last Accessed May 30th. National Park Service U.S. Department of the Interior. Stones River National Battlefield, Tennessee. N.p.: National Park Service U.S. Department of the Interior, n.d. Print. Photos 3-7: Murfreesboro, TN. Personal Photograph by author (Alexa Antill). 2015
Additional Information