Tri-State War Bird Museum
Introduction
The Tri-State War Bird Museum aims to provide individuals with a better understanding of the role and importance of aviation in defending our country. This museum houses aircraft, restores aircraft, and displays other historical artifacts all related to American aviation. The museum also provides an educational library with all related information.
Images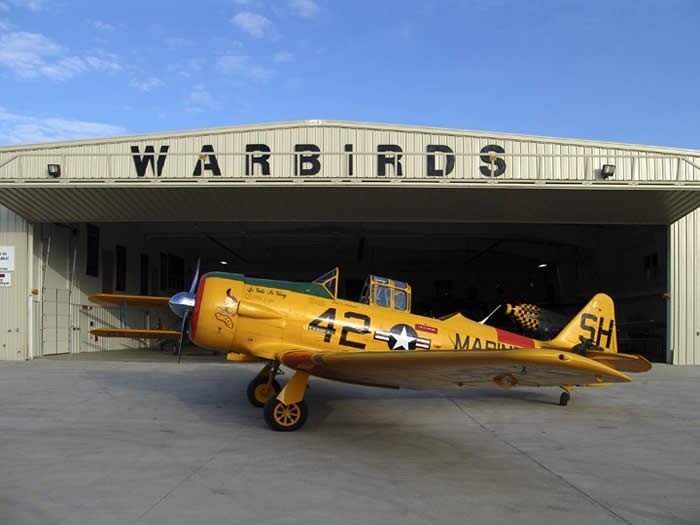 P-51D Mustang- "Cincinnati Miss."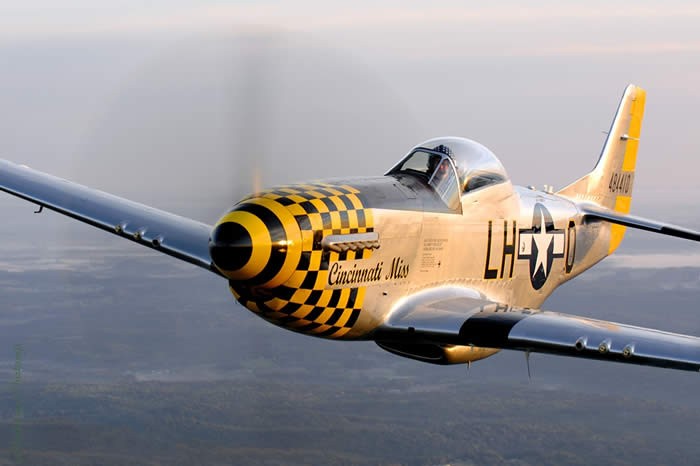 Backstory and Context
The Tri-State War Bird museum prides itself most on the living legacy, brought to life by restored planes which are fully operational. The museum aims to preserve this heritage in the best way possible, to keep it alive so that more may be able to enjoy it. WWII is highlighted by the exhibits in the museum, which emphasize the strong use of aviation during the war.

Along with the aviation, there are also other vehicles on display at the museum, in addition to a military barracks display. Field trips to the museum may be booked, and students are admitted free of charge in addition to reimbursement for transportation costs. The goal of this is to give the staff members an opportunity to educate students and give them hands on understanding of the role of aviation in WWII. The museum often hosts fundraising events since it is a non-profit organization.
Sources
Tri-State War Bird Museum. N.p., n.d. Web. 29 May 2014. .
Additional Information