Dana Adobe
Introduction
The Dana Adobe home was occupied by the Dana family from 1839 to 1889 and the Hourihan and Grisingher families from 1902 to 1916. The adobe fell into a state of decline until Fred Dana's son, Alonzo, took the first steps in saving the adobe.
Images
The newly restored Dana Adobe in Nipomo during their Heritage fiesta.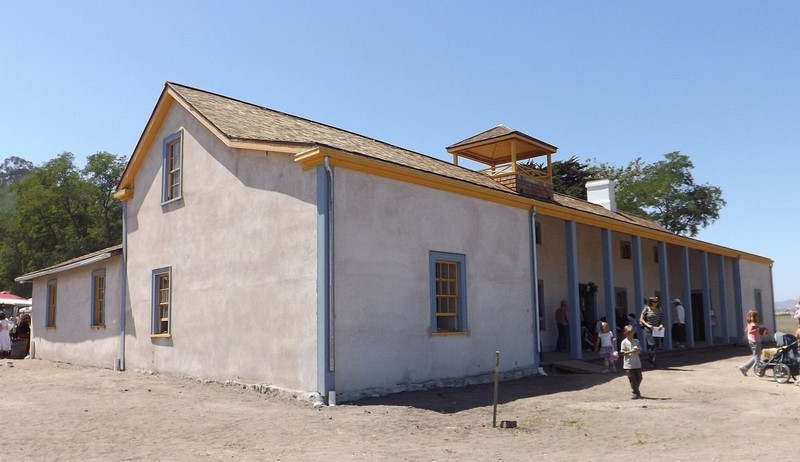 Backstory and Context
The DANA Cultural Center is dedicated to the history, heritage, culture and ecology of the early 19th century Rancho Era in California. Rancho Nipomo is a must see for anybody interested in early California history, Rancho history, Spanish colonial/Mexican history in California, local history, nature education, ecology, conservation, habitat restoration and pre-contact history. Rancho Nipomo was an important stopping point along El Camino Real, the stage coach route, the mail exchange point and the trail to the gold rush fields in California. We invite you to take a journey to the past at this historic Rancho, now a museum and park dating back to 1830's.
Sources
From Decline to Preservation and Restoration The Dana Adobe. DANA CULTURAL CENTER. http://www.danaadobe.org/from-decline-to-preservation-and-restoration-the-dana-adobe-episode-1-of-4/.
Organizational History. DANA CULTURAL CENTER. http://www.danaadobe.org/about-us/.
Additional Information