Onward Store
Introduction
Established in 1913, The Onward Store is the home of the "Teddy Bear", a popular toy for children. President Theodore Roosevelt visited the region in Mississippi in 1902, where he was hunting the Black bear. However, President Roosevelt could not shoot the captured bear. The story led to the introduction of the popular toy, the "Teddy Bear".
Images
A recent photo of the store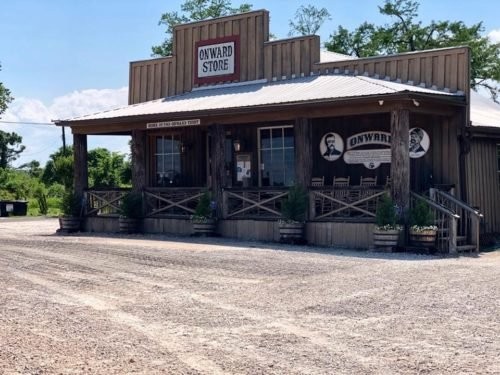 A historic photo of the store from mid-century.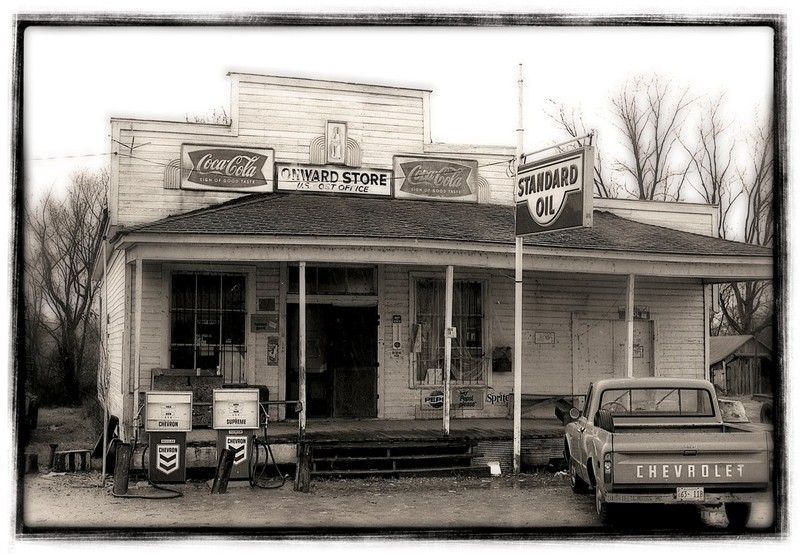 Additional Information