Jefferson College
Introduction
Jefferson College, an institution of higher learning organized by Governor of Natchez Territories William C. Claiborne. This institution held its first day of classes on January 7, 1811. The institution was named for the then president, Thomas Jefferson, though often its namesake is confused with well-known attendee Jefferson Davis. Once the center for education in the region, the institution held the Washington Lyceum with committees purposed for studying law, theology, philosophy, history, and physical sciences.The institution served as a college, preparatory school, and military academy. The buildings still stand and most have been renovated. Today, the grounds and buildings are open for public and private events.
Images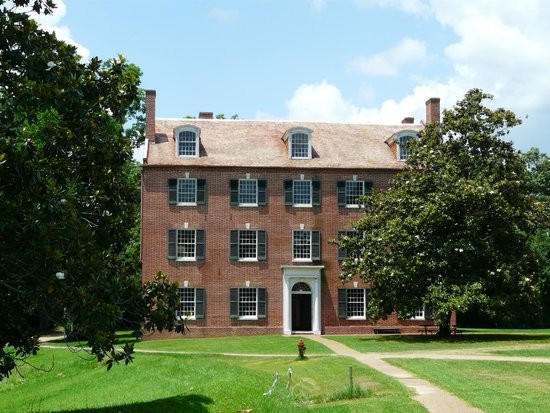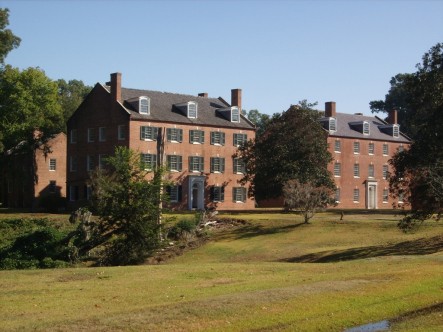 Backstory and Context
The Civil War forced the college to temporarily close in 1863. However, in 1866, the institution continued as a preparatory military academy until officially closing its doors in 1964. Jefferson College came under the control of the Mississippi Department of Achieves and History in 1971 and underwent restoration in 1977 and 1984.
Today, the institution has well kept grounds and offers self-guided tours throughout the classroom buildings, dormitories, and nature trails. Tour guides are happy to provide information about specific details and daily lives of students at Jefferson College. The grounds also host many historical reenactments, family events, and living history programs throughout the year. Popular events include the Black and Blue Civil War Living History Program in October, which portrays the life of African Americans involved in the Civil War. Additionally, the grounds may be rented privately for family reunions, weddings, or other personal events. A full list of events and contact information may be found on the Historic Jefferson College website listed below. 
Sources
1(n.d.). Retrieved October 06, 2017,
from http://www.natchezbelle.org/adams-ind/jeff.htm
2Historic Jefferson College. (n.d.). Retrieved October 06, 2017,
from http://www.mdah.ms.gov/new/visit/historic-jefferson-college/
Additional Information