The Burgess Carriage House (in Historic Heritage Square & Science Park)
Introduction
The Burgess Carriage House was built circa 1881 and is the only structure remaining from the Francis Marion Mognett Ranch. It is also the only building moved (in the 1970s) to block 14 of Heritage Square Park. It is now the ticket office, gift shop, and information center for the historic Rosson House, which has its own Clio entry and is listed on the National Register of Historic Places.
Images
The Burgess Carriage House, constructed circa 1881, is the ticket office for the Rosson House.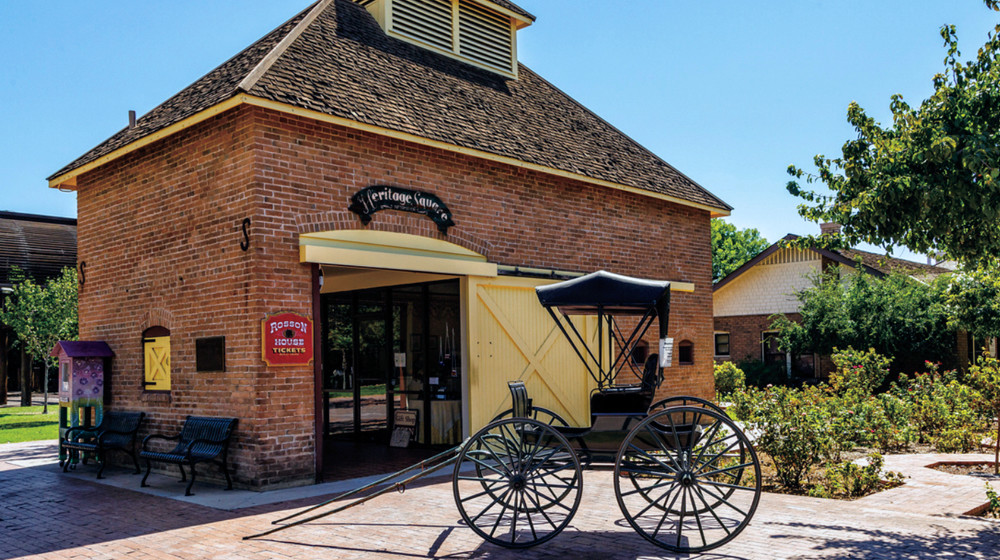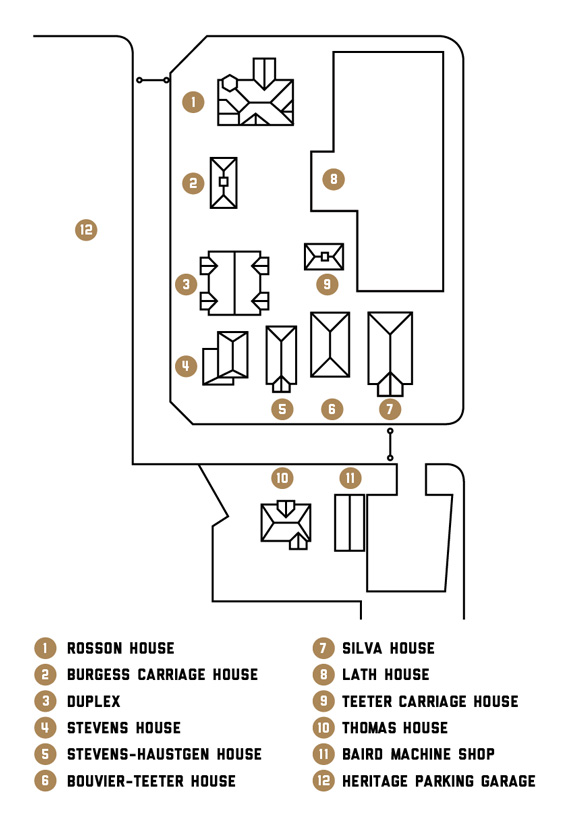 Sources
"Burgess Carriage House," accessed September 2, 2017. http://heritagesquarephx.org/the-burgess-carriage.

Reiner, Donna. "Phoenix history: Let's just move the whole house," AZCentral, July 13, 2016, https://www.azcentral.com/story/news/local/phoenix-history/2016/07/13/phoenix-history-lets-just-move....


Additional Information