The Pocahontas County Historical Society Museum
Introduction
The Pocahontas County Historical Society Museum was dedicated and opened on June 5, 1963 during West Virginia's Centennial Year. In attendance were Pulitzer and Nobel Prize winner Pearl S. Buck and W.W. Barron, the then Governor of West Virginia. The historical society obtained the property from Mrs. Anna V. Hunter in 1962 and restored it for use as a museum. The museum was placed on the National Register of Historic Places in 1976.
Images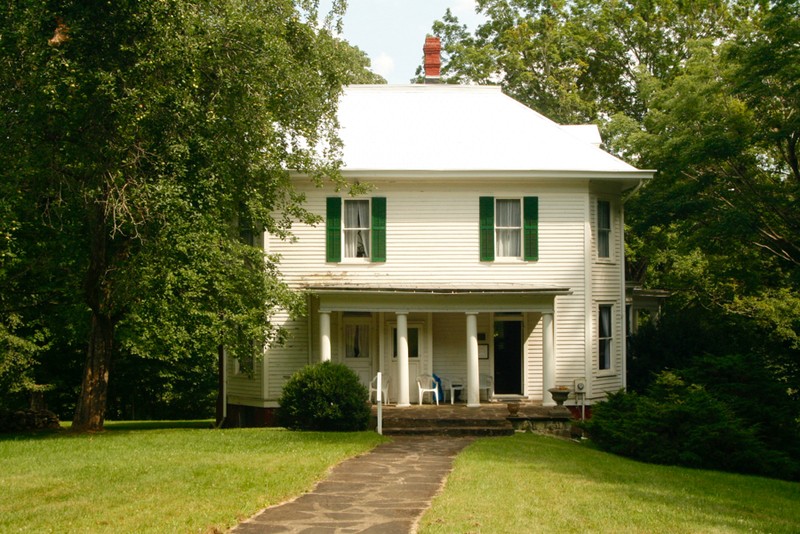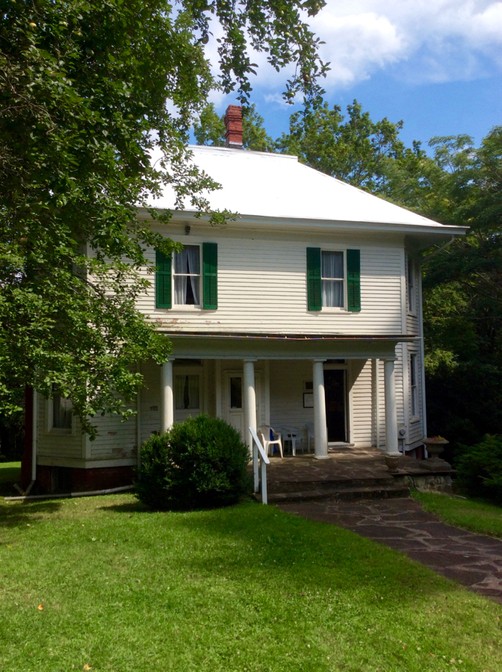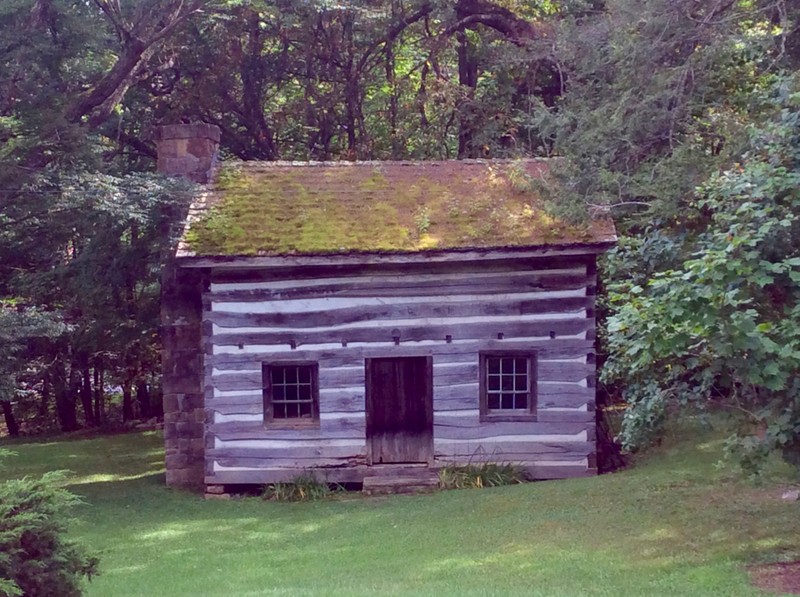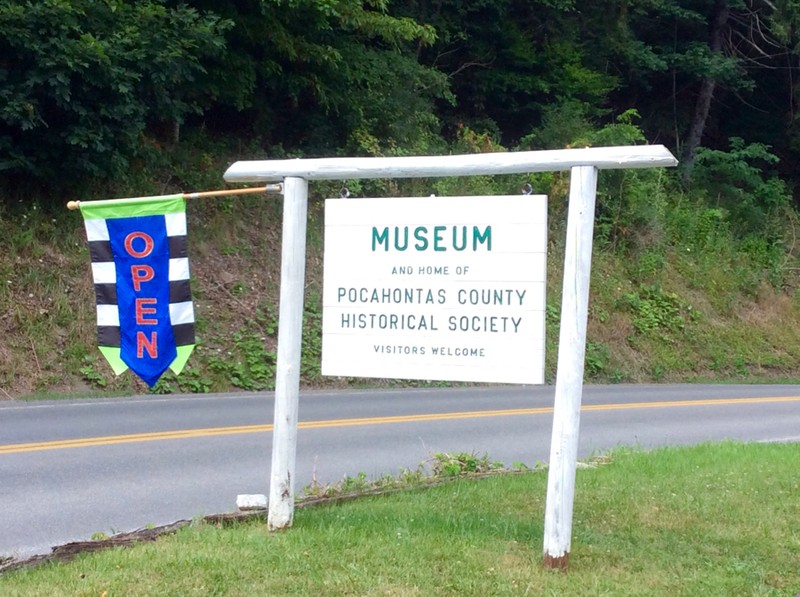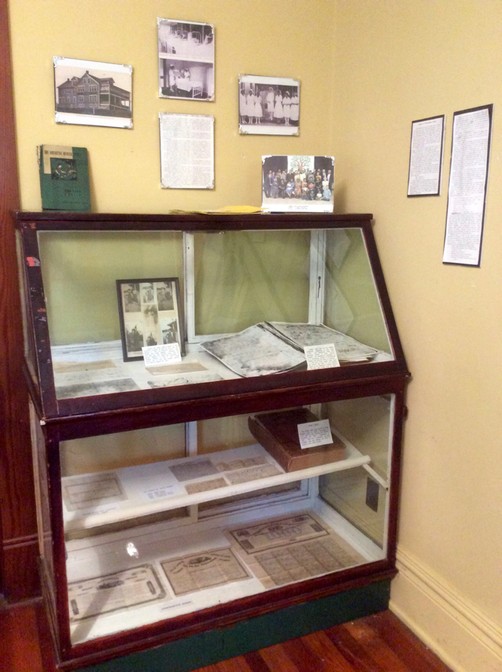 Backstory and Context
Anna and her husband, Frank R. Hunter, the first cashier of the Bank of Marlinton, were married in the newly built home in 1904. The structure is located on two acres of land that were part of the James Atlee Price farm on the west side of the Greenbrier River. Price and his wife, Margaret Davies Poage Price, and other members of the family are buried in the cemetery near the house. There is also a Confederate cemetery on the property. Part of General Loring's Command, about 40 soldiers died of the measles while camped nearby in 1861.

Visitors can explore a log cabin that was moved onto the grounds in 1969. It was built between 1835 and 1840 by the Kee Family on Kee Flats on heights south of Marlinton. It is a two-story hand hewn log structure. It was in this small home where they raised 8 children.

The museum contains exhibits from various periods of Pocahontas County history - including artifacts from Native Americans, historical documents of African Americans, items from the timber and railroad industry, various tools, spinning wheels, looms, as well as a collection of dolls and music boxes, etc. The museum also contains genealogical exhibits of notable residents of the area and a collection of over 4500 photos, many of which are now digitized and archived.

The Pocahontas County Historical Society Museum is located on U.S. Rt. 219 at 17890 Seneca Trail in Marlinton, WV 24954. Hours of operation are daily from 10-5 and Sunday 1-5.
Sources
pocahontashistorical.org

History of Pocahontas County 1981 p. 152-153 copyright 1981 Pocahontas County Historical Society, Inc. Marlinton, WV

McClintic Library - Heritage Room
Additional Information