The Brownsburg School
Introduction
The Brownsburg School in Pocahontas County, WV was one of eight African American schools serving the Black population. It is located on Brownsburg Road, 2.9 miles from U.S. Rt. 219 in Marlinton, WV. The Brownsburg area was named for Henry Brown, who arrived from Virginia around 1866. Harry McDowell came in 1868 and settled in the Brownsburg area as well. The Brownsburg School was called McDowell for several years.
Images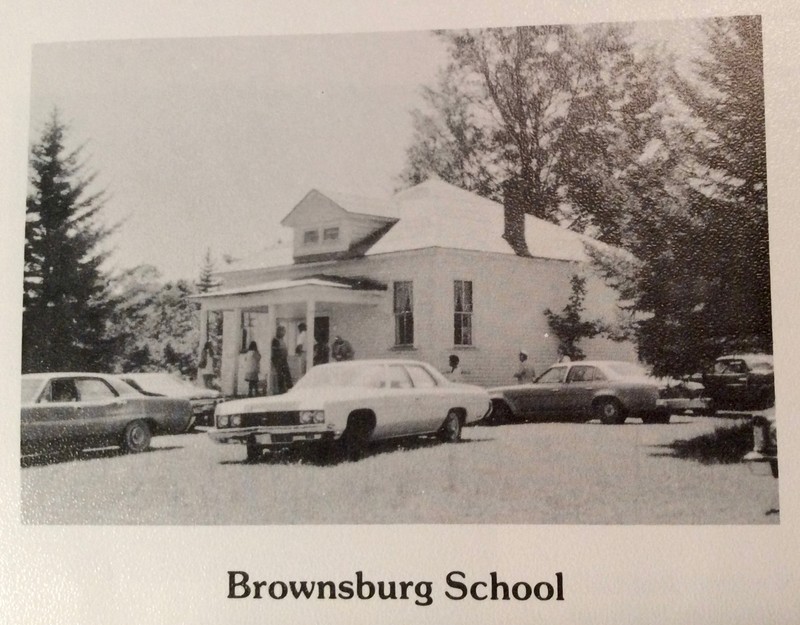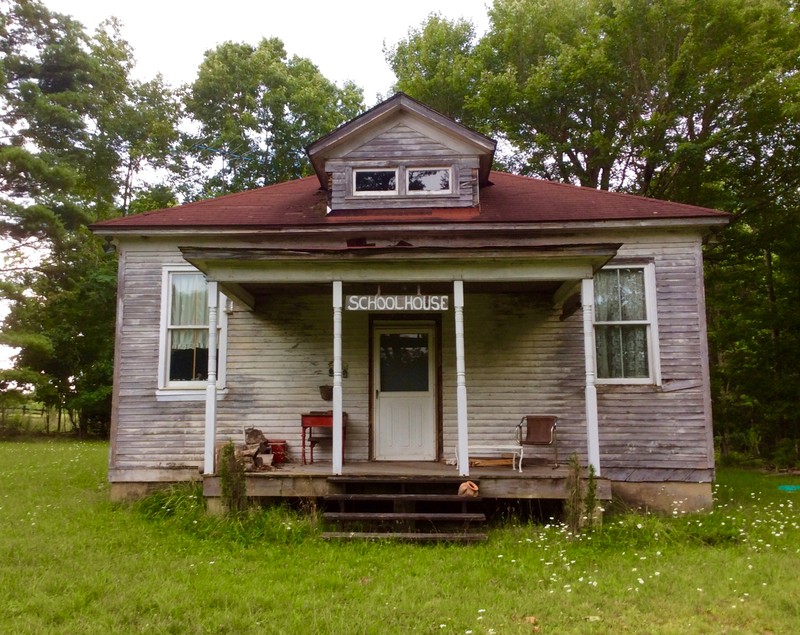 The Wilson Chapel Methodist Church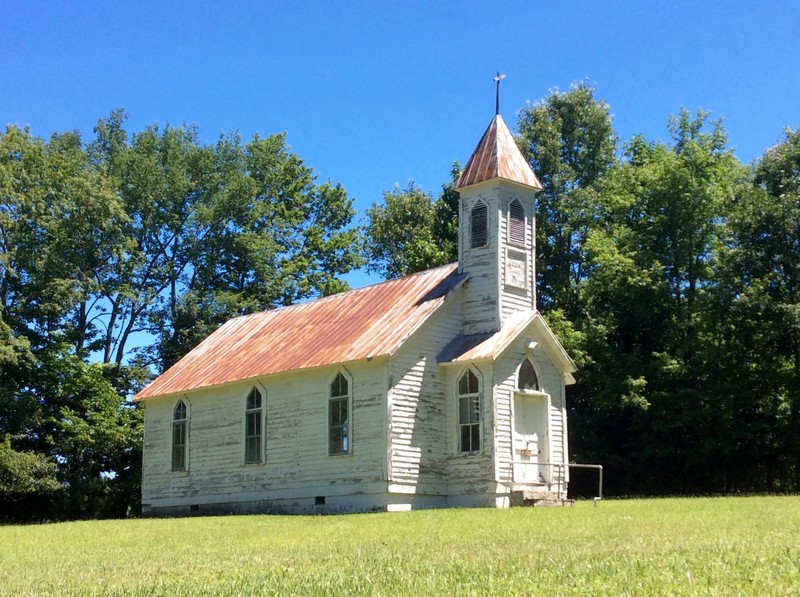 Backstory and Context
The Brownsburg School is listed to have been in operation from the 1880s until 1953, however, public records indicate that the Board of Education, Edray District, Pocahontas County, WV, appropriated the land for school purposes around 1907. The land was owned by Joseph H. Wilson at that time. The Board of Education never obtained a deed but used the land with the consent of the owner. The Brownsburg School allowed students to receive an elementary through 8th grade education. Secondary education was not available to Black students in Pocahontas County. If a student wanted to attend high school, they had to travel outside of the county, the closest being Greenbrier County, WV.
The Brownsburg School faculty members consisted of E. Leola Lewis, Nicy A. Morris, Lila M. Powell, C.H. Bundy, Georgianna Hill, Glova Carter, Ida Sue Brown Choice and Faye D. Truss. Both Choice and Truss also worked at other African American schools in the county. The seven other African American schools and their dates of operation were as follows: Seebert Lane School (1870s - 1953), Greenbrier Hill School (1917 - 1966), Cass School (1917 - 1956), Frank School (1920 - 1956), West Marlinton (1908 - mid 1910s), Watoga (mid1920s - 1942) and Denmar (1927 - 1943, 1952 - 1957).
Being only 2.9 miles from Marlinton city limits, the Brownsburg School was located in a much more rural setting than its counterpart in town, the Greenbrier Hill School. While the area experienced highway upgrades over the years, Brownsburg Road is still today a one-lane road. It is situated in the higher mountainous terrain, above what is referred to as the valley - or at one time, Marlin's Bottom, now called Marlinton. The Brownsburg School sits in a very scenic area and is notably adjacent (within 100 ft) to the Wilson Chapel Methodist Church. The church was started in 1905 and the land was deeded to the church by Joseph Wilson. The building was originally an old school building moved to the present site.
The Brownsburg School is currently privately owned and is not open for interior viewing. It is viewable from a right away access. Visible also is a handcrafted "Schoolhouse" sign hanging prominently over the entryway. Building dimensions measure approximately 22ft wide by 28ft deep, for just a little over 600 square feet. Remnants of an outdoor bathroom (outhouse) is located at the back of the property. Directions from U.S. Rt. 219 heading north - turn right onto Airport Rd. Go .7 of a mile. Make sharp left onto Brownsburg Rd. Travel 2.2 miles. School is directly on right off of Brownsburg Rd.
Sources
CHAPP funded project, Public Policy: The Black Community In Pocahontas County - booklet made possible by a grant from the WV Committee for the Humanities and Public Policy

Deed Book 183, page 389 Pocahontas County Clerk's Office

History of Pocahontas County 1981, page 60-61 copyright 1981 Pocahontas County Historical Society, Inc. Marlinton, WV

Notes/informal discussion with William P. McNeel, Treasurer/Historian Pocahontas County Historical Society

McClintic Library, Heritage Room, Marlinton, WV