Private Henry H. Bellomy
Introduction
Private Henry H. Bellomy; Born 20 Sep 1888 – Wayne County, WV; Died 26 Aug 1918 – France; 1st Co., 1st Infantry Training Regiment - US Army
Images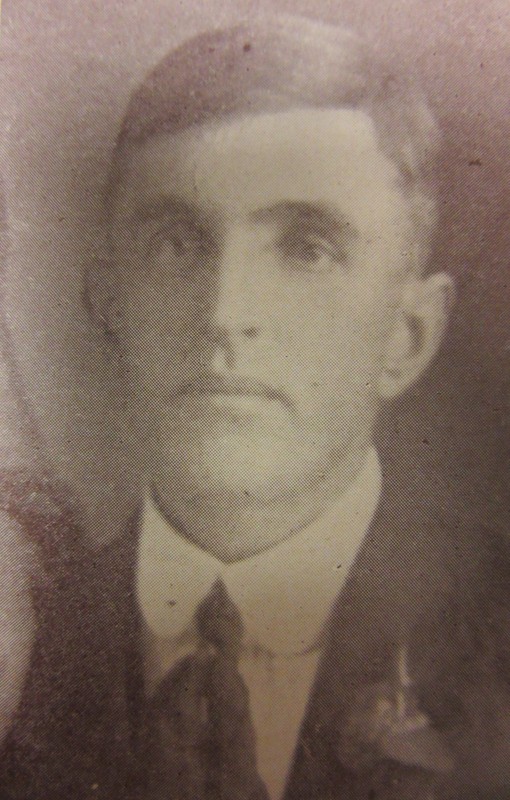 Henry H. Bellomy with his sister, Mrs. J.L. Selbee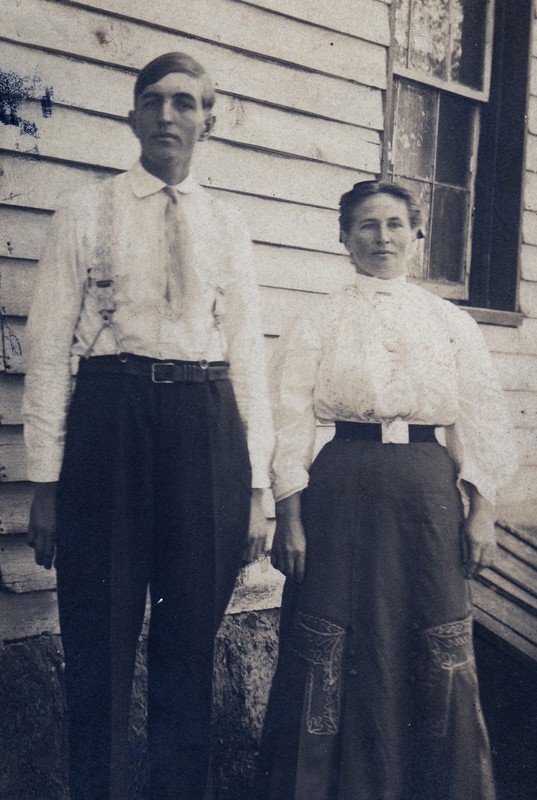 Insurance certificate included with death benefit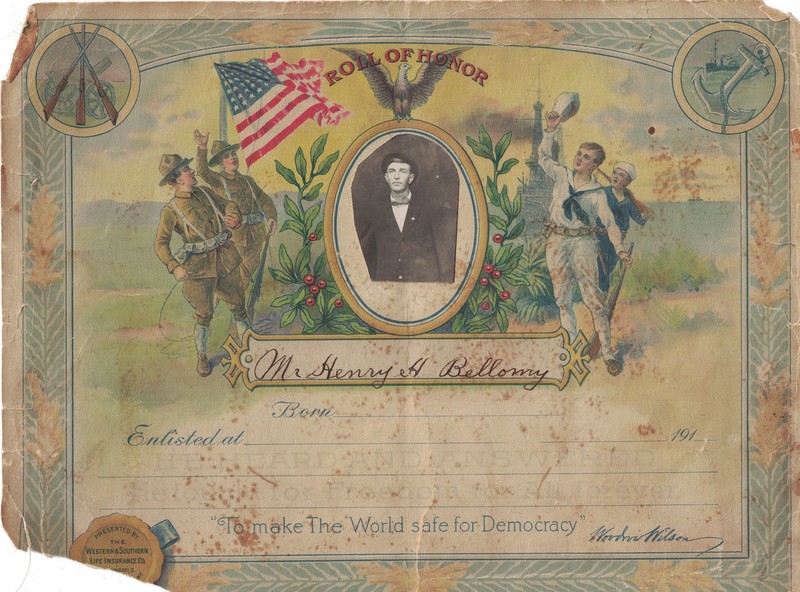 Backstory and Context
Henry Harrison Bellomy was born on September 20th, 1888, in Wayne County, West Virginia, to Henry J. and Catherine Bellomy. He lived in Huntington and entered service on May 28th, 1918. He trained at Camp Lee, Virginia, and became a Private, serial number 3169518, in the 25th Provisional Company of the July Infantry Replacement Draft, before being transferred to the 54th Company of the 14th Provisional Battalion, 155th Depot Brigade at Camp Lee. He sailed for France from Newport News, Virginia, on the RE D'ITALIA on July 31st, 1918, and was transferred to the 1st Company of the 1st Infantry Training Regiment. He died of pneumonia at St. Aignan-Noyers, France, on August 26th, 1918.
DIES IN FRANCE
Private Henry H. Bellomy, Former Huntington Motor Man, Victim of Pneumonia
A victim of lobar pneumonia, Private Henry H. Bellomy, formerly a motorman in the employ of the Ohio Valley Electric Railway company, died in France on August 26, according to information received from the war department by Mrs. J.L. Selbee, of 1829 Madison Avenue.
He had been in France only a short time, having received his training at Camp Lee in June. He was twenty-eight years of ago and is survived by three sisters, Mrs. Molly Meredith, Mrs. Albert Jackson and Mrs. Selbee, and one brother, D.C. Bellomy, all of this city.
 – Huntington Herald-Dispatch, October 3rd, 1918
His remains were originally buried in the American Cemetery there on the next day before they were sent home from St. Nazaire on the POCAHANTAS on October 1st, 1920. They arrived at Hoboken, New Jersey, on October 18th and were, at first, accidentally shipped to Pritchard in Ritchie County instead of Prichard in Wayne County. He was buried in Strother Cemetery, Hubbardstown, Wayne County.
[From In the Service of Their Country - used with permission of the author]
Sources
Woodard, Benjamin. In the Service of Their Country: The Story of the Soldiers from Cabell County, West Virginia, Who Gave the Ultimate Sacrifice in the Great War. Sixth Printing. Benjamin Woodard - Lulu, 2019.
Image Sources
Honor Roll of Cabell County, W.Va. - Author's Picture (Benjamin Woodard)

Courtesy of Carl Rice

Courtesy of Carl Rice

Additional Information