Proprietary House
Introduction
Built in 1762-64 by the East Jersey Proprietors, this historic structure is the only remaining colonial governor's mansion in the United States. The building was home to the governor appointed by the colony's owners when it was a proprietary colony and home to the King's appointed governor when New Jersey was later under the direct control of the King of England. Following the end of the Revolutionary War, the former colonial mansion has served a number of different purposes. The building became a European-style seaside resort hotel (1809 - 1812), the nation's largest private residence and home to millionaire Matthias Bryan (1817 - 1846) to millionaire Matthias Bryan) and a boarding house. The mansion is now home to a museum and the site of ongoing restoration & preservation efforts. The museum is operated by the state of New Jersey and preservation efforts are being organized by the volunteer efforts of the Proprietary House Association.
Images
Model of original structure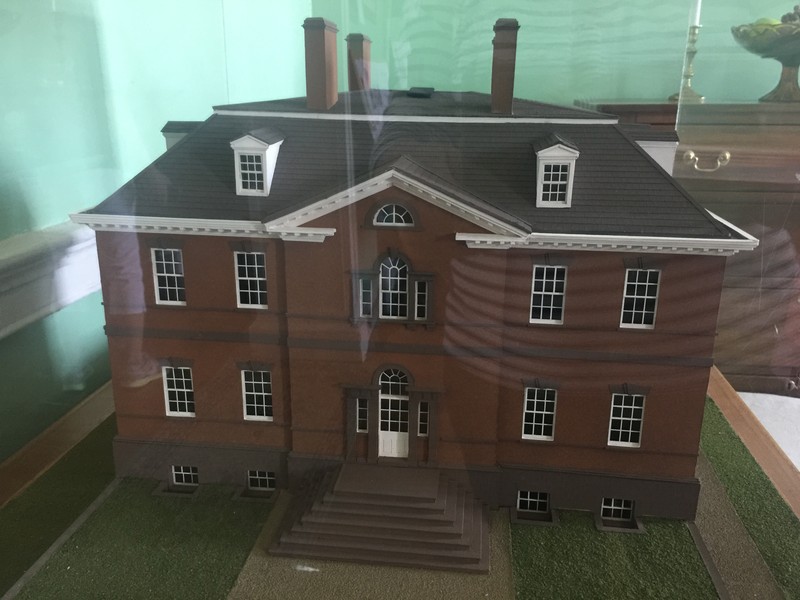 Original wine cellar which is key element of structure's foundation and used for tea service on Wednesday afternoons.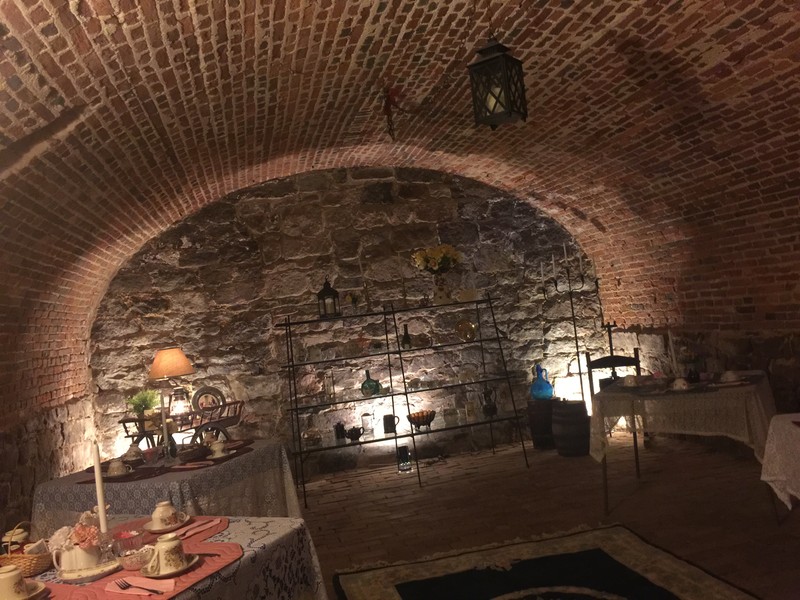 Constructed between 1762 and 1764, this mansion was home to the governor of New Jersey when the colony was owned by investors and when it was controlled by the King of England.
Backstory and Context
New Jersey's last royal governor, William Franklin and his wife Elizabeth, moved into the mansion in 1774. Despite Ben Franklin's efforts to covert his father to the cause of American independence, William remained loyal to King George III while all of the remaining colonial governors abandoned the colonies. On June 19, 1776, leaders of the movement for independence from Britain took William Franklin into custody at Proprietary House. The only remaining colonial governor still trying to hold power under the British Crown, Franklin's actions demanded a response from the nascent government of independent American states. After refusing to abdicate his position from the King of England, Franklin was convicted of treason and sentenced to prison.
Sources
History of the Proprietary House. State of New Jersey. Accessed June 12, 2017. http://www.theproprietaryhouse.org/History.html.


Additional Information