Ana Ines Barragan King
Introduction
As founder and artistic director of the Latin Ballet of Virginia, headquartered at the Cultural Arts Center in Henrico County, Ana Ines King shares Latin American dance and culture with students and audiences across Virginia.
Images
Photograph of Ana Ines King, courtesy of Ana King.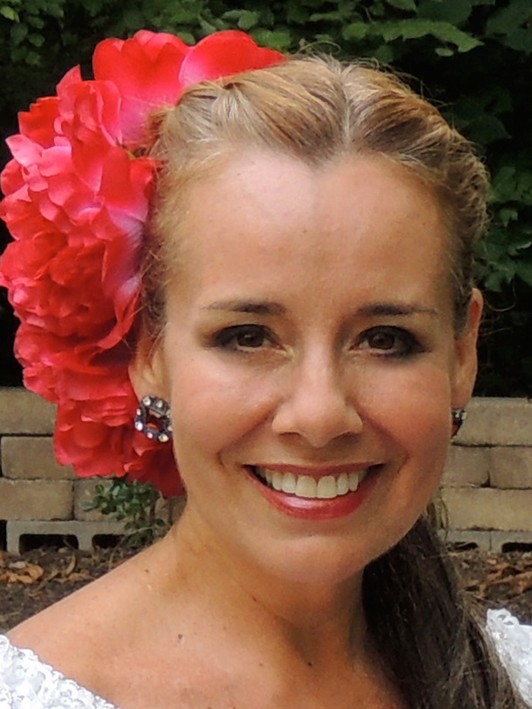 Photograph of Ana Ines King, courtesy of Ana King.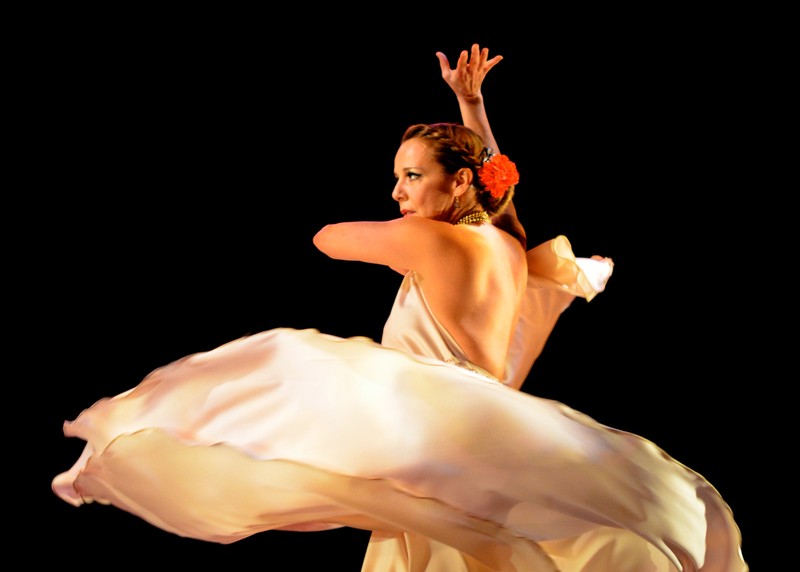 The Library of Virginia honored Ana Ines King as one of its Virginia Women in History in 2016.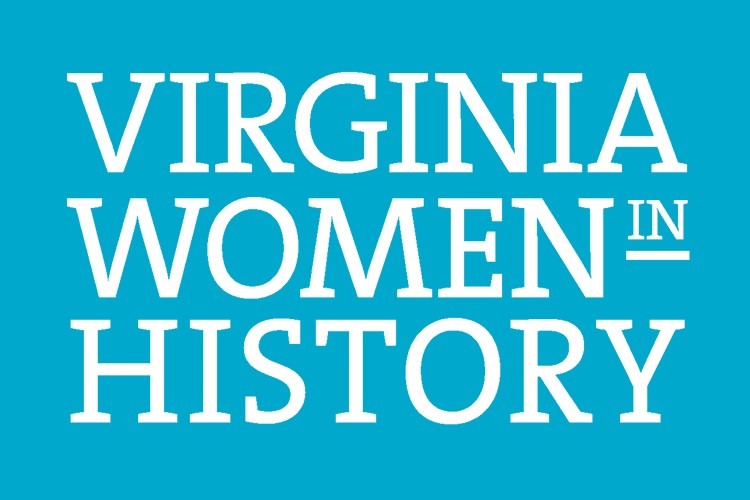 The Virginia Women in History Digital Trail is made possible by the Library of Virginia and American Evolution: Virginia to America, 1619–2019.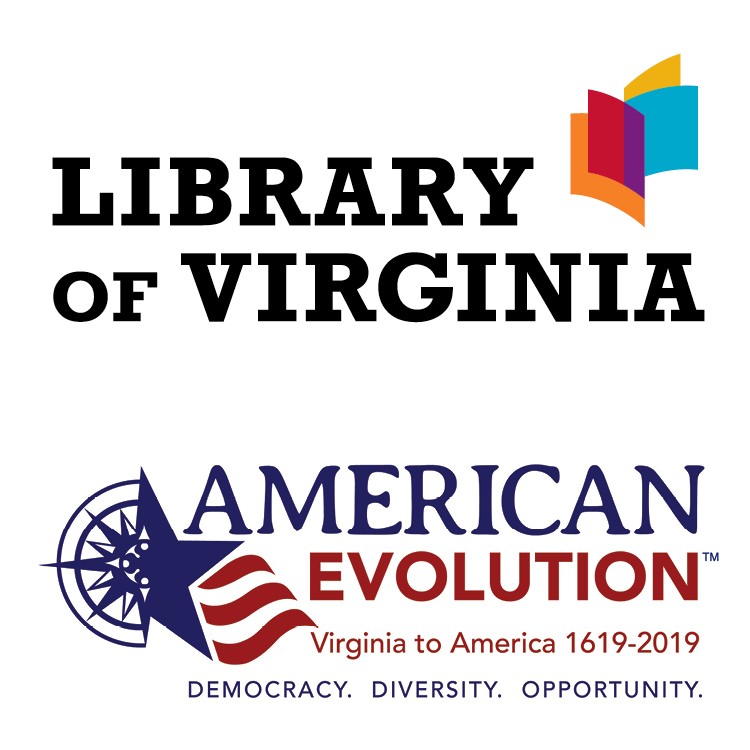 Backstory and Context
Ana Ines Barragan King (b. 1957), a native of Colombia, in South America, learned flamenco, jazz, and modern dance at an early age from her mother, a dancer and teacher. She attended the Instituto Departmental de Bellas Artes of Colombia, and earned a BFA in dance and choreography. She founded the Santander Jazz Ballet in Colombia and was its artistic director for a decade.
After her marriage, King came to Richmond, where she studied dance at Virginia Commonwealth University and later joined its faculty in the Department of Dance and Choreography. She began a dance company early in the 1990s and in 1997 established the Latin Ballet of Virginia. King refers to herself and her company as "ambassadors of dance and culture," because along with dance technique, they also teach its history as well as the culture of Latin America. She has developed educational programs to teach students Spanish and English through dance and to use dance as therapy for children with special needs. King's work has brought access to the arts to many low-income families and the Latin Ballet of Virginia has continued to thrive. Hundreds of students attend its classes at multiple locations each year. In addition to being the company's artistic director and administrator, King continues to teach and choreograph award-winning dance pieces, including the annual Legend of the Poinsettia.
King has received numerous honors, including the Theresa Pollak Prize for Excellence in the Arts (Dance) in 2011 and the YWCA of Richmond's Outstanding Women Award for Arts in 2015.
Ana King was the recipient of the VABPW Foundation Business Leadership Award for 2016.
Reprinted with permission of the Library of Virginia.
Additional Information