Susie May Ames
Introduction
A native of Pungoteague, Susie May Ames was an influential historian of Virginia's Eastern Shore. In the 1950s she helped establish the Eastern Shore of Virginia Historical Society, headquartered at Ker Place in Onancock.
Images
Photograph of Susie May Ames, courtesy of the Library of Virginia.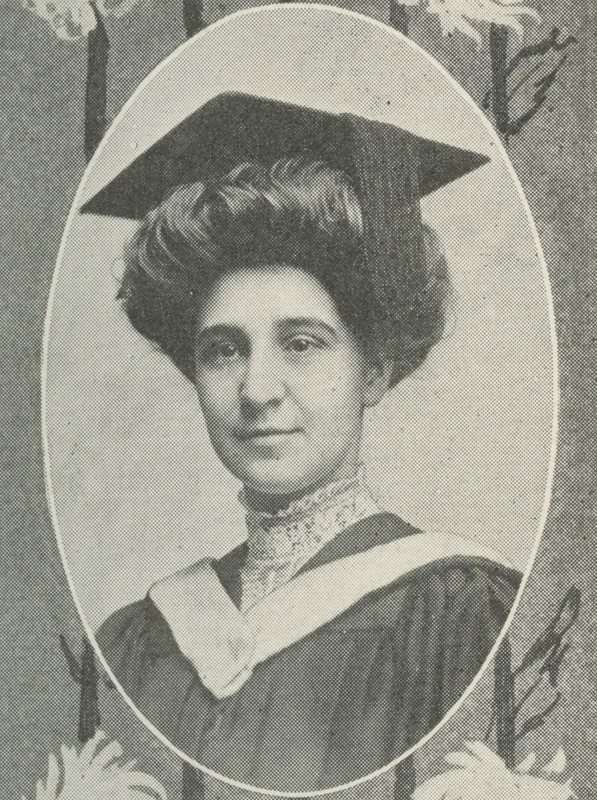 The Library of Virginia honored Susie May Ames as one of its Virginia Women in History in 2012.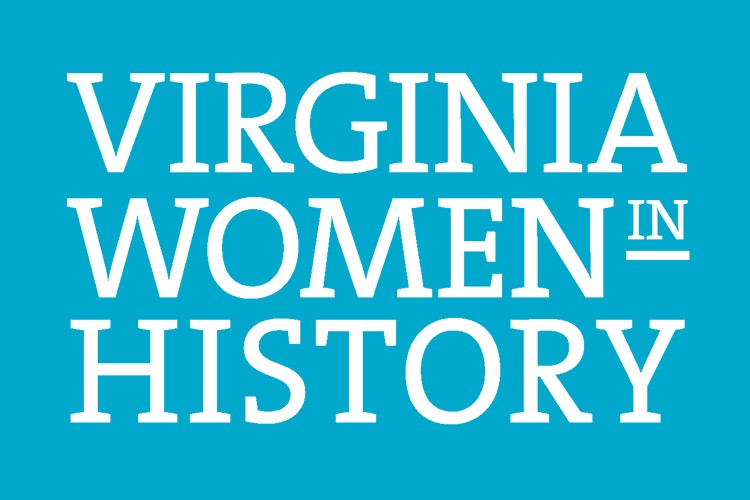 The Virginia Women in History Digital Trail is made possible by the Library of Virginia and American Evolution: Virginia to America, 1619–2019.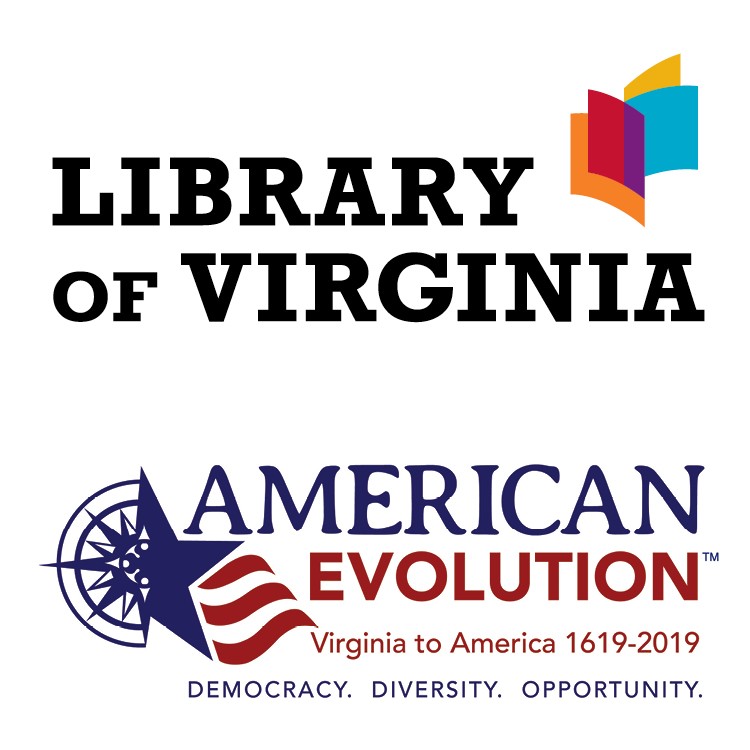 Backstory and Context
A native of Pungoteague, in Accomack County, Susie May Ames (January 10, 1888–July 30, 1969) became an influential historian. After graduating from Randolph-Macon Woman's College in 1908 with a major in English and a minor in Latin, she taught in public schools in Virginia, Maryland, Indiana, and Kentucky until 1923, when she joined the Randolph-Macon Woman's College faculty. Like many other professional women of her generation, she never married. Ames continued her education while she worked. She received a master's degree from Columbia University in 1926 and a doctorate in history in 1940 with a published dissertation entitled Studies of the Virginia Eastern Shore in the Seventeenth Century.
One of only a small number of women with a doctorate in history at that time, Ames taught at Randolph-Macon Woman's College until she retired in 1955. She published one of the first scholarly studies of the Eastern Shore during the Civil War, but her work concentrated on Virginia's early colonial period and its people. Ames edited and published two volumes of seventeenth-century Eastern Shore county court records, the first of them in 1954 in the prestigious American Legal Records series that the American Historical Association sponsored. Ames's five books and her scholarly articles in professional journals made major contributions to understanding the social and cultural life of men, women, and children in seventeenth-century Virginia.
Ames was a founder of the Eastern Shore of Virginia Historical Society and in 1964 received a certificate of commendation from the American Association for State and Local History.
Reprinted with permission of the Library of Virginia.
Sources
Jon Kukla and J. Jefferson Looney, "Ames, Susie May," in Dictionary of Virginia Biography, eds. John T. Kneebone et al (Richmond: Library of Virginia, 1998), 1:119-121.
Additional Information