Sharyn McCrumb
Introduction
Sharyn McCrumb celebrates the richness and variety of Appalachian culture in her award-winning novels, including some that feature the fictional town of Hamelin, Tennessee, which is based on New Castle, in Craig County.
Images
Photograph courtesy of Sharon McCrumb.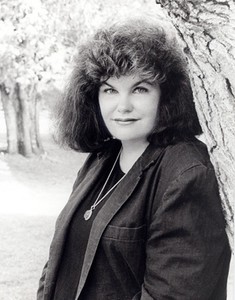 The Library of Virginia honored Sharyn McCrumb as one of its Virginia Women in History in 2008.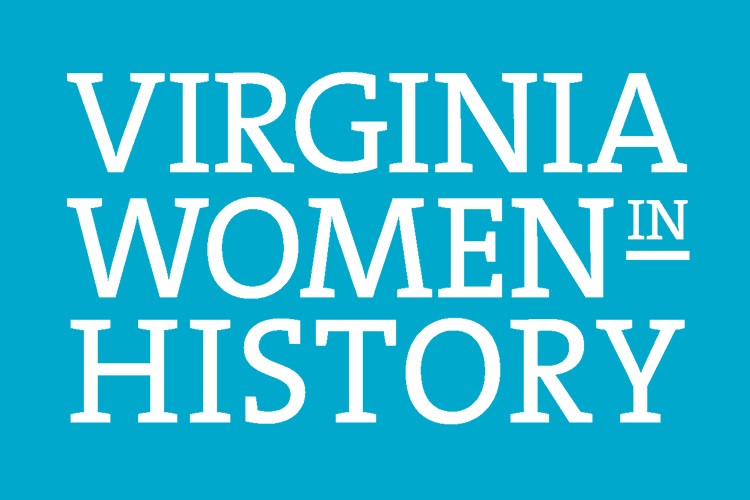 The Virginia Women in History Digital Trail is made possible by the Library of Virginia and American Evolution: Virginia to America, 1619–2019.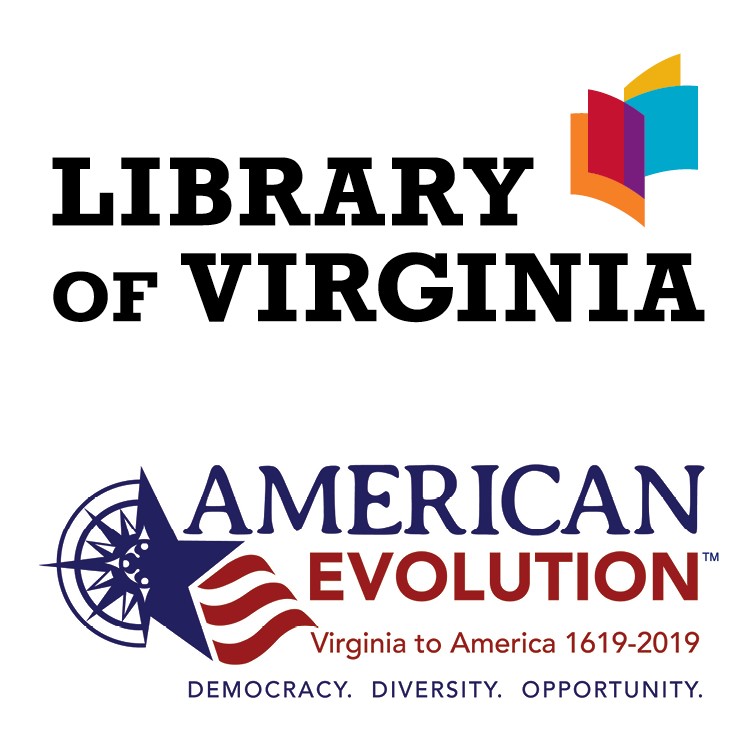 Backstory and Context
Sharyn Elaine Arwood McCrumb (b. 1948) celebrates the history and folklore of Appalachia through her books, many of which appear regularly on the New York Times Best-Sellers list. Perhaps best known for her Elizabeth McPherson and Ballad series, McCrumb seeks to weave together past and present to change the popular perception of Appalachia. Descended from circuit preachers, teachers, and storytellers, she learned the myths and legends of that region. In her novels, McCrumb presents the richness and variety of Appalachian culture and explores the continuing effect of the past on the present. Most recently she has published two novels on NASCAR.
Born in Wilmington, North Carolina, McCrumb received her undergraduate degree from the University of North Carolina at Chapel Hill and a graduate degree in English from Virginia Tech. She has garnered numerous awards for her writing, including the 1997 Outstanding Contribution to Appalachian Literature from the Appalachian Writers Association. Shepherd College honored her with its inaugural Appalachian Heritage Writers Award in 1999, and in 2003 she received the Wilma Dykeman Award for Regional Historical Literature from the East Tennessee Historical Society.
Other awards include the 1988 Edgar Award for Best Paperback Original, for the satirical mystery novel Bimbos of the Death Sun, and successive Agatha Awards for best mystery novel in 1994 and 1995, for She Walks These Hills and If I'd Killed Him When I Met Him. The Appalachian Writers Association named Lovely in Her Bones and The Hangman's Beautiful Daughter Best Appalachian Novel in 1985 and 1992, respectively.
McCrumb likens her books to Appalachian quilts consisting of "brightly colored scraps of legends, ballads, fragments of rural life, and local tragedy" that she pieces together to make a story.
Reprinted with permission of the Library of Virginia.
Additional Information