Nikki Giovanni
Introduction
A University Distinguished Professor in Virginia Tech's English Department (located in Shanks Hall), Nikki Giovanni uses her poetry to raise awareness of social issues, particularly those of gender and race.
Images
Photograph courtesy of Nikki Giovanni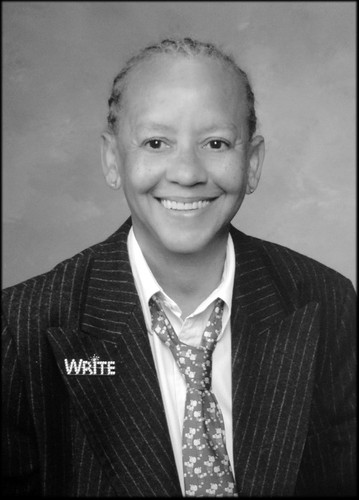 The Library of Virginia honored Nikki Giovanni as one of its Virginia Women in History in 2015.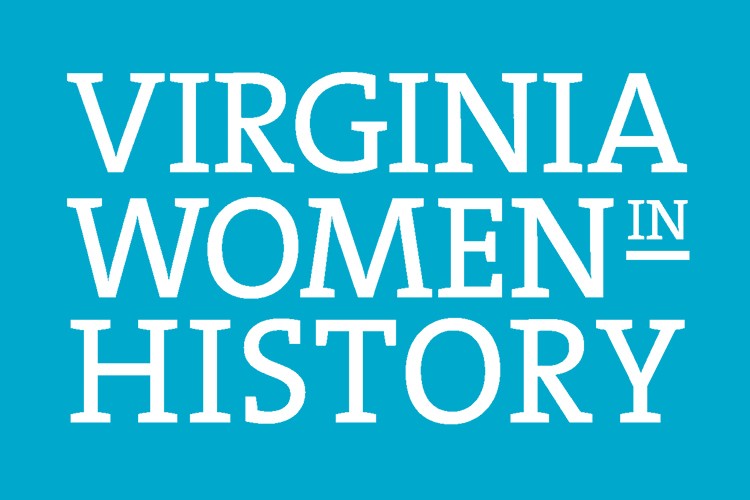 The Virginia Women in History Digital Trail is made possible by the Library of Virginia and American Evolution: Virginia to America, 1619–2019.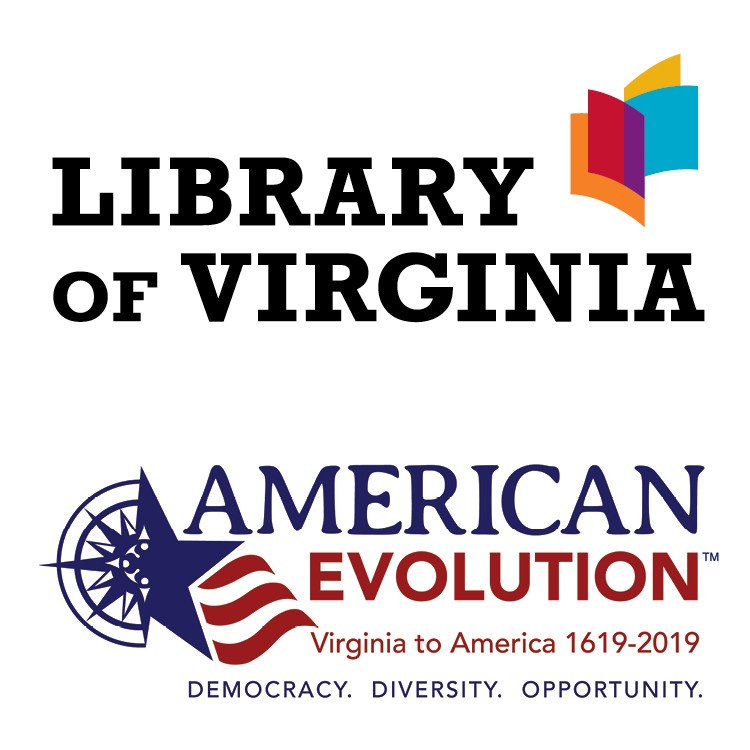 Backstory and Context
Poet Nikki Giovanni (b. 1943) grew up in Cincinnati, Ohio, and Knoxville, Tennessee. By the time she received her undergraduate degree in history from Fisk University in 1967, she was an outspoken activist for civil rights and equality issues, organizing Cincinnati's first Black Arts Festival that year. In 1968 Giovanni published her first books of verse, Black Feeling, Black Talk and Black Judgment. After brief teaching stints, she joined the English faculty at Virginia Tech in 1987 and became a full professor in 1989.
Widely acclaimed for her verse, Giovanni uses bold language to address social issues based on her experiences as an African American woman. Since 1968, she has published more than two dozen volumes of poetry, essays, and edited anthologies, as well as eleven illustrated children's books, including the award-winning
Rosa
, about Rosa Parks. Her autobiography,
Gemini
, was a finalist for the 1973 National Book Award. In 2004, her album
The Nikki Giovanni Poetry Collection
was a Grammy finalist for the Best Spoken Word Album. Giovanni has received numerous awards, including the inaugural Rosa L. Parks Woman of Courage Award (2002), the Virginia Governor's Award for the Arts (2000), and
Ebony Magazine
's Woman of the Year (1970), although the most unusual honor may be a South American bat species named for her:
Micronycteris giovanniae
. She is also a seven-time recipient of an NAACP Image Award. A devoted teacher, Giovanni has been a visiting professor and poet-in-residence at numerous colleges, and she encourages students of all ages to express themselves creatively through writing.
Reprinted with permission of the Library of Virginia.
Additional Information