Alice Jackson Stuart
Introduction
Alice Jackson challenged Virginia's laws of segregation when she applied to the University of Virginia to pursue graduate studies in 1935, while living at her family's home on Brook Road, in Richmond.
Images
Photograph of Alice Jackson Stuart, courtesy of the Library of Virginia.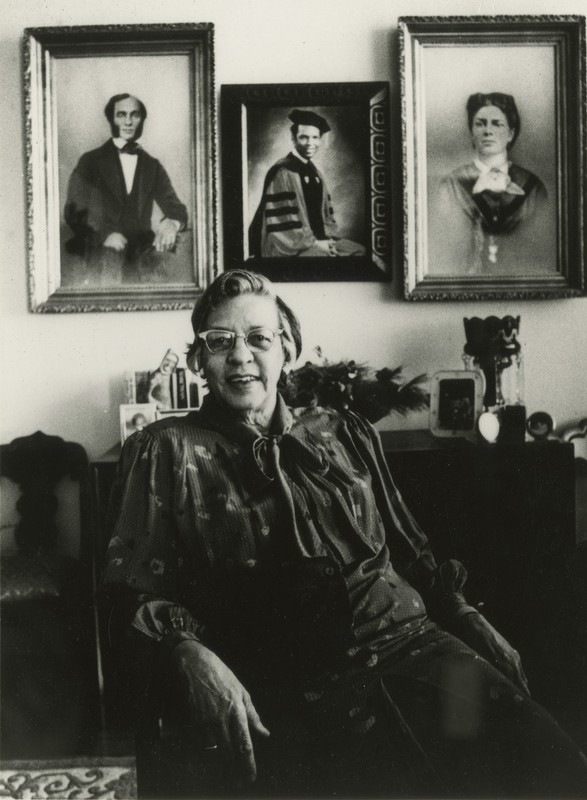 The Library of Virginia honored Alice Jackson Stuart as one of its Virginia Women in History in 2012.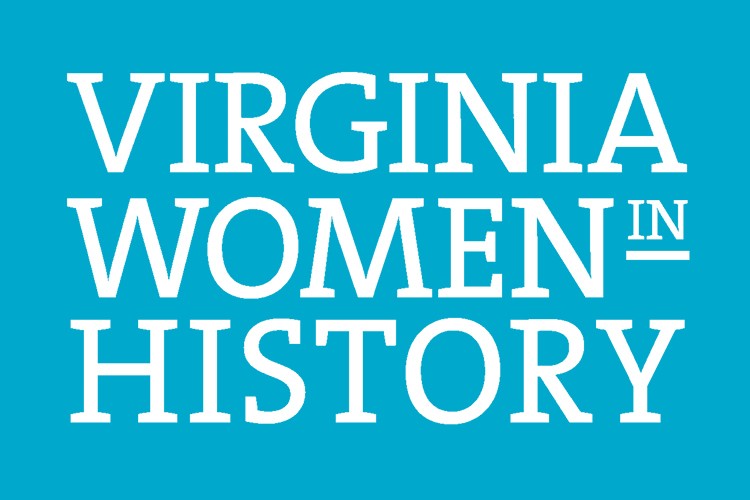 The Virginia Women in History Digital Trail is made possible by the Library of Virginia and American Evolution: Virginia to America, 1619–2019.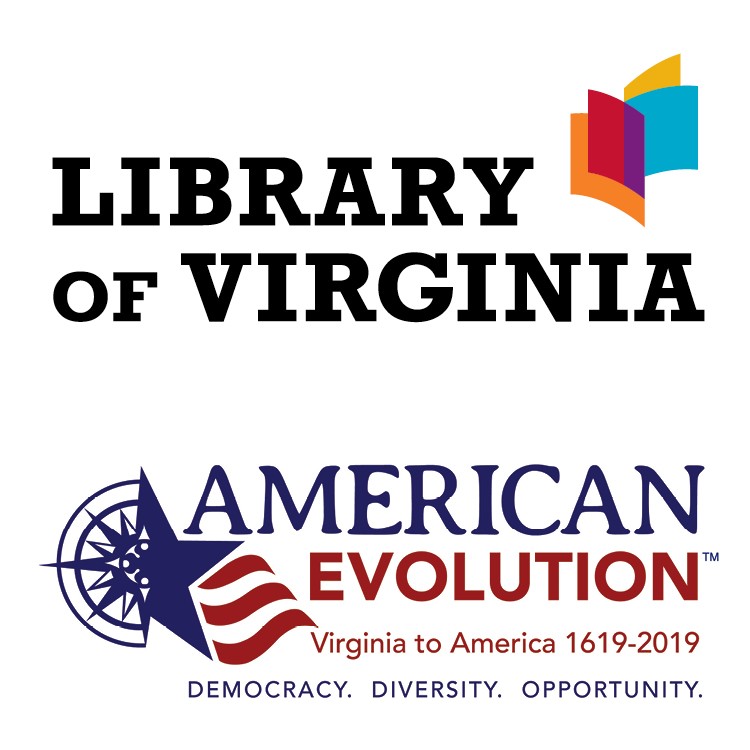 Backstory and Context
In 1934 Richmonder Alice Carlotta Jackson Stuart (June 2, 1913–June 13, 2001) received a bachelor's degree in English from Virginia Union University, where she was a charter member of Delta Sigma Theta sorority. She then attended Smith College in Northampton, Massachusetts. In August 1935 Stuart became the first African American on record to apply to a Virginia graduate or professional school when she sought admission to the University of Virginia in order to pursue a master's degree in French, a program not offered at any of the Black colleges in the state. The University of Virginia's board of visitors flatly rejected her application, citing Virginia law that required Black and white students to attend separate schools and "for other good and sufficient reasons" that the board refused to explain. After the National Association for the Advancement of Colored People threatened legal action, the Virginia General Assembly established a tuition supplement fund to compensate Stuart and other qualified African American students for the difference in cost to attend an out-of-state school. Until Gregory Swanson finally broke the color barrier at the University of Virginia Law School in 1950, the fund enabled thousands of Virginia African American students to continue their professional and graduate education.
Stuart used her tuition supplement to study at Columbia University in New York City, where she received a graduate degree in English and comparative literature. She taught for about fifty years at several Black colleges, including Howard University, as well as in public schools. She retired in 1983 as a professor of English at Middlesex County College.
After Alice Jackson Houston Stuart died in 2001, her son, Julian Towns Houston, a Massachusetts Superior Court justice, presented her papers, including those documenting her courageous action in 1935, to the University of Virginia.
Reprinted with permission of the Library of Virginia.
Additional Information