Robert Newton Airport/RV Park
Introduction
The Robert Newlon Airport/RV Park was an option for the original Tri-State Airport. The area of the Newlon airport is the smallest of the three airport in the Huntington area. The other two airports are the Lawrence County Airpark in Chesapeake, Ohio and the Huntington Tri-State Airport in Kenova, WV.
Images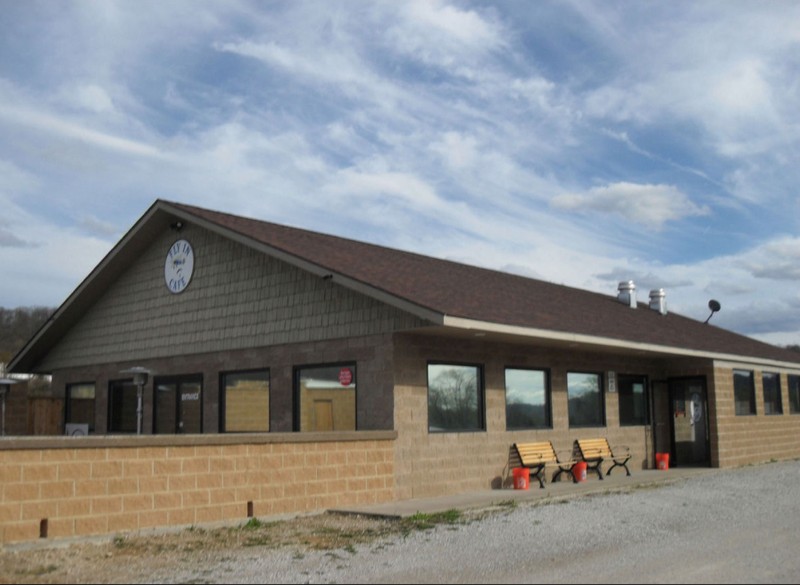 Backstory and Context
The Robert Newlon Airport/ RV Park, is a location that has many options for your family. Its location runs parallel with the Ohio River and is located on State RT 2 between Huntington, WV and Merritt's Creek in Barboursville. Some of the things that the airpark offers is a RV park where you can camp with your family. The RV park offers hook-up of any size RV's, pull campers and tent camping. They have between 30-50 full electric hook-up sites for your campers and 30 primitive campsites.
The Newlon Airport also offers a grass airfield. The airfield is made for prop planes instead of commercial aircrafts. The differences between the aircrafts are simple to understand. Prop planes are usually smaller one or two seater aircrafts that with propellers on the wings or on the nose of the aircraft. A commercial aircraft is usually much larger, and are powered by jet engines. The airport,
If you're not interested in the camping or prop plane aspect of the Newlon Airpark you do have the option to just come and eat at the Fly In Cafe. The Fly In Café was opened in November 2014. The café opened up as a seafood restaurant with sandwiches that are named after classic airplanes. The café also offers open mic night on the patio's on the weekend during the summer.
The Newlon Airport, is also home of the Huntington Sky Diving club.
Sources
http://www.herald-dispatch.com/features_entertainment/fly-in-cafe-offers-seafood-unique-atmosphere/a...
https://www.facebook.com/pg/RobertNewlonAirparkWV/about/?ref=page_internal