Mojave Air and Space Port
Introduction
Mojave Air and Space Port has a rich history with technological breakthroughs such as SpaceShipOne, Voyager, and XCOR EZ Rocket orginating from its airfield. The origins of the airfield date back to 1935 and civilian facility was acquired by the Marine Corps during WWII.
Images
A Marine Corps Company standing in front of their barracks after the Marine took over the airport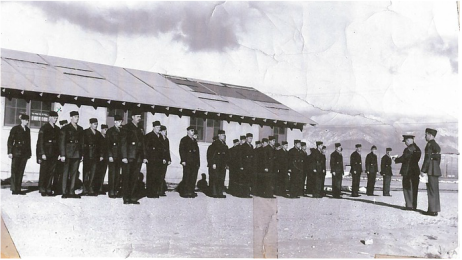 The Mojave airport used to aid in transporting gold and siliver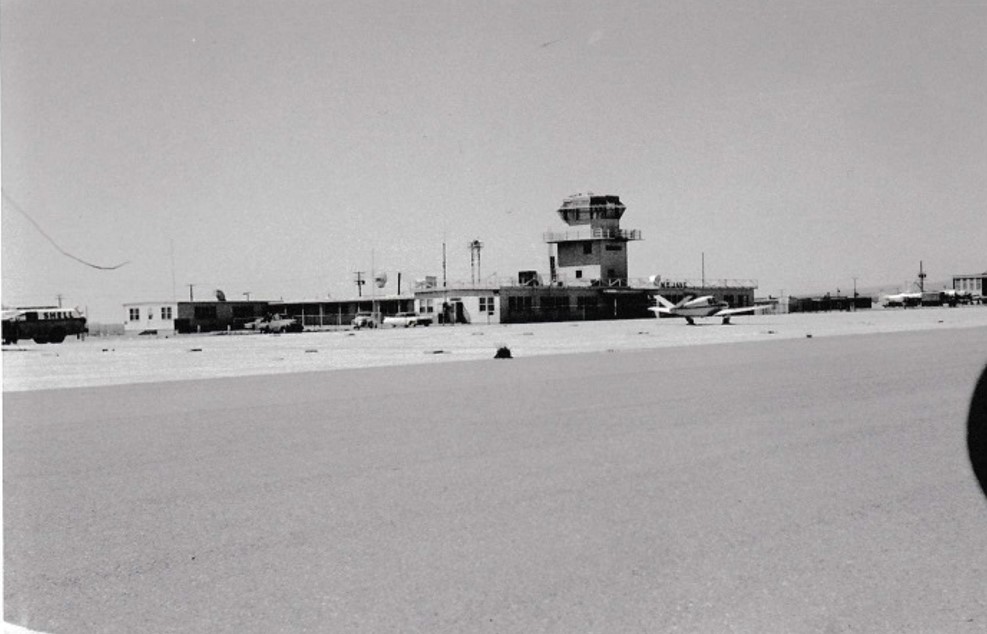 XCOR Ez Rocket zoom through the sky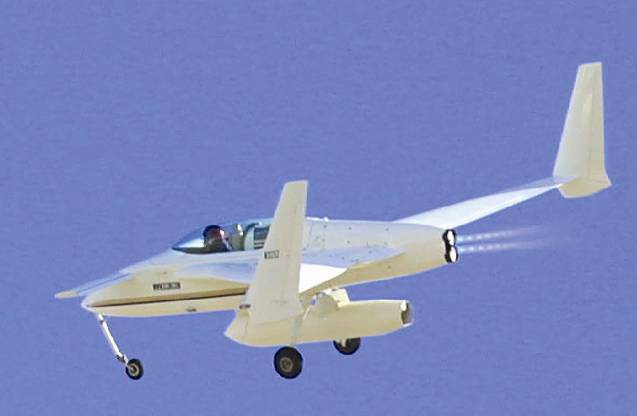 The Voyager, the first aircraft to fly around the world without refueling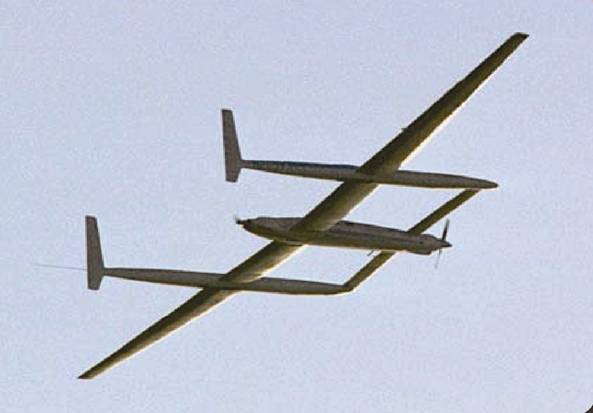 Backstory and Context
In 1935 at the with the boom of gold and silver mining in the area, the Mojave Air and Space Port began as a small civilian facility and the local airport served the needs of residents and industrialists. As the nation moved towards intervention in WWII, the Marine Corps assumed control of the airstrip in 1942. The airstrip became known as "Marine Corps Auxiliary Air Station and the airport and surrounding facilities were used to train Marine Corps aviators. After WWII, other branches of the military adopted the airport to their needs. In 1972, the airport was taken over by Kern County which still maintains the airport to this day.

From the time Kern County took over ownership of the airport, Mojave Air and Space Port was transformed into a civilian research center covering over 3300 acres and serving as the home of aeronautical breakthroughs such as SpaceShipOne. In 2004, this project won a $10 million price. Another breakthrough achieved at this location occurred when the Voyager became the first manned aircraft in history to fly around the world without stopping. The XCOR EZ Rocket was later developed here and operates using rubbing alcohol and liquid oxygen as fuel. In 2004, this facility became the first private airport to obtain a commercial spaceflight license.

Sources
History and Breakthroughs. Mojave Air and Space Port. Accessed April 20, 2017. http://www.mojaveairport.com/history.html.


Additional Information