Geisel Library, UCSD
Introduction
This iconic university library is perhaps the most admired example of the oft-maligned Brutalist style of architecture. The library was constructed in 1970 and renamed in honor of Theodor and Audrey Geisel. Audrey Geisel donated over $20 million to support efforts to expand the library in 1995. This donation was in addition to a previous multi-million dollar collection of original works by her husband, who is best-known by his pen name "Dr. Seuss." Theodor Geisel remains one of the best-selling and most beloved author of children's books.
Images
Theodor Geisel. For the last years of his life, Seuss and his second wife, Audrey, lived in a former observation tower next to the Mount Soledad Cross, overlooking the Pacific Ocean.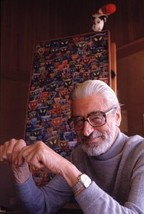 A view of the former La Jolla home near the Mount Soledad Cross where "Dr. Suess" spent his last remaining years.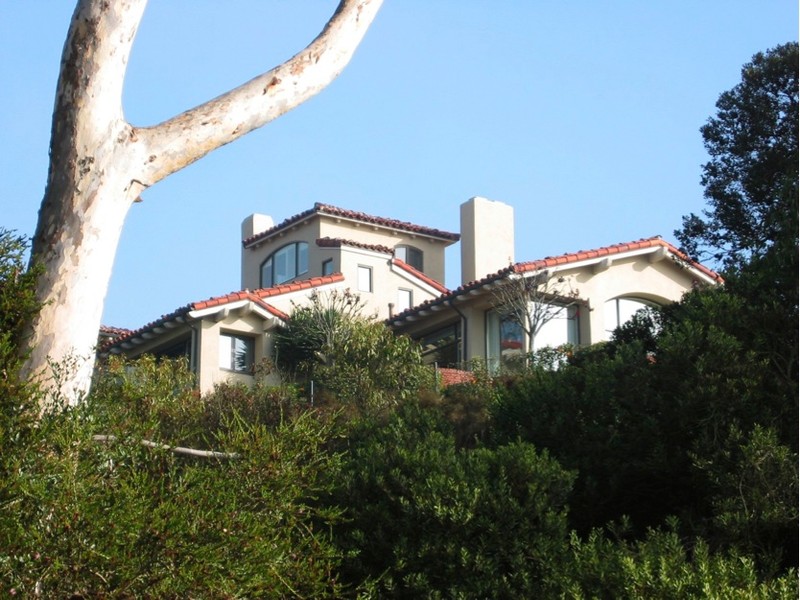 Perhaps the most well-respected example of Brutalist architecture, the library was constructed between 1968 and 1970.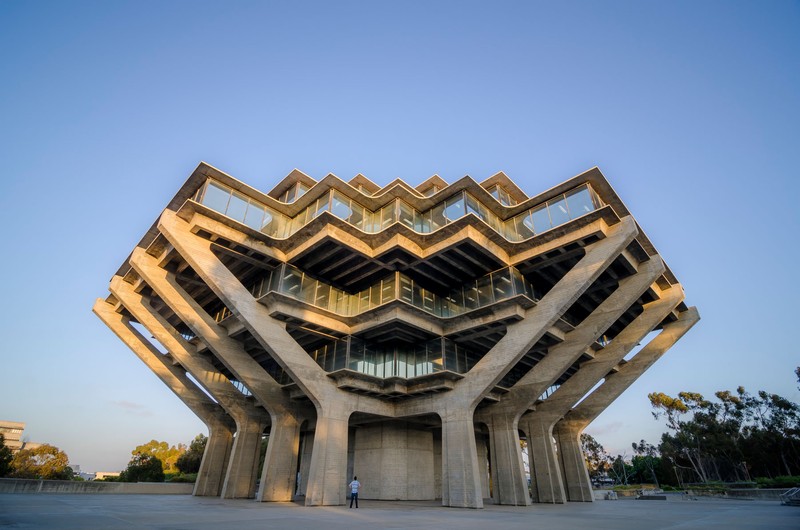 Backstory and Context
Theodor Seuss Geisel, more commonly known as Dr. Seuss, was the author and illustrator of such time-honored classics of childhood as The Cat in the Hat, Horton Hears a Who!, and How the Grinch Stole Christmas. Though was Geisel was originally from Massachusetts, he and his first wife moved to the San Diego neighborhood of La Jolla shortly after World War II, and the author lived there until his death in 1991.

Construction of the central tower began in 1968 and the library opened in 1970. Audrey Geisel donated $20 million to expand the existing UCSD library and in return, the library was named in honor of her late husband. The library holds seven million volumes and the archives of the university. The Special Collections departments hold many one-of-a-kind items related to the history of San Diego and Southern California, as well as the Dr. Seuss Colleciton.

In a former observation tower at the top of Mount Soledad, Geisel wrote more than 40 children's books and became the best-selling children's author in the United States. The Geisel home overlooks the Pacific Ocean and the area's striking landscape is believed to have influenced many of Geisel's illustrations. The Geisel home is not currently available for tours, but it is possible to catch of a glimpse of the author's hilltop retreat by following a winding road to the top of Mount Soledad.

Sources
"About the Geisel Library Building." The Library UC San Diego. Accessed March 24, 2017. https://library.ucsd.edu/about/geisel-building.html.

Nel, Philip. Dr. Seuss: American Icon. New York: Continuum International Publishing, Inc., 2004.
Additional Information