Historic Sipp Theatre
Introduction
Opened in 1932, the Sipp Theatre became the first "talkie" theatre in the town of Paintsville. It has since operated as both a movie theatre and a concert venue. A restoration was done on the building in 1994, but it ultimately ended up closing in 2014. It was reopened in 2015 and has since has been updated and restored once again.
Images
A more recent picture after its updates.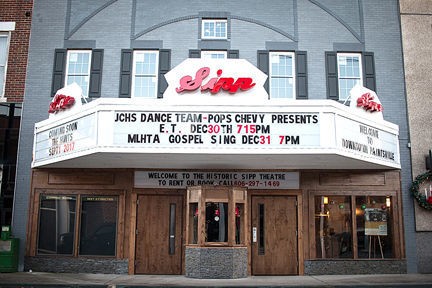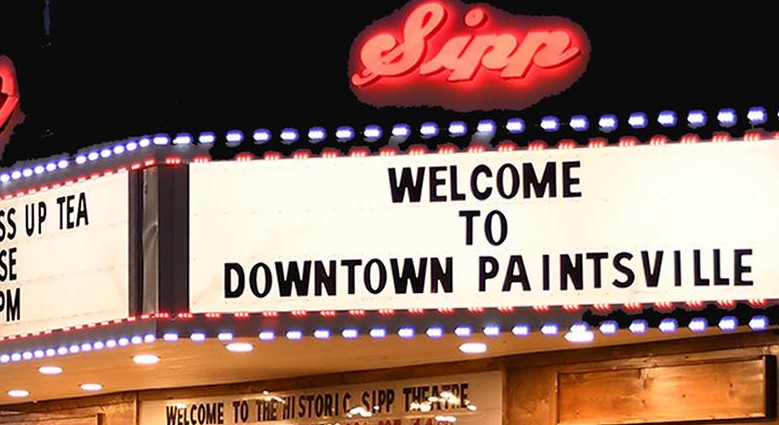 Inside view facing towards the screen.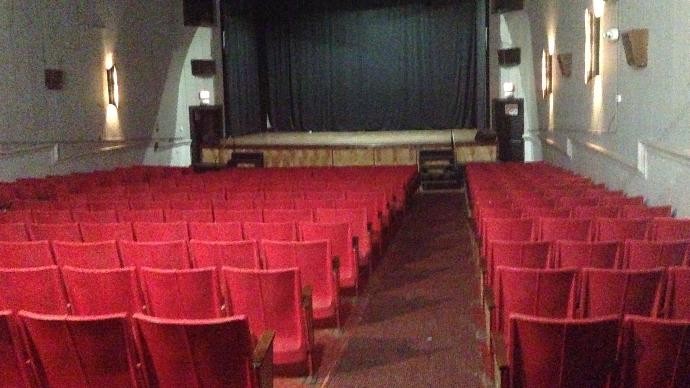 Inside view facing away from the screen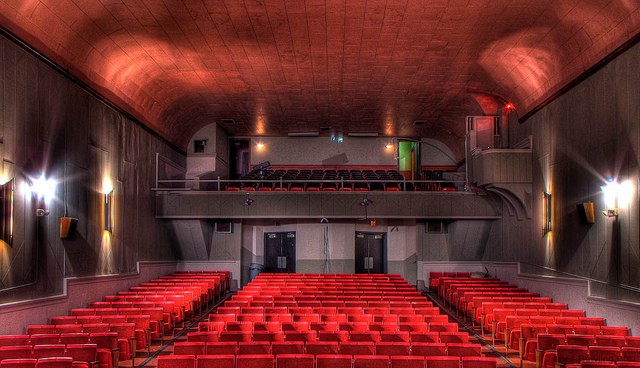 Historical picture of a concert going on in the theatre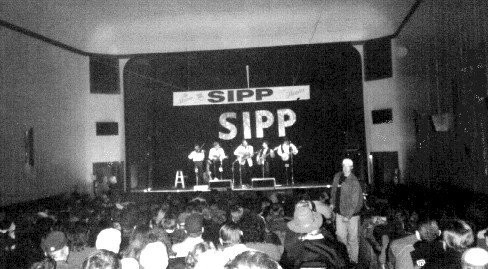 A view of what the Sipp Theatre looked like from opening until recent remodels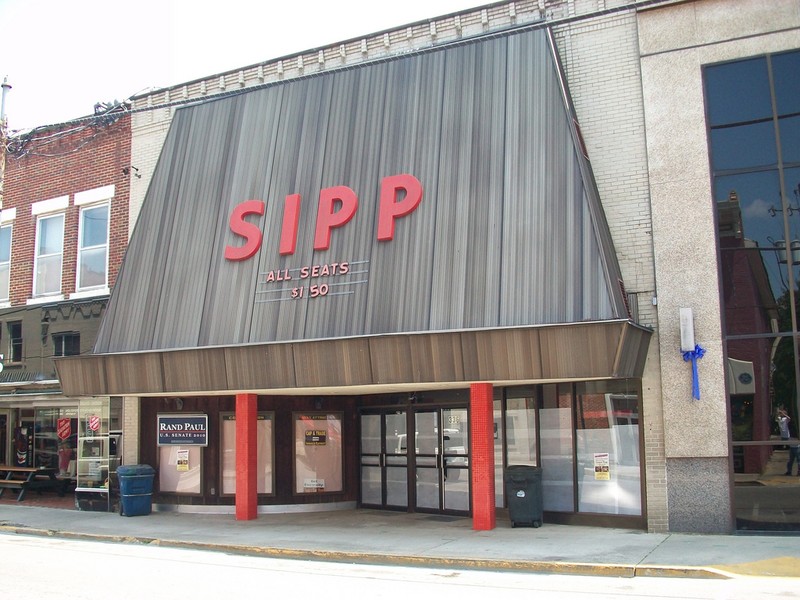 Backstory and Context
Construction on the Sipp theatre began in 1931 and in 1932 it was open for business. It was the first theatre in Paintsville, Kentucky that played "talkies" or movies with sound. Before this theatre, people of the town had to travel to nearby towns to watch the silent films of the time. By 1994, the theatre was already in danger of closing due to its poor condition.
To save the theatre from a wrecking ball and being torn down, the Sipp Theatre Foundation was created in order to restore the property to its former glory of a movie house. The restoration began in May 1994, and in July of the same year, they had restored it enough to reopen. In November 1994, it staged its first concert, the first of many to come. It hosted a variety of productions from concerts to live stage productions. The thing that got the most excitement from people in the town is when it would reshow old movies in the historical theatre. By this time it had quit showing new movie productions and relied on showing older movies. The theatre ended up closing in 2014 and remained untouched until later 2015. Since then, they have moved from restoring it from its former glory to updating it to more of a mixture between modern and historic place. It is now home to its own youth theatre group, known as the Main Street Players and is set to play older movies again. It is not open full time, just on a production basis.
Sources
http://cinematreasures.org/theaters/17640

http://www.paintsvillemainstreet.com/the-historic-sipp-theatre.html



Additional Information