First Baptist Church (Stop I)
Introduction
The First Baptist Church was organized in the late 1800s. In 1874, the congregation purchased property in the center of an African-American community in town and built a church. This community included a nightclub called the Moonglow, several homes, and the Blacksburg Negro School, the latter of which was located across Clay Street on the site of the old Blacksburg Middle School. The First Baptist Church was later renovated in 1986. Today, the congregation remains an active part of the Blacksburg community.
Images
First Baptist Church of Blacksburg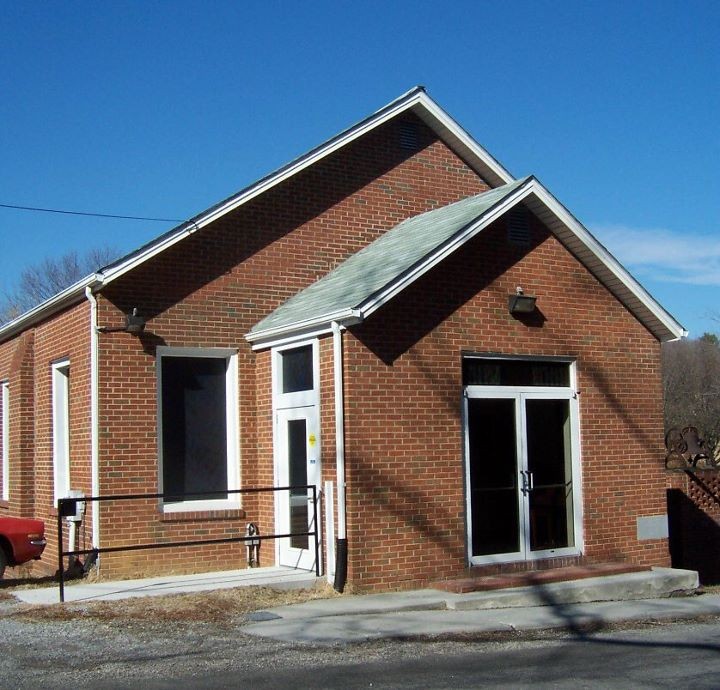 Sources
"The Sixteen Squares of Blacksburg." YouTube. https://www.youtube.com/watch?v=zB1zBWt4KVw, published by the Town of Blacksburg, VA, http://tobweb.org/WalkingTour/.
Additional Information