Mary Willing Byrd
Introduction
After Mary Willing married William Byrd (1728-1777), she moved to Westover, the Georgian plantation home built by his father. She preserved the house and estate during the American Revolution, despite its occupation by British forces led by Benedict Arnold.
Images
Portait of Mary Willing Byrd by Matthew Pratt (ca. 1773), State Art Collection, Library of Virginia.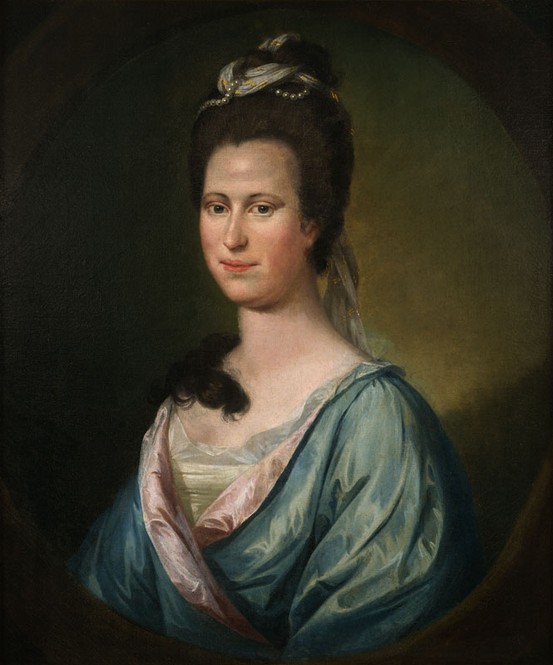 The Library of Virginia honored Mary Willing Byrd as one of its Virginia Women in History for 2007.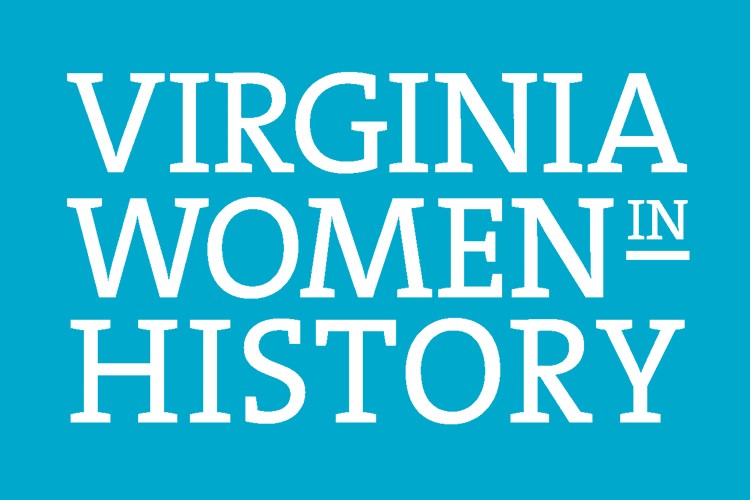 The Virginia Women in History Digital Trail is made possible by the Library of Virginia and American Evolution: Virginia to America, 1619–2019.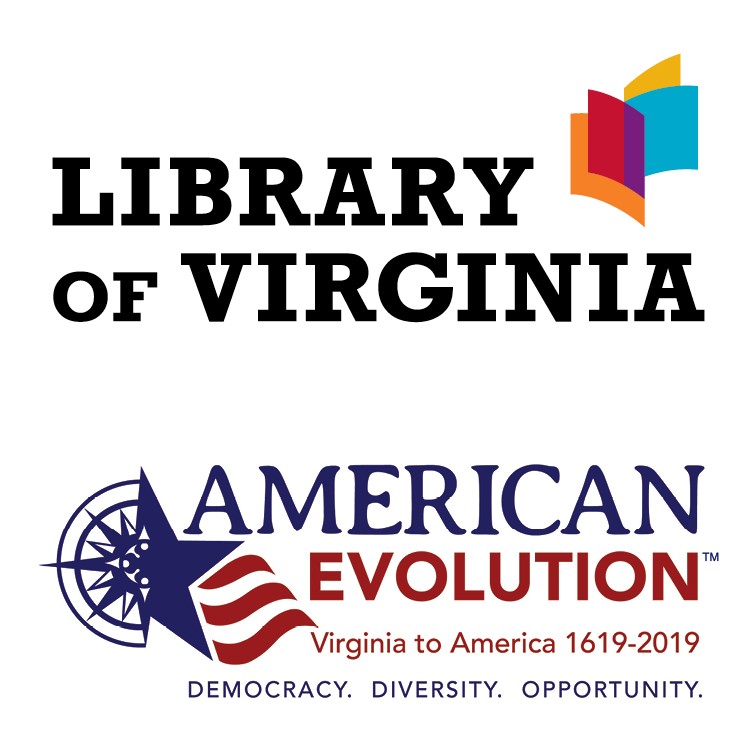 Backstory and Context
After her debt-ridden husband committed suicide in 1777, Mary Willing Byrd (September 10, 1740-March 1814) faced the difficult task of satisfying his creditors while preserving an inheritance for her ten children. By selling off her husband's western lands, residences in Richmond and Williamsburg, and other property, she succeeded in keeping possession of Westover, the Byrd plantation in Charles City County.
Despite strong family ties to many serving the British cause (including Benedict Arnold), Byrd attempted to remain neutral during the American Revolution and thereby preserve her property for her children. Both British and patriot forces raided Westover early in 1781. Under a flag of truce Byrd tried to recover forty-nine slaves, three horses, and two ferryboats that Arnold's British forces had seized. Her attempts led to formal charges that she was trading with the enemy.
To Governor Thomas Jefferson, Byrd defended herself eloquently against those who doubted her loyalty: "I wish well to all mankind, to America in particular. What am I but an American?" Her trial, scheduled for March 1781, never took place. In August 1781 she asked the governor for another flag of truce in order to continue her efforts to recover her property. During the final British withdrawal from the United States in 1783, Byrd appealed to the British commander to honor previous promises of restitution.
Byrd's determination successfully preserved much of her property and the legacy of one of the great families of colonial Virginia. When she prepared her will in December 1813, she was still in possession of Westover and could provide for all of her children and grandchildren. Not until after her death was Westover sold outside of the Byrd family.
Reprinted with permission of the Library of Virginia.
Sources
Sara B. Bearss, "Byrd, Mary Willing," in Dictionary of Virginia Biography, eds. Sara B. Bearss et al (Richmond: Library of Virginia, 2001), 2:457-459.
Additional Information