Temple B'nai Darom
Introduction
Established in 1888, Temple B'Nai Darom is Florida's second oldest congregation. The structure at its original location on 729 N.E. 2nd Street is now Good News Baptist Church. It was designed in the Carpenter Gothic style and is one of the oldest extant synagogues in the country. The congregation, which originally called itself the United Hebrews of Ocala, follows the Reform tradition. It changed its name to the current one in 1963; it translates to "Children of the South".
Images
Temple B'nai Darom was founded in 1888 and is the second oldest congregation in the state.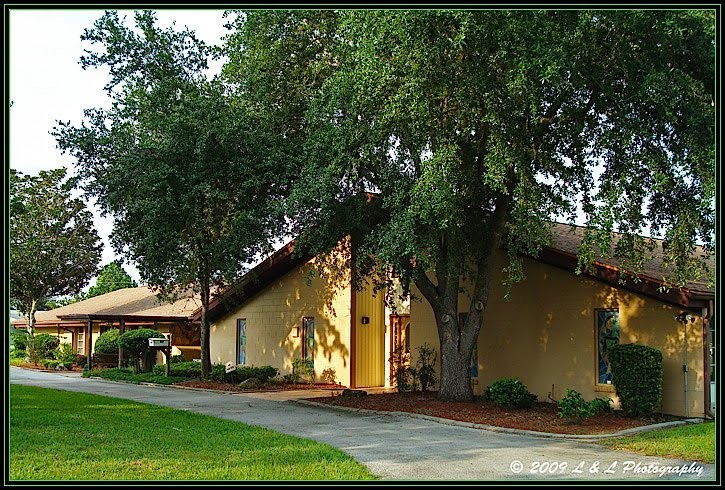 The original synagogue, built in 1888, is now a Baptist church.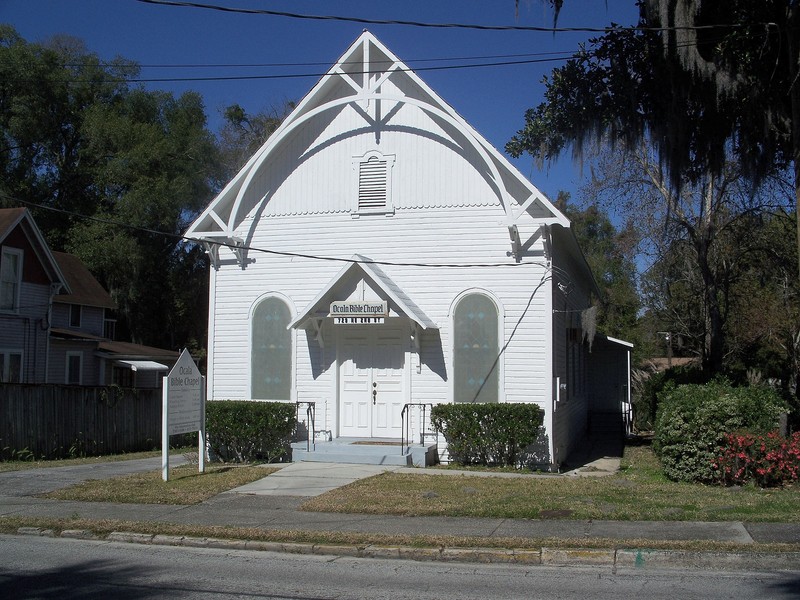 Sources
"Yesterday and Today." Temple B'nai Darom. Accessed February 9, 2017. http://templebnaidarom.com/5452.html.
*Note: This webpage is no longer updated as of 2013. However, the temple's Facebook page is (link below).
Photo: L&L Photography
https://ocaladailyphoto.blogspot.com/2009/08/blog-post.html
Additional Information