Temple Israel
Introduction
Founded around 1850, Temple Israel - Congregation Ryhim Ahoovim (which means "loving friends" in Hebrew) is one of California's oldest Jewish congregations. It wasn't an official congregation at the outset but rather an organization called the Jewish Benevolent Society. The first temple building was erected in 1855 on Miner and Hunter Streets. The building was moved in 1861 to avoid another incident of flooding. The congregation erected a new synagogue in 1905 and moved this building to a location on Madison Street in 1930. Finally, the congregation moved to its current location in 1960. Between 200-300 Jews arrived in Stockton during the Gold Rush period, which began in 1848. In 1892, the congregation switched from Orthodox to Reform Judaism.Temple Israel continues to be a thriving community today.
Images
Temple Israel is one of the state's oldest Jewish congregations.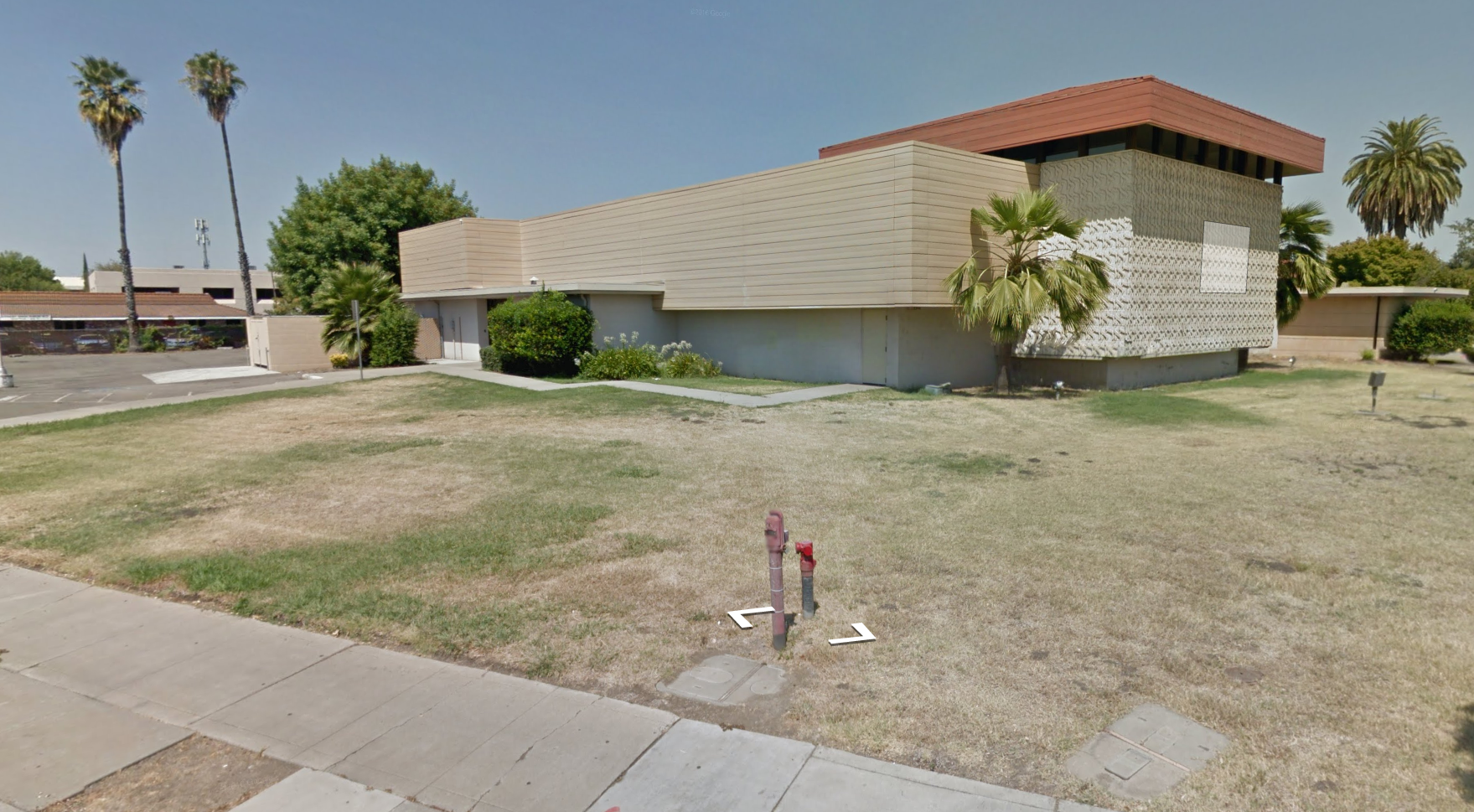 Sources
"Our History." Temple Israel. Accessed February 6, 2017. http://templeisraelstockton.com/about-us/our-history.
Additional Information