Sister Marie Majella Berg
Introduction
Sister Marie Majella Berg transformed Marymount University from a junior college for women to a coeducational university as its president from 1960 to 1993.
Images
Photograph of Sister Marie Majella Berg, courtesy of the Richmond Times-Dispatch.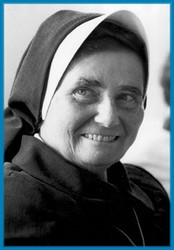 The Library of Virginia honored Sister Marie Majella Berg as one of its Virginia Women in History in 2006.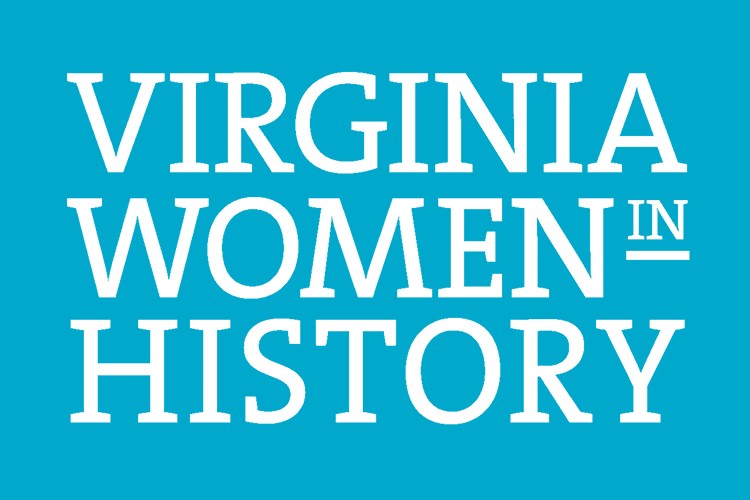 The Virginia Women in History Digital Trail is made possible by the Library of Virginia and American Evolution: Virginia to America, 1619–2019.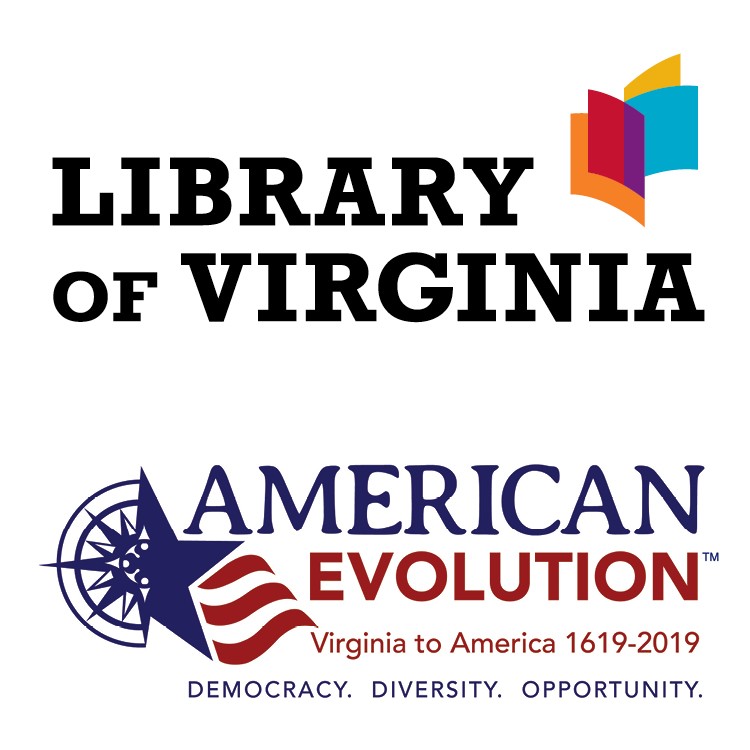 Backstory and Context
An innovative educator and administrator, Sister Marie Majella Berg (1916–2004) served as president of Marymount University for more than thirty years and transformed the school from a small, all-female, junior college to a large, coeducational university with several campuses. Born Mae Katherine Berg in Brooklyn, New York, she entered the order of the Religious of the Sacred Heart of Mary in 1934. As a Catholic nun, she took the name Sister Marie Majella. Sister Majella received a bachelor's degree in Latin from Marymount College in Tarrytown, New York, and a master's degree in classics from Fordham University before joining the faculty of the Marymount School in New York City, where she taught for twelve years. In 1948 she became the registrar and a professor of classics at Marymount Manhattan College.
In 1960 Sister Majella was appointed president of Marymount College of Virginia, in Arlington County. Inheriting a two-year school with 240 students, she spent her first decade as president raising the number and quality of academic offerings, attracting new faculty, and expanding the student body. Using her outstanding relationship-building and fund-raising skills, she attracted a sizable endowment that allowed for the construction of many new buildings on the college's original site and the acquisition of two new campuses in Ballston and Sterling, Virginia. The college began offering bachelor's degrees in 1973, and in 1986 it achieved university status and became fully coeducational. By the time Sister Majella retired in 1993, Marymount offered thirty-eight undergraduate programs and twenty-three graduate degree programs to a student body of nearly 4,000. Sister Majella held honorary doctorates of humane letters from Georgetown University (1970) and Marymount Manhattan College (1983). At the time of her death in 2004 she was the longestserving woman college president in the nation.
Reprinted with permission of the Library of Virginia.
Additional Information