All Star Bowling Lanes-Civil Rights Protest Site (1968)
Introduction
This was the location of All Star Bowling Lanes, the only bowling alley in Orangeburg, South Carolina in 1968. The Civil Rights Act of 1964 outlawed segregation and other business in the area had reluctantly complied with the law. However, bowling alley owner Harry K. Floyd still refused to allow African Americans to enter his establishment four years after the passage of the landmark federal civil rights law. Numerous efforts from community leaders, both Black and white had no effect on Floyd, and appeals to the U.S.Justice Department were not successful. Harry K. Floyd's refusal to allow Blacks into his establishment led to protests. White counterprotesters and police responded with violence. The violence against civil rights activists escalated into a tragic event known as the Orangeburg Massacre.
Images
Students march near All Star Bowling Alley (February 1968). Photo courtesy of Cecil Williams.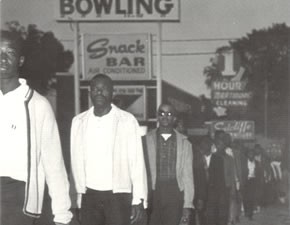 All Star Bowling street sign.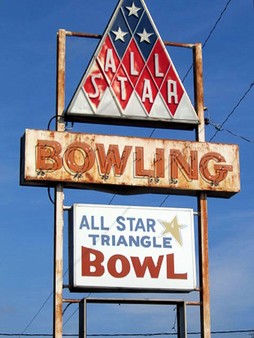 Harry Floyd, owner of All Star Bowling Lanes.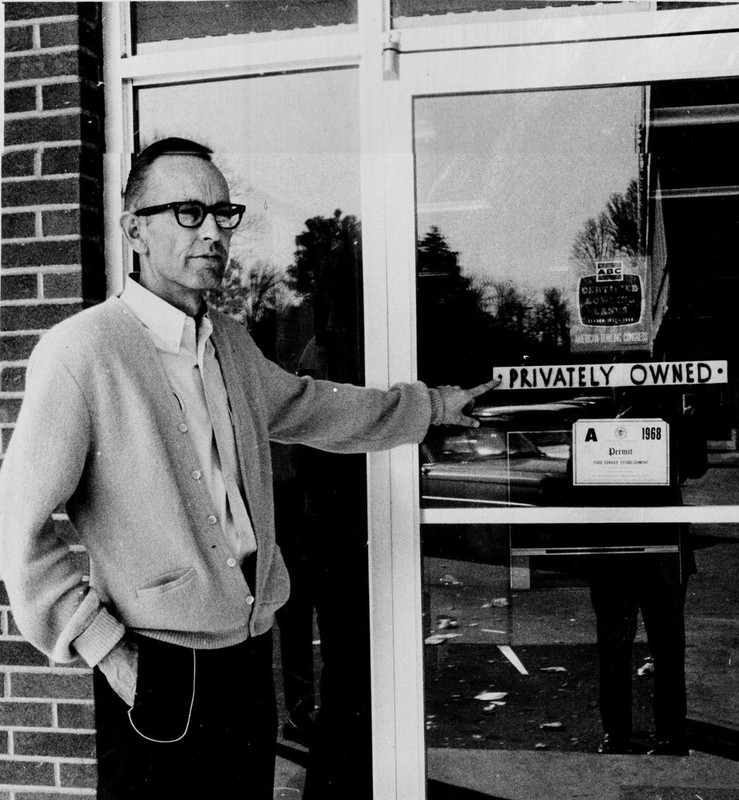 Officers blocking students from entering the bowling alley.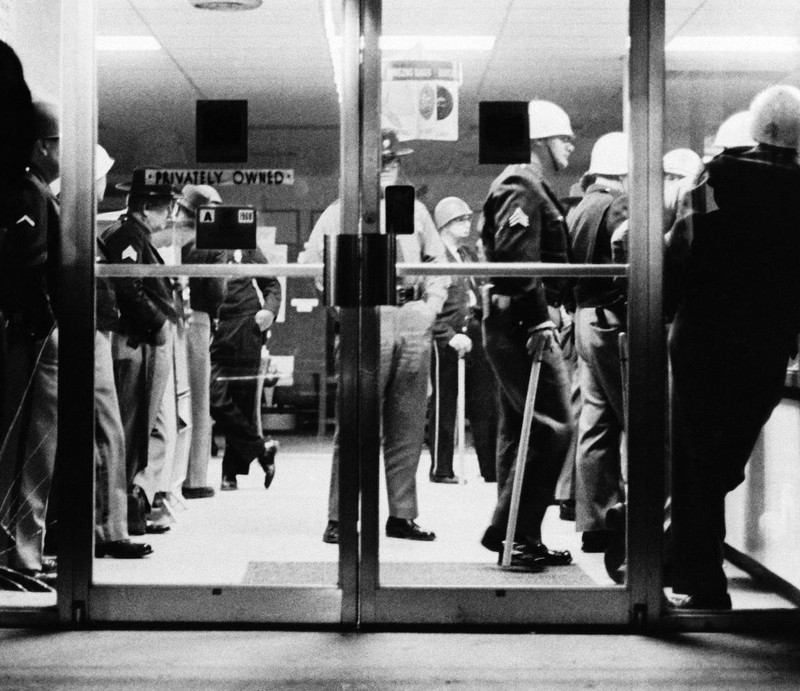 The three students shot and killed during the Orangeburg Massacre.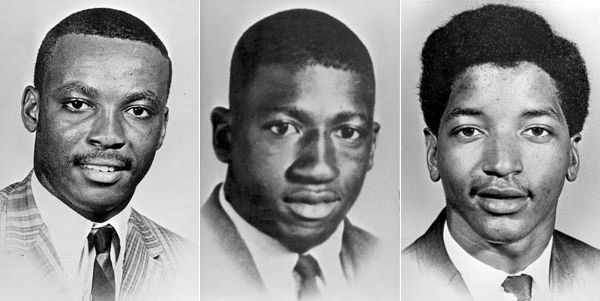 Guardsman preparing for the protest at South Carolina State.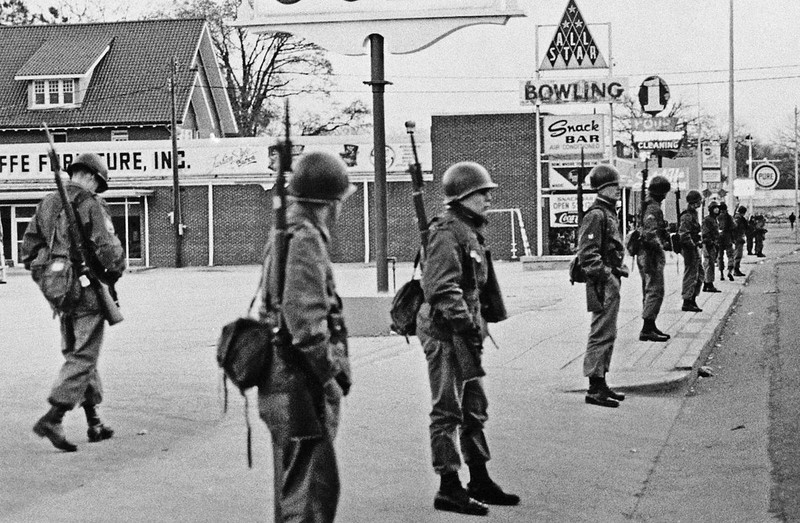 Backstory and Context
The Civil Rights Act of 1964 ended segregation in public places and made it illegal for businesses to discriminate in employment on the basis of race, color, religion, sex or national origin. Harry Floyd, owner of the only bowling alley in Orangeburg tried to make the argument that bowling alleys were exempt from complying with the act, but the local African American community disagreed arguing that because he had a snack bar, Floyd was required to serve them under the interstate commerce provision in the public accommodations section. After failed attempts from community leaders and organizers and appeals to the U.S. Justice Department to desegregate, local African American students especially became fed up.  
Harry Floyd's refusal of service and the frustration of the students came to a culmination on February 6, 1968 when a group of African American students from the aforementioned colleges went to the bowling alley and refused to leave. The following day, another group of students did the same thing and were met by officers who threatened to blast them with water from fire hoses. The students refused to back down and police officers responded by beating the students with billy clubs. Fifteen people were arrested.
On February 8, over 300 African American students showed up at the All Star Bowling Lanes and refused to leave. They were met there by over 100 local, county, and state law enforcement officials. The students were beaten badly when they tried to enter the building. This violent event played a major role in the Orangeburg Massacre which took place on the campus of South Carolina State College.
On the evening of February 8, 1968 students gathered on the campus of South Carolina State College to protest the racial segregation of the bowling alley and other privately owned businesses. After an officer claimed to have heard a gunshot, the some 70 police officers and National Guardsman opened fire on the crowd wounding as many as 28 and killing three students. Nine officers were charged with shooting at the protesters, but all were acquitted. Due to simultaneous events and the Vietnam war, national media coverage was limited and local media outlets spread misinformation and blamed the victims of Orangeburg Massacre.
The former All Star Bowling Lanes became the All Star Triangle Bowl and was listed on the National Register of Historic Places in 1996. In 2007, the bowling alley closed due to financial difficulties.
Sources
1.We Shall Overcome, National Park Service. Accessed March 19th 2020. https://www.nps.gov/nr/travel/civilrights/sc1.htm.
2.All Star Bowling, SC Picture Project. Accessed March 22nd 2020. https://www.scpictureproject.org/orangeburg-county/all-star-bowling-lanes.html.
3.Civil Rights Act of 1964, HISTORY. January 4th 2010. Accessed March 21st 2020. https://www.history.com/topics/Black-history/civil-rights-act.
4.Orangeburg Massacre, HISTORY. April 6th 2018. Accessed March 21st 2020. https://www.history.com/topics/1960s/orangeburg-massacre.
Additional Information