First United Methodist Church (Aberdeen, South Dakota)
Introduction
This is the most iconic church found in Aberdeen. As Aberdeen grew, so did its Methodist population. Generally meeting in the open and sitting on planks held up by beer barrels, Aberdeen's Methodists got together to build a church. The first one constructed suited their needs only for a short time. By 1909, this church was finished after four years of work, big enough for the congregation and ready for increasing membership. This church is still very active to this day.
Images
First United Methodist in 1912
First United Methodist as it looks today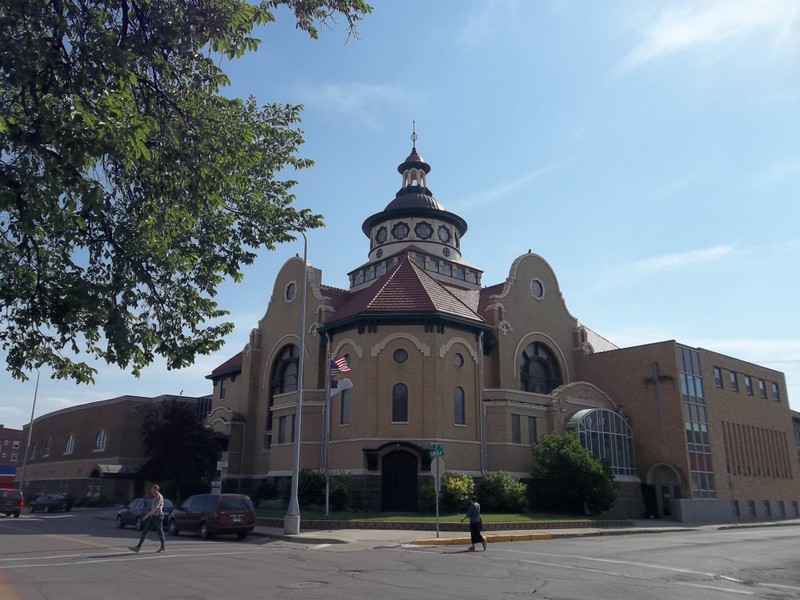 As it looked in the 1930s. Courtesy of Northern State University's Library Archives and Special Collections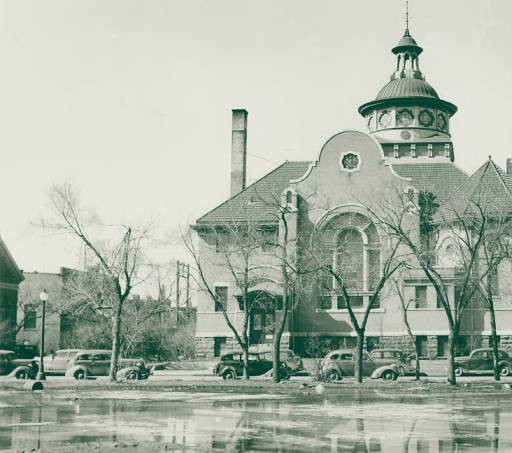 View of the original dome from the inside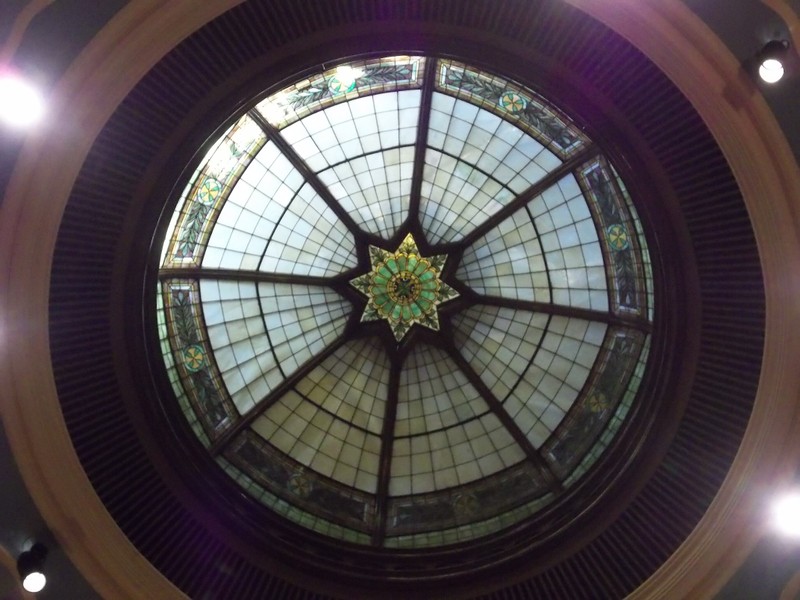 One of the original stained glass windows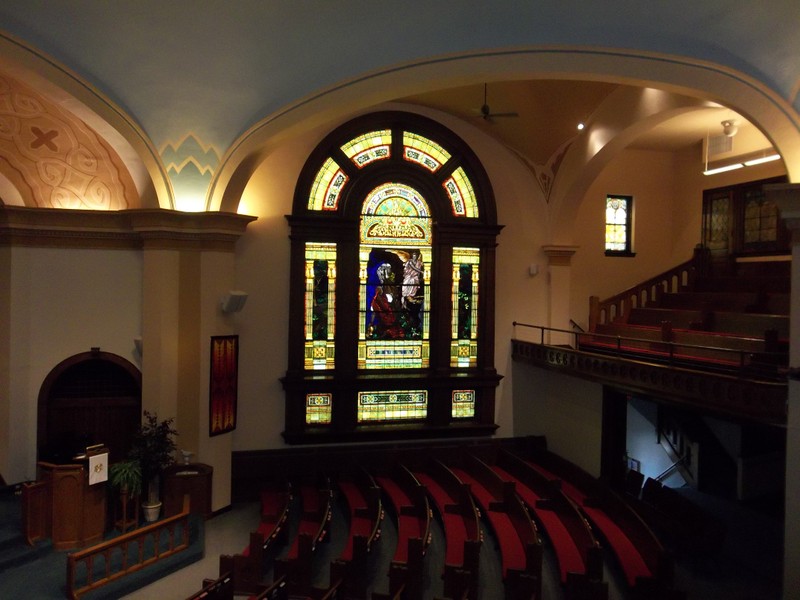 Another original stained glass window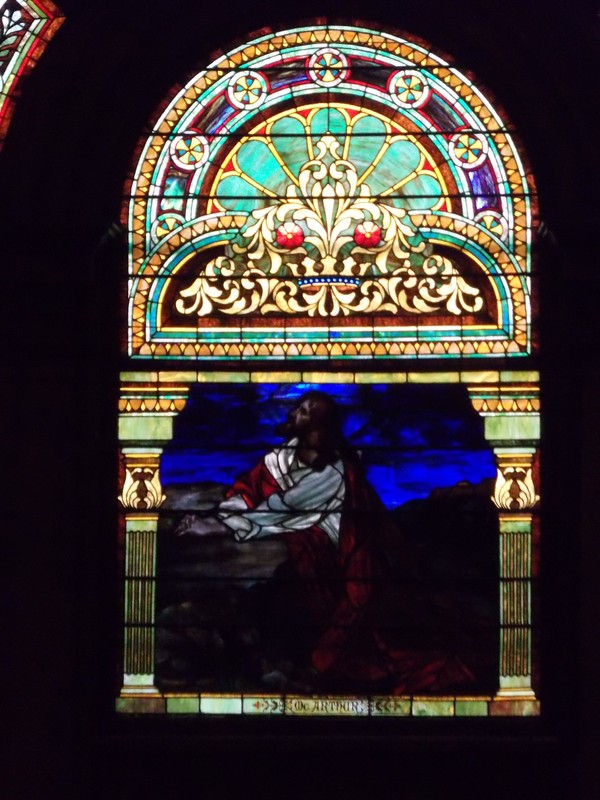 Backstory and Context
*History of the church out together by Devena Holmes, member of Aberdeen's Historical Society*
"In the Aberdeen Area Historical collection there are a number of churches, perhaps the most iconic of which is the First United Methodist Church. Records in the collection state that the first meeting of the First Methodist Congregation took place in 1881, where it is said that planks set across empty beer barrels were used as seating. In 1884 they built their first chapel, but due to the need to make room for a rapidly growing congregation, they built the church that is still standing on Lincoln Street to replace their old one. It was opened to the public on the evening of October 21st, 1909, for a grand concert of the Redpath's Grand Quartet that included Frank Martin, who was reported to have been the highest salaried church soloist in the world. The concert was a success, and about 1,100 people attended. Furthermore, at the dedication of the church on November 7th
, more than $18,000 was raised. When added to former donations, this amount completely paid for the $70,000 building, and the church was left debt free.

Described in local newspapers as a "Spanish" construction, the building follows the Byzantine style of architecture, and because of this and its rich history, it has been placed on the National Register of Historic Places. Needless to say, it continues to be one of the most beautiful and historic places in Aberdeen."
Additional Information