Aurland United Norwegian Lutheran Church
Introduction
As Scandinavian and other Northern Europeans immigrated to America and settled the mid West, large numbers came to the Dakota Territories. Among the many Northern Europeans were a large group of Norwegians. Like many Northern Europeans/Scandinavians, these immigrants were of the Lutheran faith. In what would become the town of Frederick, these Norwegian immigrants would construct for themselves this church.
Images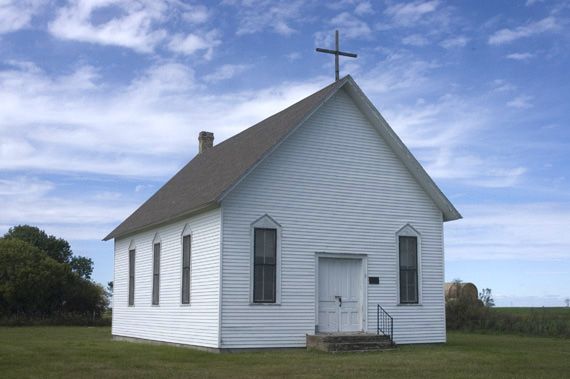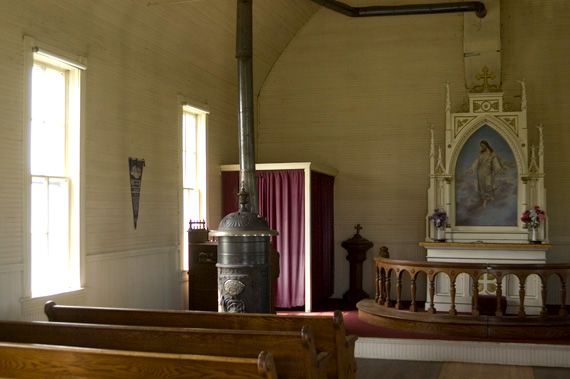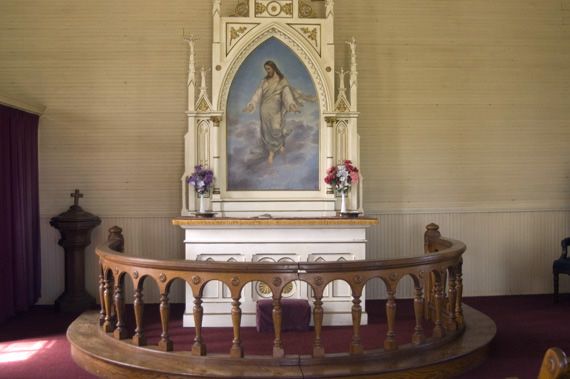 Backstory and Context
During America's Gilded Age, both citizens and immigrants moved West and settled, beginning new lives...hopefully. Of the latter, many included Northern Europeans, whose presence and influence are still felt today. Many from the Scandinavian nations settled in what is today North and South Dakota. Here in Frederick, South Dakota, large number of Norwegians made this place home.

Most, if not all, of the Norwegians were of the Lutheran faith. As part of the Lutheran north American synod (or diocese), the faith grew here and needed a home of worship. Here in the Frederick area, these Norwegian immigrants constructed this church, which took place from 1903-1905. Back in 1885, local Norwegian Lutherans created the Aurland United Lutheran Church, created to serve the Lutherans in this part of Brown County. Until the church was built, homes or local buildings housed the Lutherans for 20 years. The church was made as a replica of their church buildings back Norway.

This church building served the people for a time, only to eventually fell into disuse. Although abandoned to this day, it has been restored after being placed on the National Register of Historic Places list in 1982, where it looks the same as it did over 100 years ago.