Mansfield Plantation
Introduction
Mansfield is one of one of South Carolina's most intact plantations, featuring a main house and several other structures, including slave quarters and chapel, a guest house, winnowing barn (where rice was processed), and school. Today it is a bed and breakfast owned by a descendant of one of the families who lived here in the 19th century. The property is 1,000 acres in size and includes a nature preserve comprised of swamps, forest and wetlands. Visitors can explore the preserve on biking and hiking trails. The plantation also features Mansfield Avenue, an iconic southern oak-lined street to the main house. The plantation has been featured on film and TV; parts of the film "The Patriot" were shot here.
Images
The Mansfield Plantation House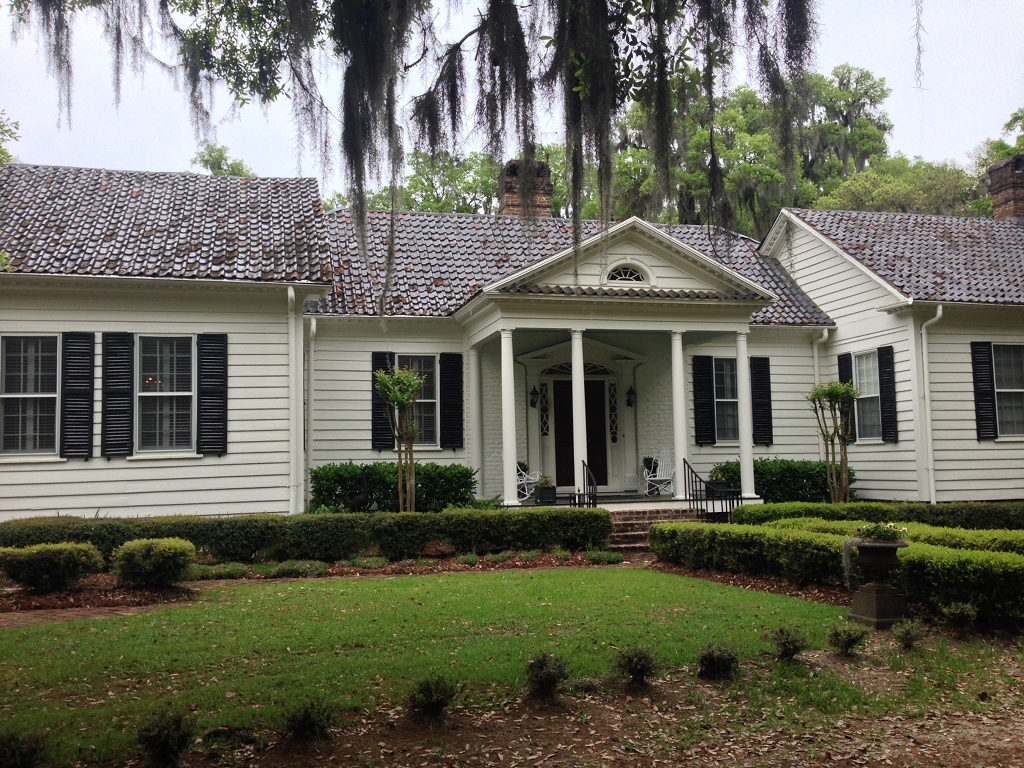 Mansfield Oak Avenue Credit: Namey Design Studios (via Wikipedia)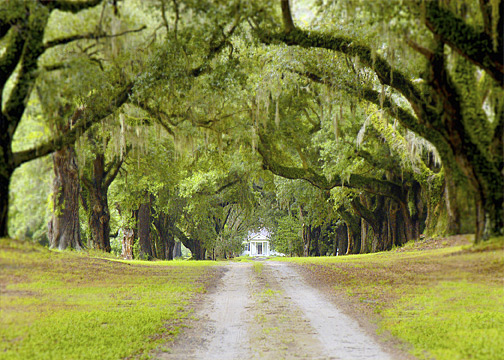 Some of the slave quarters Credit: Namey Design Studios (via Wikipedia)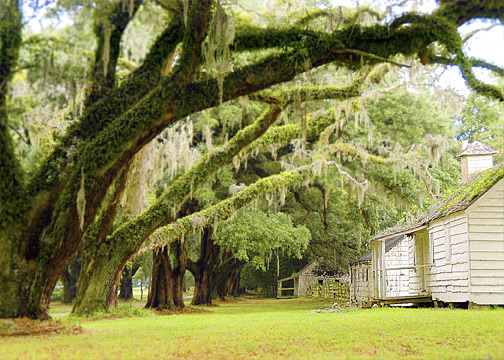 The Winnowing Barn Credit: Namey Design Studios (via Wikipedia)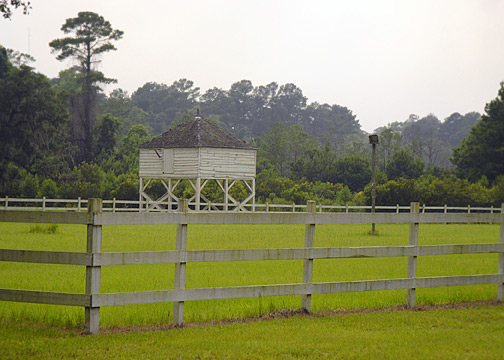 Backstory and Context
Mansfield was founded in 1718 thanks to a land grant awarded to planter John Green. The British wanted the colony to produce silk but this was not achieved. Rice, however, became the main crop; the swampy and wetland terrain of South Carolina was very suitable for rice. The slaves who were brought to the colony mostly came from West Africa because they were skilled at growing rice. At Mansfield, the advancements in irrigation (using tides to increase water flowing onto the rice fields) and farming can still be seen (as evidence by the remains of a mill that was used until the 1940s and the winnowing house).
Sources
"Mansfield Plantation." Wikipedia. Accessed November 11, 2016. https://en.wikipedia.org/wiki/Mansfield_Plantation. McNulty, Kappy. "Mansfield Plantation." National Park Service - National Register of Historic Places. December 06, 1977. http://focus.nps.gov/GetAsset?assetID=90a2a9dc-59fc-474c-9640-7155c9e5bdc2. "Our History." Mansfield Plantation. Accessed November 11, 2016. http://www.mansfieldplantation.com/history_rice.html.
Additional Information