Woodville Plantation
Introduction
Designated a National Historic Landmark in 1983, the Woodville Plantation was the home of John Neville (1731-1803), who served as the Federal Revenue Collector in the early 1790s. During his tenure, the newly created American government, under the direction of Secretary of the Treasury, Alexander Hamilton, imposed a excise tax on whiskey production that favored large farm owners over smaller ones. Hamilton came up with the idea to help pay off debts accrued during the Revolutionary War. The small farmers rose up in the Whiskey Rebellion in 1794, and burned down Bower Hill, Neville's second home (he moved into this one and his son, Presley, moved into Woodville). President George Washington sent in troops to quell the rebellion, an action considered the first test of federal authority of the newly created federal government. Today, visitors can get a glimpse of what life was like during the 17th century and learn about the three families that lived in the house, including the Nevilles. The house is listed on the National Register of Historic Places, is a State Historical Landmark, and a Pittsburgh Landmark.
Images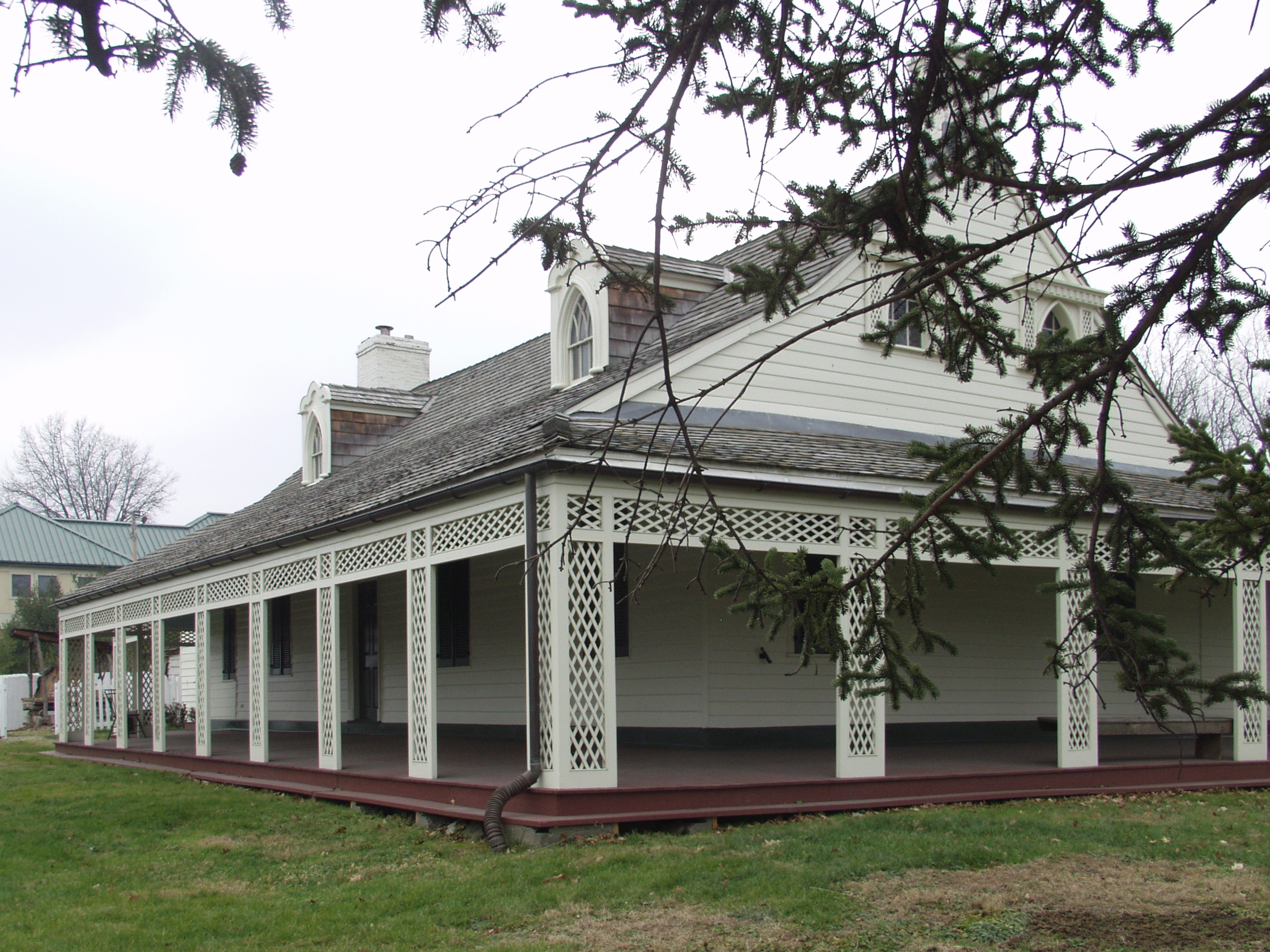 The kitchen within Woodville.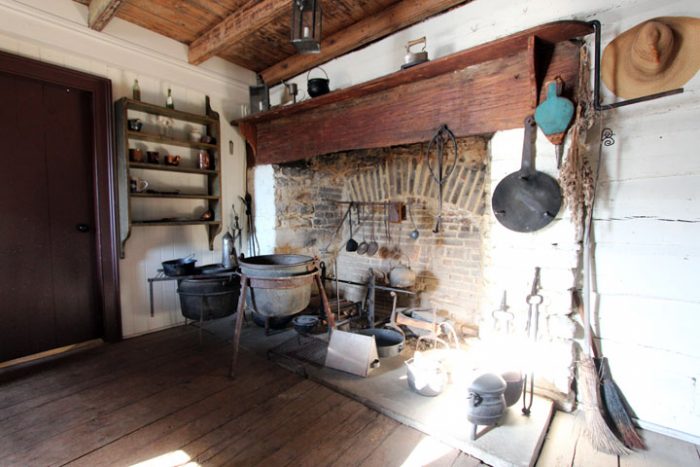 Re-enactors on the lawn at Woodville.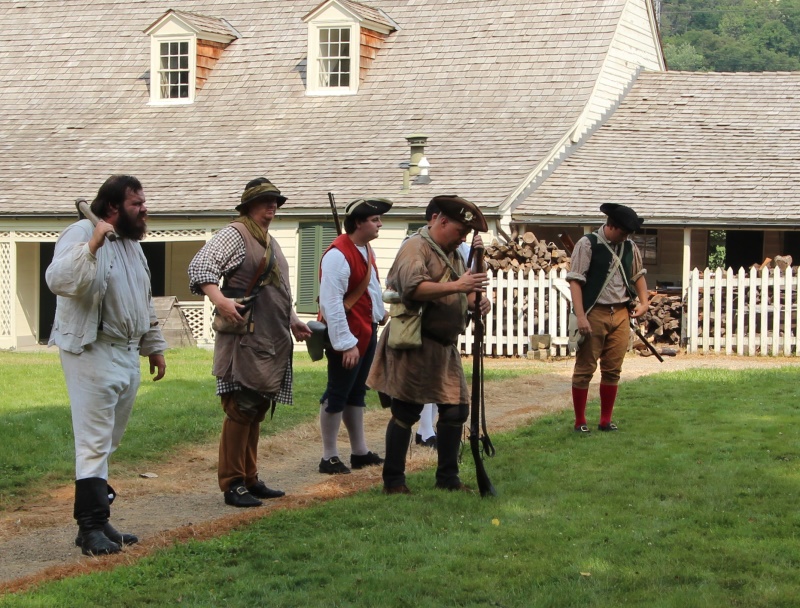 Backstory and Context
Also known as Neville House, the Woodville Plantation is one of the oldest houses in all of Allegheny County. The oldest portion dates back to 1775, while the main section was built in the 1780s. The 1.5 story frame house was built using a center-hall plan and slaves were present for a time.
Neville arrived in the area from Virginia in 1774 and served as the commander of Fort Pitt from 1775-1777. He then served as an officer in Washington's Continental Army during the Revolution and retired in 1783 as a Brigadier General. He then served as a federal revenue inspector for Western Pennsylvania, which put him in position to collect the hated excise tax on whiskey. In 1794, famers marched on Woodville but were beaten back by the Nevilles and their servants. The home was sold to Christopher Cowen in 1816 and he had extensive renovations completed over the next decade. A member of the Cowan family lived in the house until 1975. The house was acquired by the Pittsburgh History and Landmarks Foundation in the 1970s and has been open as a museum ever since.
Woodville hosts numerous events throughout the year, to include Whiskey Rebellion Weekend every July, Holidays at the House during the holidays (obviously), and Cooking with Chocolate. It is also a stop on the American Whiskey Trail.
Sources
Carpenter, Deana. "Presentation Offers Insight to Slave Life on Collier's Woodville Plantation." The Almanac. June 3, 2013. Accessed November 10, 2016. http://www.thealmanac.net/article/20130603/NEWS07/130609980
Miller, Jane. "Collier's Woodville Plantation Offers Multi-Generational Glimpse of Holiday History." Pittsburgh Tribune-Review. November 13, 2013. Accessed November 10, 2016. http://triblive.com/neighborhoods/alleghenyneighborhoods/alleghenyneighborhoodsmore/5047987-74/plant...
Additional Information