African American Heritage Museum of Southern New Jersey
Introduction
Local resident Ralph Hunter, Sr. founded the African American Heritage Museum of Southern New Jersey to showcase the numerous items he collected over the years. His goal was to teach others about the Arican American experience in a truthful way that did not shy away from racist portrayals. The museum has two locations; one is housed in the Noyes Arts Garage and the other is at the Dr. Martin Luther King Center (in Newtonville). The museum contains thousands of items including paintings, books, ceramics, advertising and branding memorabilia, writings, drawings, and household decorative items.
Images
The Noyes Arts Garage opened in 2013, with the museum as its anchor tenant.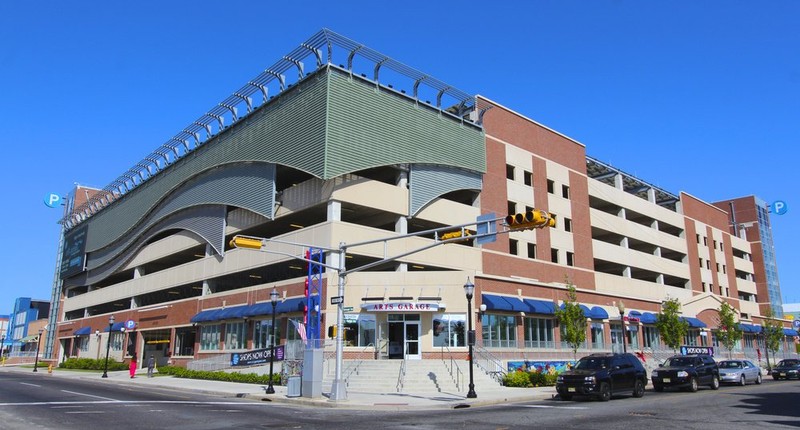 Backstory and Context
Ralph Hunter started collecting when he was traveling in North Carolina. While browsing in an antique shop, he saw a book called "Little Black Sambo," written by Helen Bannerman. His collection grew so much that his friends and colleagues started to call his apartment "the museum." Eventually, he decided to share his collection with others. The mayor of Buena Vista Township offered a vacant storefront space in 2002. In 2013, Stockton University opened in the Noyes Arts Garage and the museum became the anchor tenant.

In addition to the historical artifacts on display, the museum also offers space to local African American artists to showcase their work (at both locations). Group tours are also offered at the museum and can be made by appointment.


Sources
"The Museum." African American Heritage Museum of Southern New Jersey. Accessed October 23, 2017. http://www.aahmsnj.org/about/#

Photo: Noyes Arts Garage
http://www.artsgarageac.com/about/

Additional Information