T. C. Taliaferro House
Introduction
This mansion features the Classical Revival Style and was built for the family of Thomas Carson Taliaferro. Taliaferro established the Bank of Tampa in 1883. He also served as the chief of the city's early volunteer fire department. Taliaferro and his bank were responsible for providing the financial incentives that convinced Vincente Ybor to relocate his cigar-making factories from Key West to Tampa.
Images
This historic home was built for the family of T. C. Taliaferro and remains private property.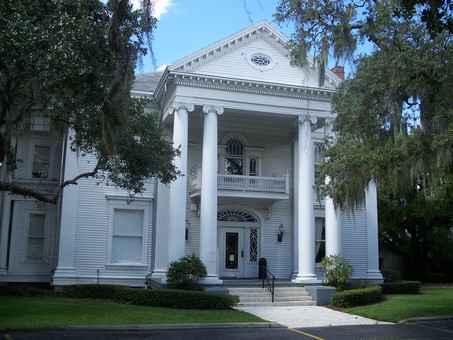 1902 currency from the Bank of Tampa bearing T. C. Taliaferro's image and signature.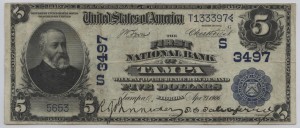 Sources
First Florida Banks, archival collection of the State Archives of Florida Online Catalog.