St. James House of Prayer Episcopal Church
Introduction
This 1922 Gothic Revival church serves to this day Tampa's Episcopalian Community. The original congregation began in 1895 as the Anglican Episcopal Church for Tampa's black population. Many of the congregants were immigrants from the Bahamas and Cuba and were working in Tampa's cigar industry. In 1926 it became a parish. Although segregation was active in Tampa since the congregation's founding it thrived for more than a century. In 1997, this congregation, known as the St. James Episcopal Church, merged with the The House of Prayer Episcopal Church and became the St. James House of Prayer Episcopal Church.
Images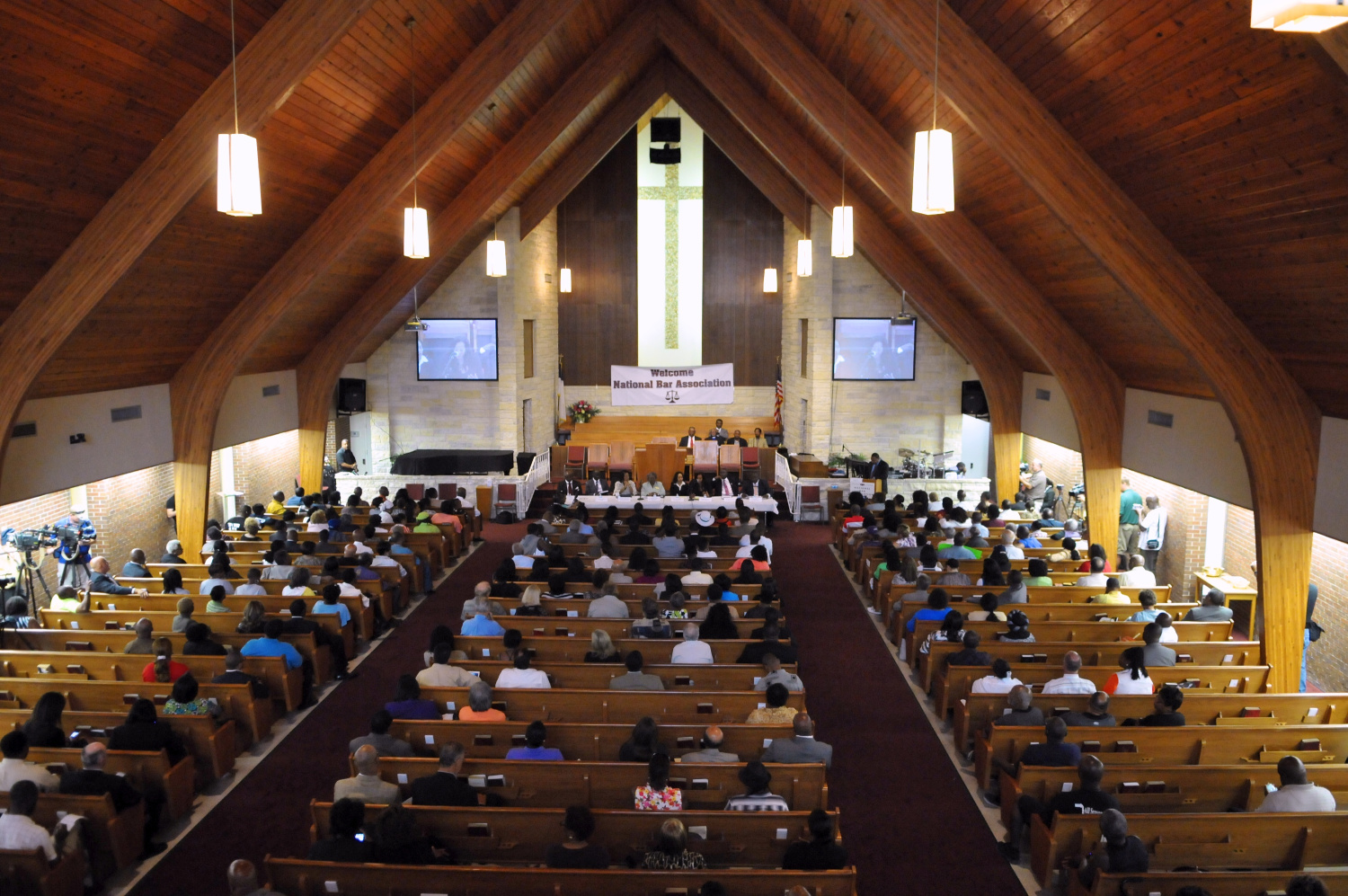 St. James as it looked not long after it was completed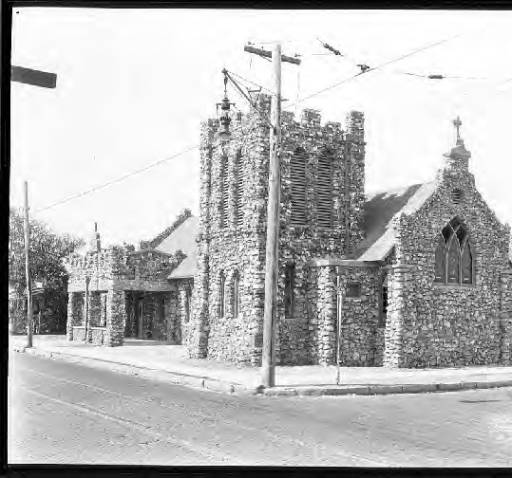 Cornerstone of the church
The church as it looks today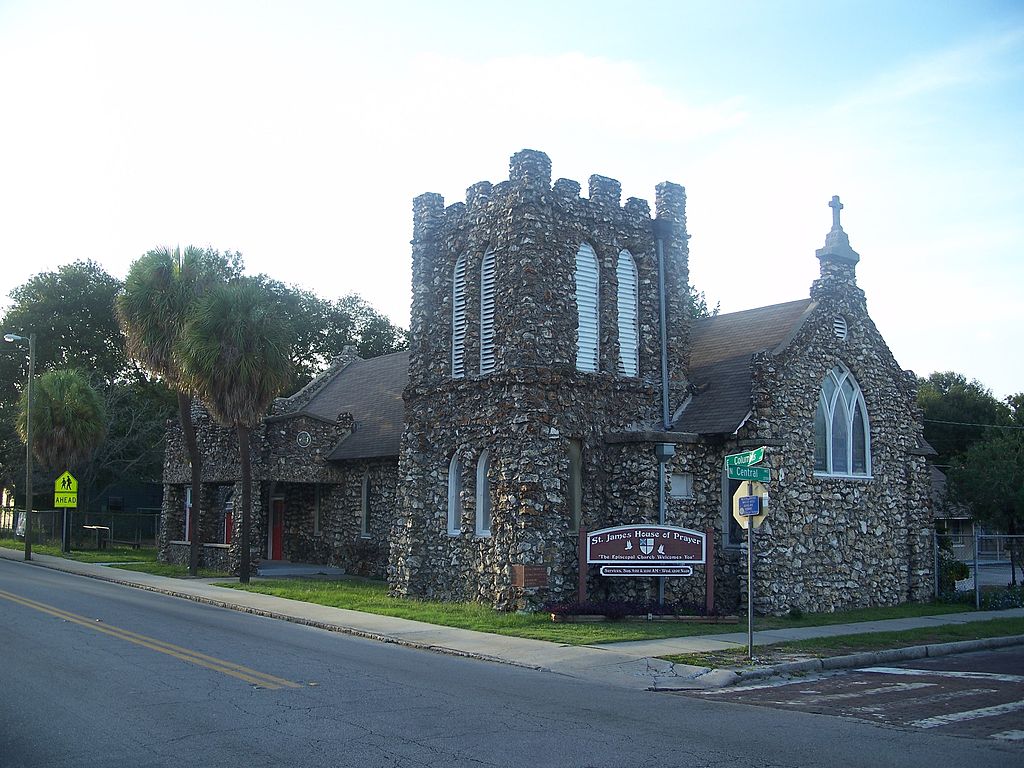 Backstory and Context
To construct the church, rocks were dredged from the nearby Hillsborough River. Although completed in 1922, the church building would be dedicated a year later. This church, as of today, is one of two structures designated as a Local Landmark Structure by the city of Tampa.
Sources
Word-Burnside, Margaret. September 2006, "Ask Margaret". Tampa Bay Magazine, page 90-91 "Tampa Heights Historic District", February 20, 2007. TampaGov.
Additional Information