Louis P. Thursby Home - Blue Spring State Park:2100 West French Avenue
Introduction
Located along the St. Johns River in Blue Springs State Park, the Louis P. Thursby House is a historic residence built in 1872 by its namesake. The home, which was added to the National Register of Historic Places in 2000, does not follow a particular architectural style but is very typical of the type of structures built during that time. Visitors are allowed to go inside the home which features interpretive exhibits. The Thursby House is closed on Monday & Tuesday and opens Wednesday through Sunday which closes at 5pm. The park itself is 2,600 acres in size and offers a host of activities for visitors including camping, canoeing/kayaking, snorkeling, scuba diving, hiking, picnicking, fishing, and birdwatching.
Images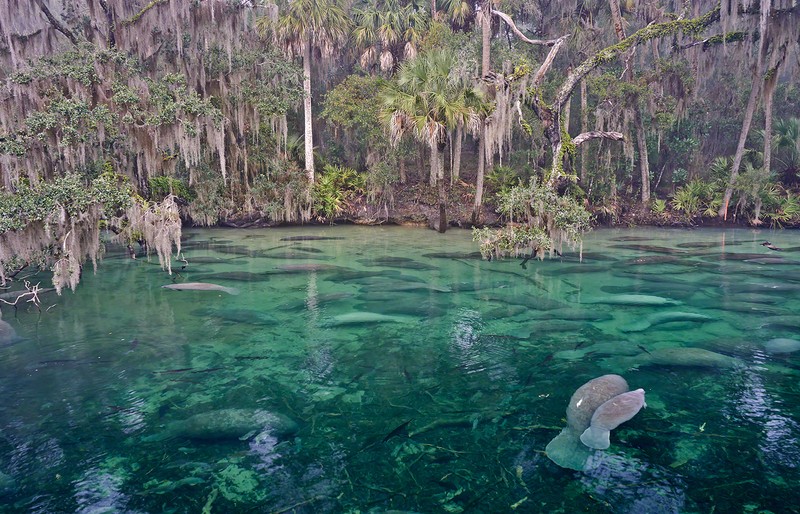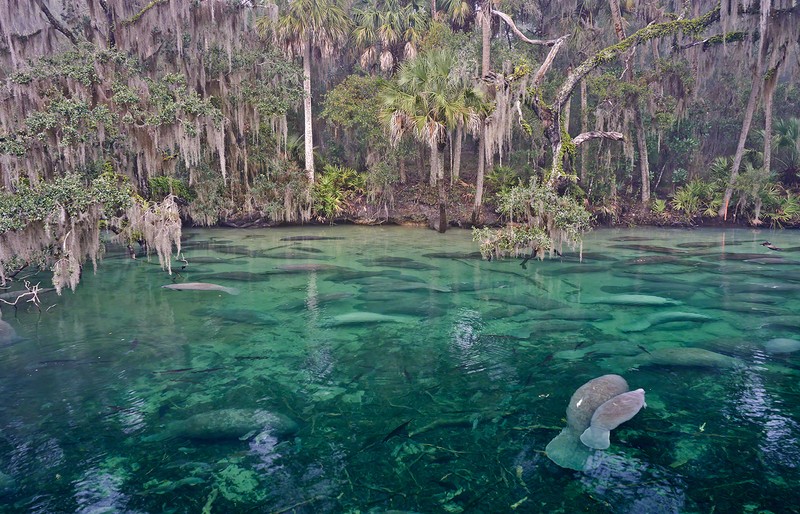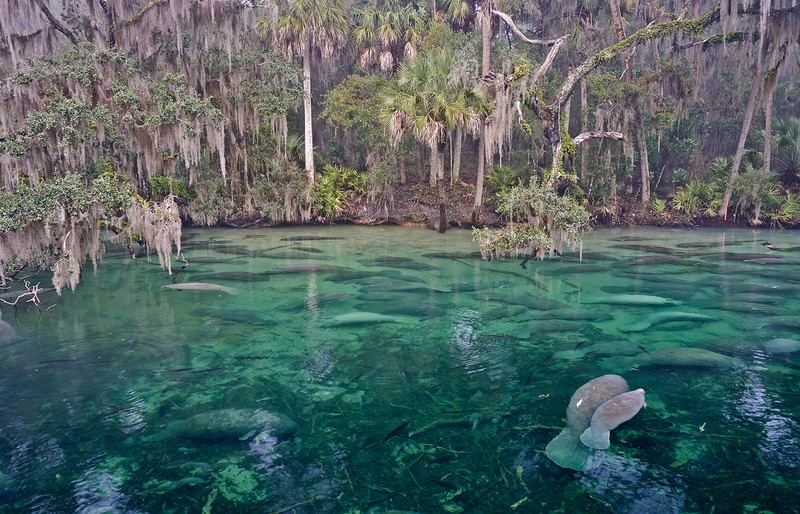 Built in 1872, the Thursby House is one of the oldest buildings in Orange City, FL.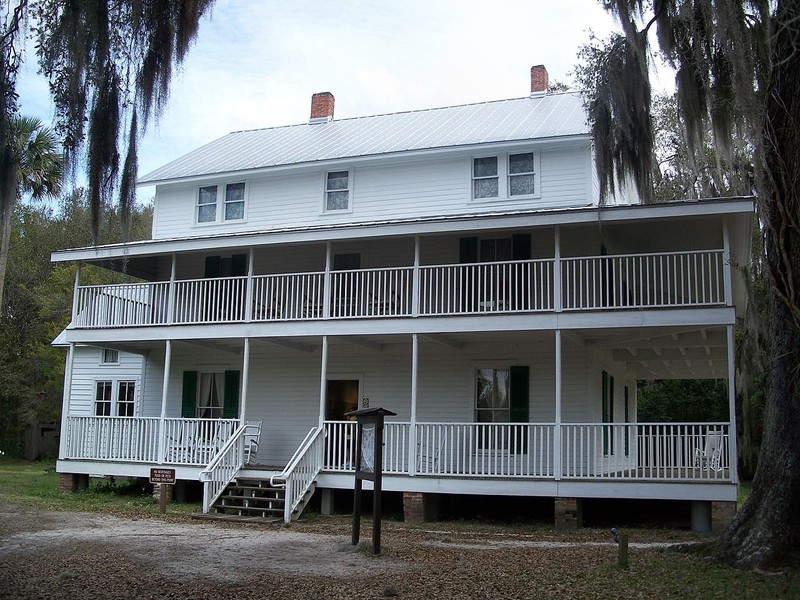 Backstory and Context
The Thursby home is one of the oldest structures in Volusia County. Louis P. Thursby bought the property in 1856 and lived in the Thatcher Palm Cabin that Mr. Pearson built as a small log hunting cabin. They lived off the land and grew their own food; cattle, chickens and hogs. They also grew vegetables, oranges, grapes and herbs. 
During the Civil War, Mr. Thursby was captured by Union troops
The Steamboats traveled the St. John's River from Jacksonville to Enterprise with many stops along the way picking up supplies; lumber and oranges and disembarking passengers and supplies ordered by the few citizens in the area. 
Since St. Johns River was an important way to get to Florida's interior, controlling it was strategically important. Union troops managed to capture and use three steamboats. 
After the war, Louis built a steamboat landing which would prove to be a lucrative decision. Before railroads arrived in the 1880s, steamboats were the main means of transporting passengers and goods. Louis and his wife, who would become the area's first postmistress offered up the house to passengers. 
After Louis died in 1870, his wife lived in the house for ten years before moving to town. His son and family, however, moved into the house and remained there until around 1910.
The state acquired the property in 1972 to create the current state park. It took ten years to renovate the house. It was restored to its 1875-1887 appearance.
Sources
Homepage. Blue Hill Spring State Park. https://www.floridastateparks.org/park/Blue-Spring.
Karen Brillante & Gary Goodwin. "Thursby, Louis P. House." National Park Service - National Register of Historic Places Nomination Form. May 11, 2000. https://npgallery.nps.gov/GetAsset/5709371d-0538-4292-ae14-c4851f837543.
Photo: Ebyabe, via Wikimedia Commons https://en.wikipedia.org/wiki/National_Register_of_Historic_Places_listings_in_Volusia_County,_Flori...
Additional Information