The Battle of Third Winchester (Opequon)
Introduction
In the Shenandoah Valley, the Battle of Third Winchester or Opequon was the largest battle fought within the valley. Around 9,000 casualties were the result of the conflicts in the area. With Maj. Gen. Sheridan's victory the Union was able to take control of the valley and making the Confederates withdraw. Parts of the battle such as The Middle Field reached more than 3,000 casualties.
Images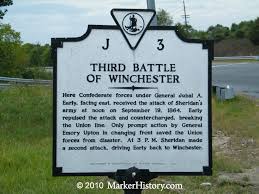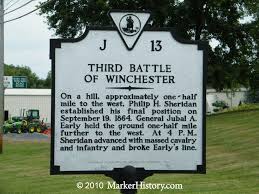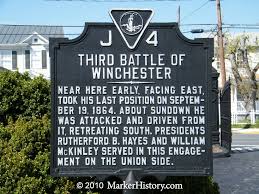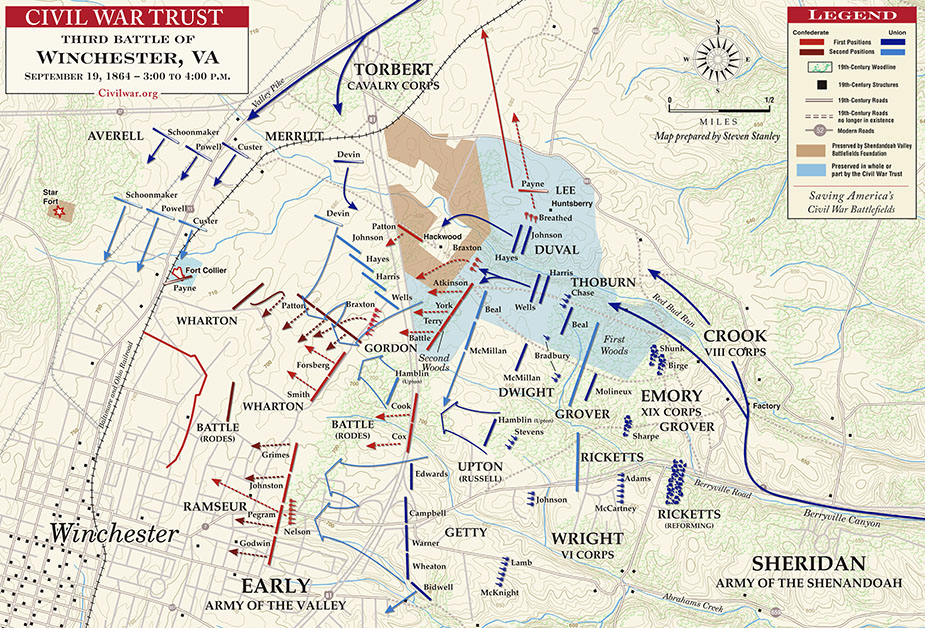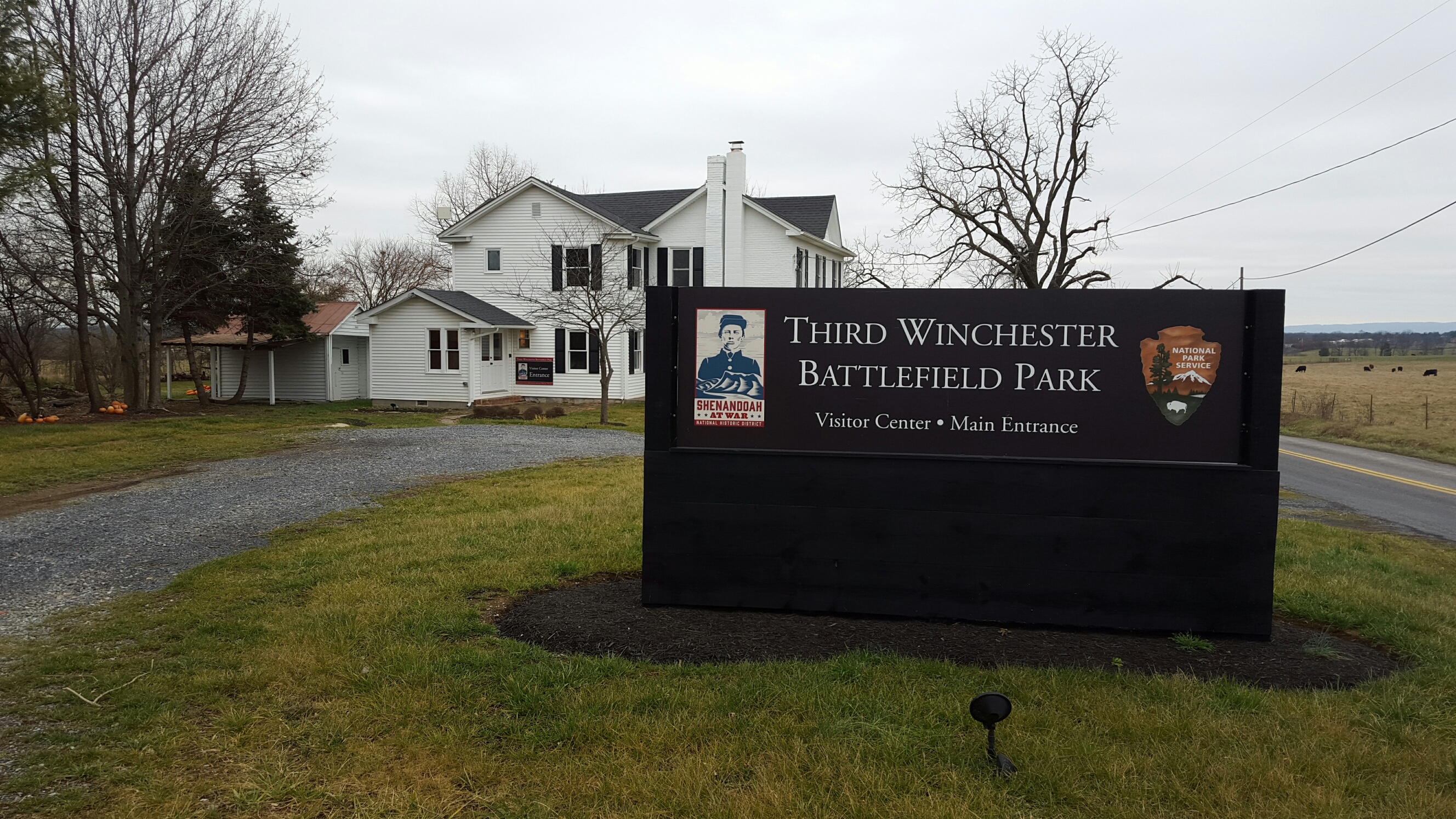 Backstory and Context
Maj. Gen. Jubal Anderson Early took a section of hit troops from Winchester. General Philip Sheridan saw the opportunity and attacks the Confederate forces. Maj. Gen. Stephen D. Ramseur's division remained at Winchester and saw the Union advancement. On September 19, 1864 Sheridan's forces pushed into Berryville Canyon. Ramsuer understood he had to delay the Union troops until Early return with the reinforcements. The Confederates blocked the western exit of the canyon, giving enough time for Early to return.

The Calvary of the Union has withdrawn and the infantry begins to advance. Early reinforced the lines but it was not enough. Slowing losing ground Sheridan pushed Early's troops back. The Confederates had to retreat to Fisher's Hill.

This battle was the bloodiest in the Shenandoah Valley. There were more casualties in this battle with around 9,000 then the total of the whole 1862 Valley campaign.
Sources
United States. National Park Service. "OPEQUON or Third Winchester (19 September 1864)." National Parks Service. U.S. Department of the Interior, n.d. Web. 11 Aug. 2016. https://www.nps.gov/abpp/shenandoah/svs3-12.html "Third Winchester." Council on Foreign Relations. Council on Foreign Relations, n.d. Web. 11 Aug. 2016. http://www.civilwar.org/battlefields/third-winchester.html?tab=facts
Additional Information